Traders have mixed reactions to Scunthorpe market relocation
The council said the old market site would be too costly to revamp.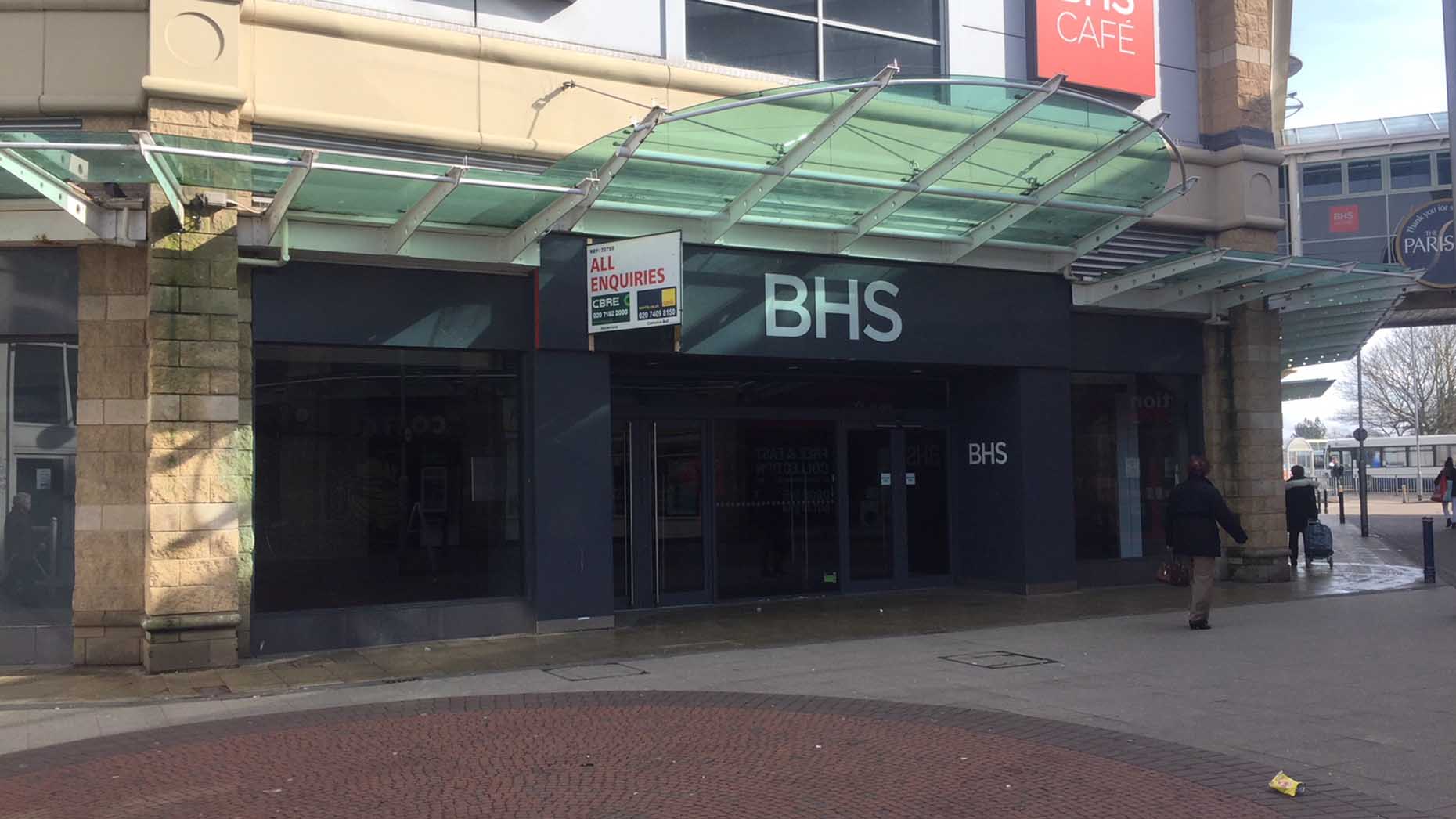 Market traders had mixed reactions to plans to relocate the Scunthorpe market into the former BHS store in the Parishes Shopping Centre.
North Lincolnshire Council leader Rob Waltham said that the old market site would be too costly to revamp.
He said: "We've gone through a very extensive range of options, the BHS store is our preferred option in terms of a new market site.
"Having looked at all the range of options available to us including the existing site, BHS is a store that is not used and is in prime position that we can redesign working with the traders to be a new market experience for Scunthorpe."
But not all traders are convinced by the plans put forward by the council.
Julia Murray, who runs a pet store in the market, said that she was unconvinced by the plans.
"I think logistically they have not done any planning on footage and nobody has been told what we are doing about warehousing," she said.
"A lot of us sell a lot of bulk to people and there is no provision for putting bulk into people's cars, so really there is no plan."
Tina Loasby from Blings and Things said: "It's a better outcome than what we thought, we're in somewhere warm, we're not on the streets, there will be heating and it will be cleaner and fresher.
"But we need a bigger lift, we need that for all the old dears that come with the mobility scooters and we just need to position it right so we're not all clumped together in one area and that we are spread out a bit more."