Trump's steel tariffs: Scunthorpe MP goads government to 'stand up for UK'
"This will have a detrimental impact"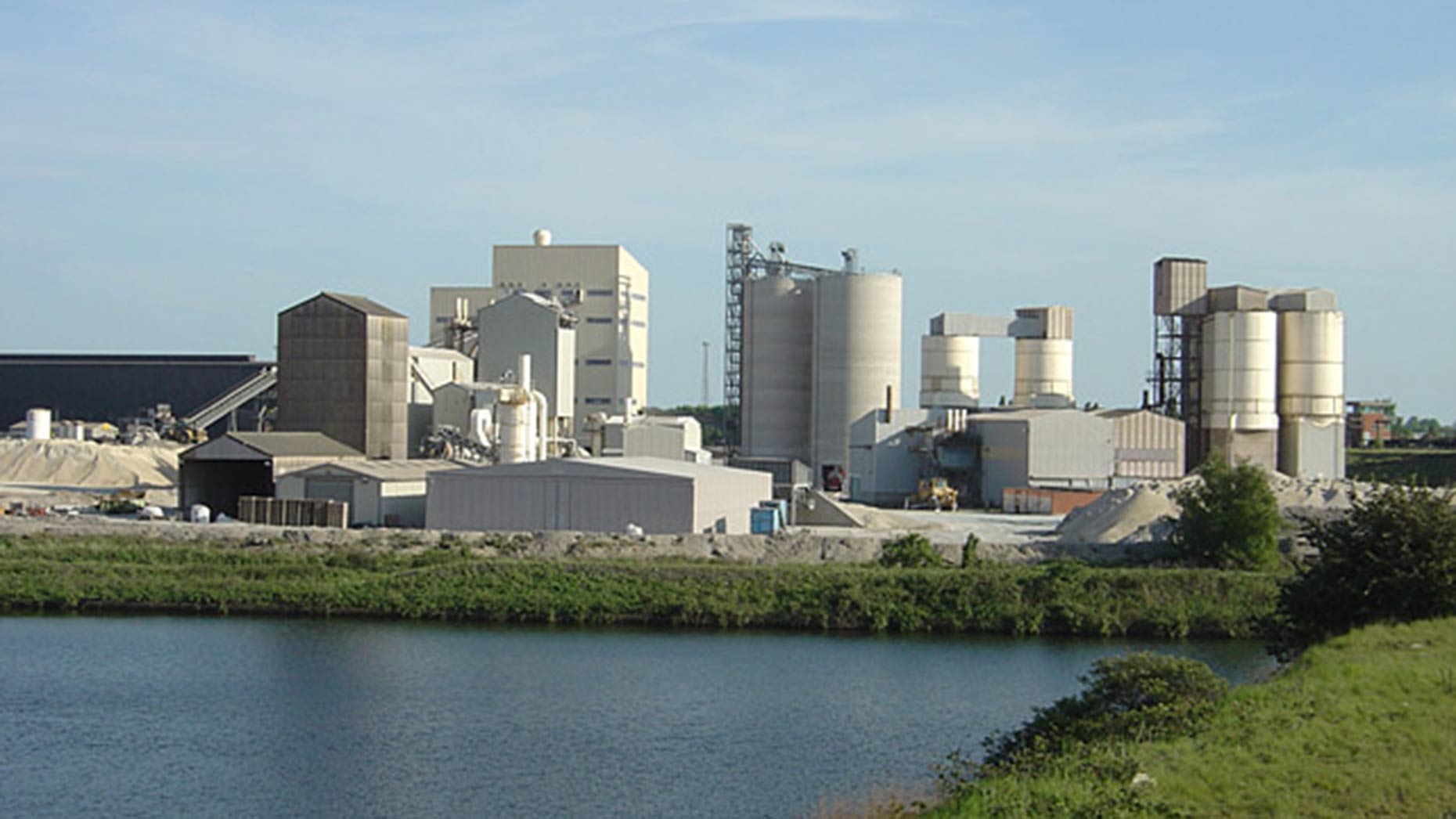 Member of Parliament for Scunthorpe Nic Dakin has demanded the government stands up for the UK steel industry in response to confirmation the US will introduce 25% tariffs on steel and aluminium imports.
The UK Steel and Community Union has warned tariffs would have a "profound and detrimental impact on the UK steel sector".
MP for Scunthorpe, where there has been a prominent iron and steel industry since the mid 19th century, Nick Dakin said: "President Trump seems determined to start a massive trade war.
"Our special relationship with the US is meaningless if the UK Government is unable to stand up for UK steel and stand up for Britain.
"It also doesn't bode well for our ability to forge new trade deals outside of the EU.
"It's crucial the UK government stands up for UK steel on two key fronts.
"It must challenge any restriction to our fair access to US markets, and also ensure that proper trade defence instruments are in place to protect against steel displaced into our market."
The UK will seek an exemption from the tariffs, according to Trade Secretary Liam Fox, who said he will travel to Washington next week to discuss the matter – as will the EU.
UK Steel says 7% of its steel exports go to the US, worth £360 million.
President Trump's decision comes off the back of claims the US suffered from 'unfair trade' and is set to come into effect in two weeks' time.
Gareth Stace, UK Steel Director, said: "Such tariffs would have a profound and detrimental impact on the UK steel sector, which exported some 350,000 tonnes of products to the US in 2017, over 7% of its total exports.
"The UK sector is in the midst of a fragile recovery following years of considerable turmoil, it would be utterly devastating if this were to be undermined.
"Imposing such measures on US allies in the name of national security is difficult to comprehend.
"It is clear the underlying motivation is instead one of economic protectionism for US producers, in response to a global issue of overcapacity in the steel sector."