West Lindsey District Council approves 3% council tax rise
One of the more modest rises in the county.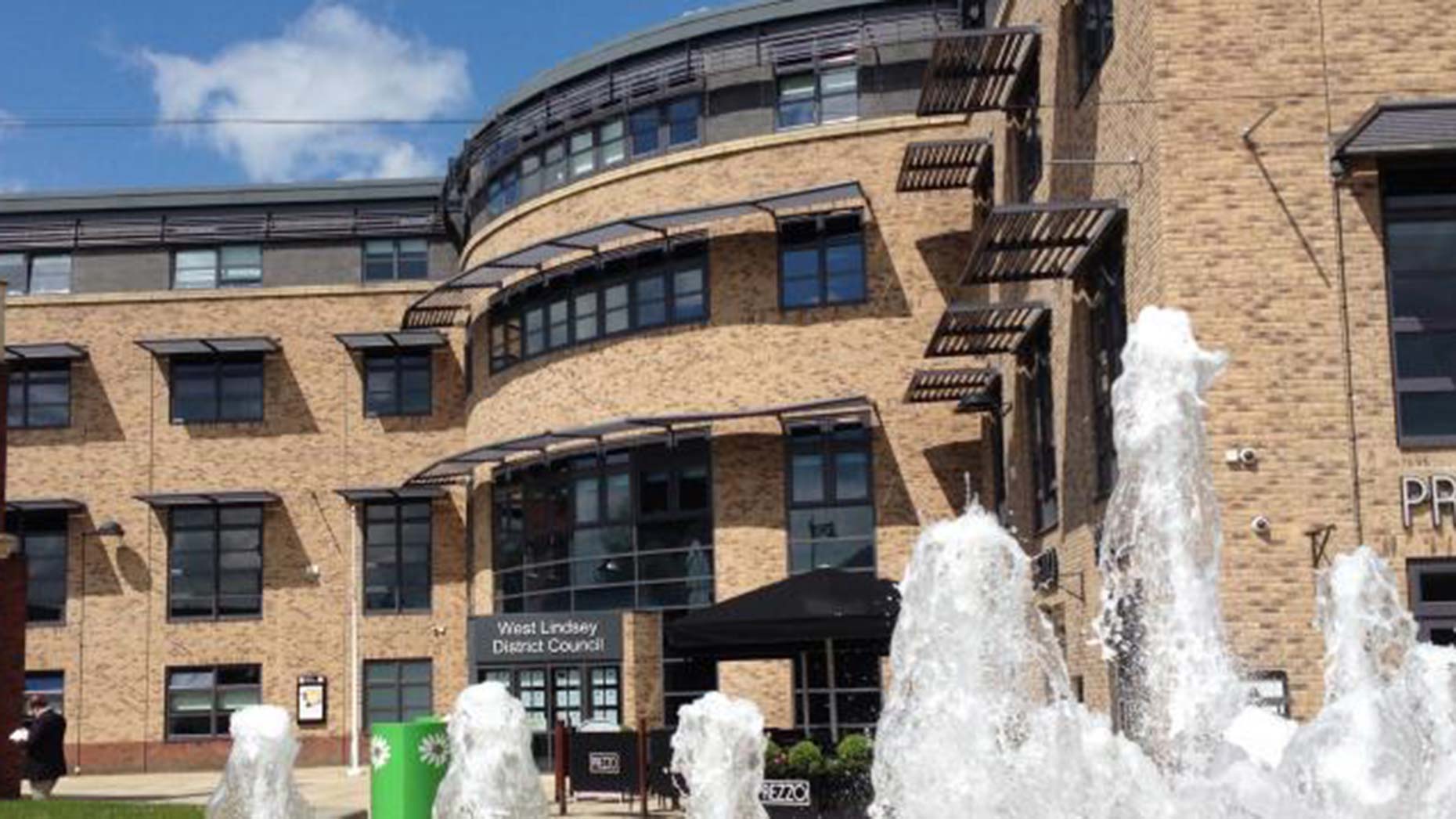 Residents in West Lindsey will pay an extra 3% in council tax to the district council.
West Lindsey District Council approved its budget for 2018-19 at a meeting of the full council in Gainsborough on Monday, March 5.
The council estimates the budget will generate additional revenue of £31,000 in 2018-19, rising to £215,000 by the 2022-23 financial year.
The move equates to an increase of £6.03 in general council tax and will see Band D properties pay £207.27 per year instead of £201.24.
Council leader Jeff Summers pointed to the opening of the new Lidl in Gainsborough and work starting on the Travelodge hotel in the town as a sign of progress in the district.
He also praised the ambition and drive of fellow councillors as well as the diversity of the officers at the council.
He said: "The government's austerity programme was obviously designed to sort out local government inefficiencies.
"I believe we have been successful as a result of their initiative.
"Personally, I think we are delivering for our residents. We deliver over 100 strands of service."
The budget was seconded by Councillor Roger Patterson who said: "It's vital we get fairer funding. We've been diddled by governments of all colours for years."
Councillor Giles McNeill, chairman of the Governance and Audit Committee, said that the proposals amounted to a "very strong budget".
However, Liberal Democrat Councillor Trevor Young said that he was not happy that the council had invested money outside of the district, referencing the authority's controversial decision to purchase a Travelodge hotel in Keighley, West Yorkshire.
He tabled a motion which was defeated calling for investments as part of the council's commercial strategy to be made solely in the district.
Councillor Young said: "Personally, I cannot support in any way, shape or form, that the council is investing money outside of Lincolnshire.
"If ever there was an example that the council had played roulette with council taxpayers' money, this was it.
"We need more transparency, we need more openness, we need more scrutiny."
However, Councillor Jackie Brockway, a Conservative, said that she was shocked by the comments, saying that the council had not put all its eggs in one basket, and that the people of Yorkshire would not be happy that money from one of its leading hotels would be going to Lincolnshire.
She added: "It is a sound investment."
Councillor Summers said the roulette wheel comment was "a joke". He added: "We are investing our money wisely."