March 16, 2018 11.58 am
This story is over 68 months old
When you'll find out if the Lincoln 10K is going ahead
Here's the latest.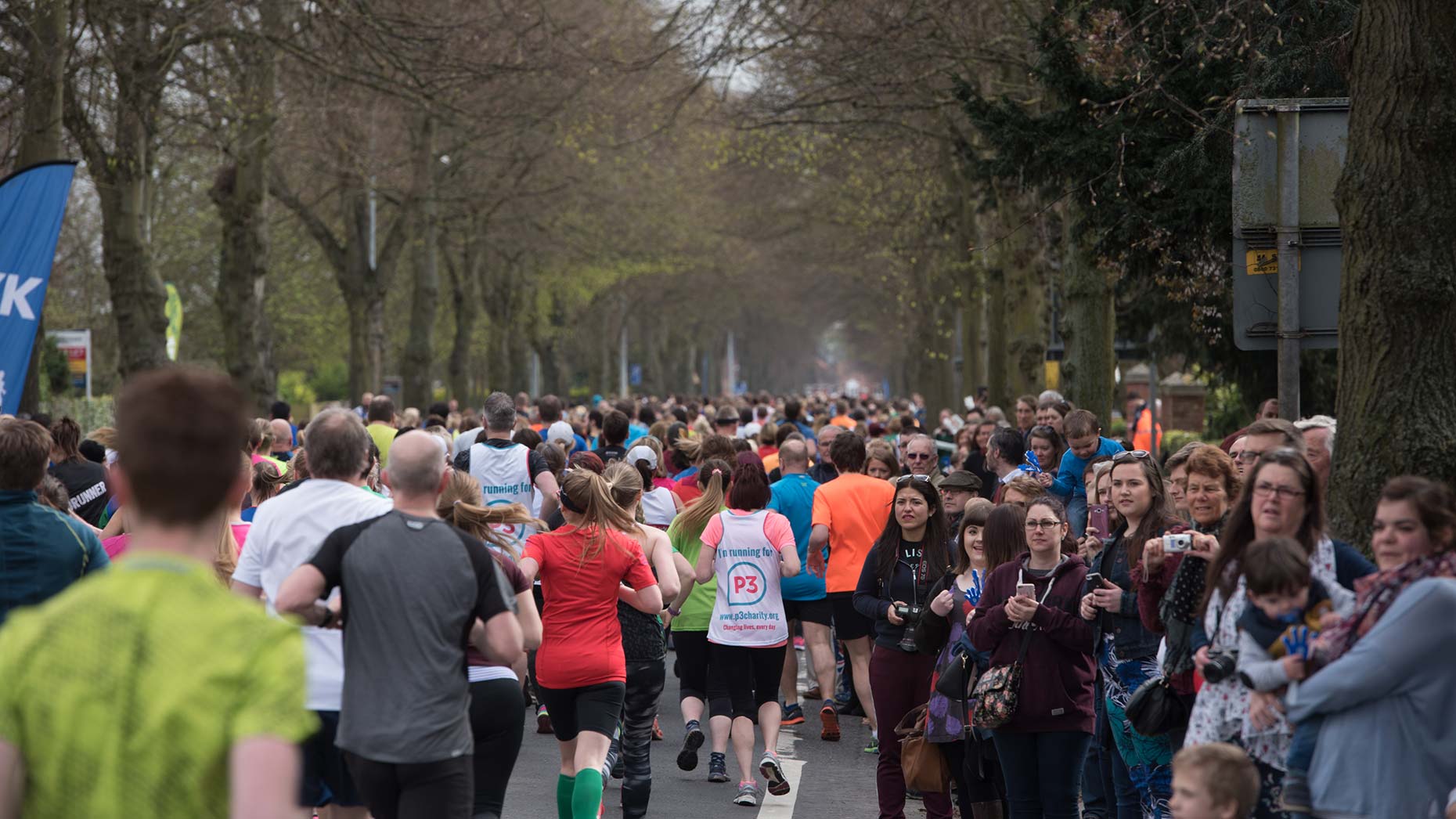 The organisers of the Lincoln 10K have said they will make the decision on whether the event goes ahead at 8am on the morning of each race.
As reported previously, The Met Office added an amber warning for snow and ice onto existing yellow warnings this weekend.
Light snow is predicted through Saturday and getting heavier through the night and into Sunday morning.
Organisers, Run For All, said they have written to all participants to advise them that, following consultation with partners at City of Lincoln Council, a decision will be made on whether the events will go ahead by 8am on the morning of each event.
The Lincoln Mini and Junior Run is set to take place on Saturday, March 17 and the City of Lincoln 10K on Sunday, March 17.
Both events are due to start at 11am.
Tristan Batley-Kyle, Head of Events at race organisers Run For All, said: "We're continuing to monitor the situation very closely. Because of the uncertainty around the severity of the weather, we have, in conjunction with the City of Lincoln Council, agreed to make a decision as soon as we are able on the morning of each event.
"We know cancelling the event(s) would be hugely disappointing, so it is our intention to try to establish a very clear picture of the weather conditions on the day, having taken any remedial actions we can, before making any call to cancel the run(s).
"We will, of course, do everything we can to try to ensure both events go ahead as planned.
"However, the welfare of our participants and spectators is always our number one priority and any decision that is made will be on this basis. Thank you to all our participants for their patience."