145 new homes in Deeping St James approved by councillors
Green light despite councillors' concerns.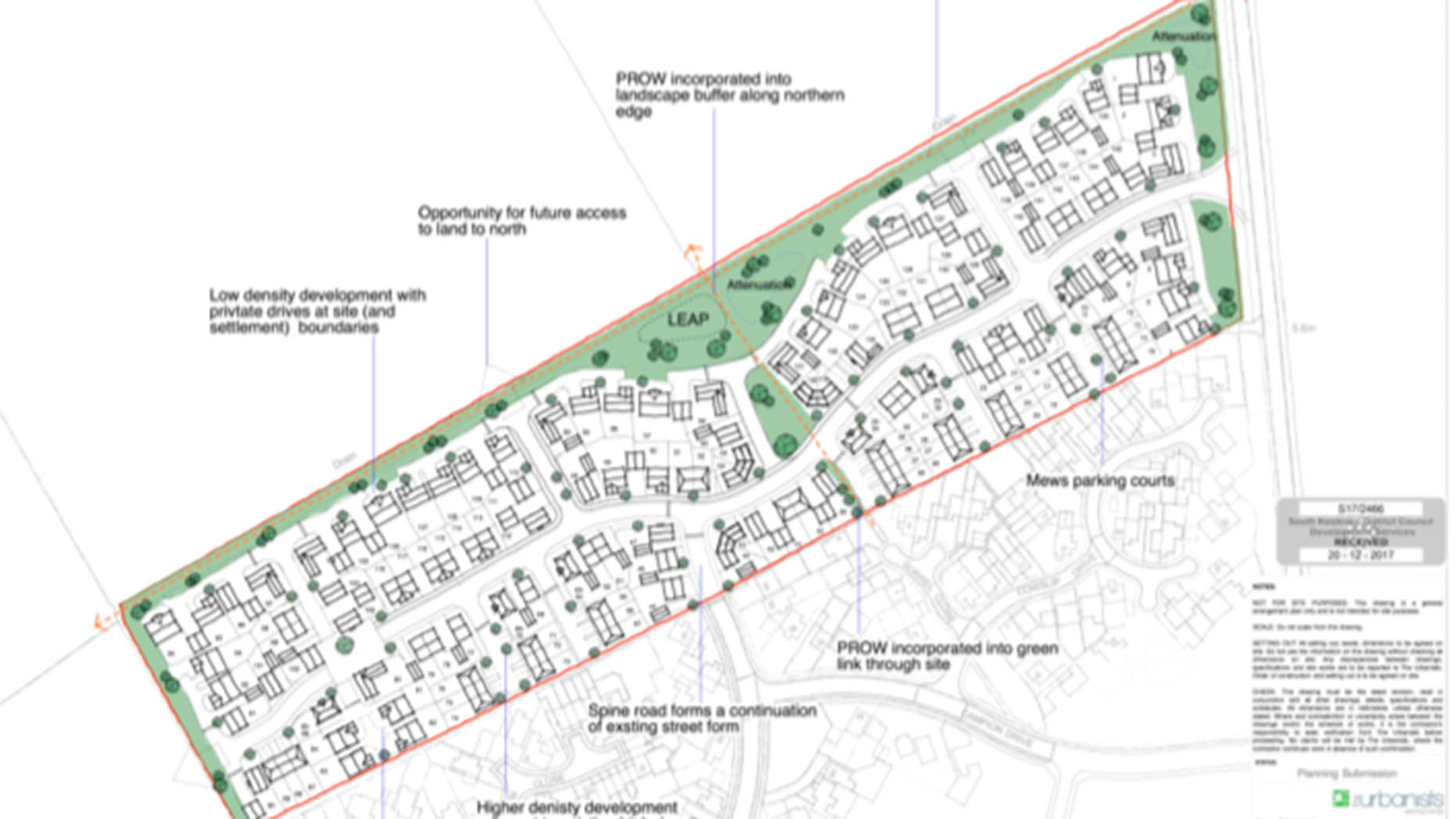 Councillors in South Kesteven approved plans for 145 new homes in Deeping St James.
The proposals submitted by London & Economic Properties will see the houses built on land off Linchfield Road.
Outline planning approval was granted for the residential development with open space and car parking.
South Kesteven District Council's planning officer recommended that the application be approved subject to a section 106 agreement.
This means London & Economic Properties will be required to pay £877,923 towards local education following planning approval.
The council recommended that 51 of the homes proposed are allocated to affordable housing.
Plans also include two public right of ways, which the developers have indicated could be upgraded to include cycle paths.
Councillor Phil Dilks raised concerns about the number of homes in the application and proposed deferring the plans back to the applicant in order to bring the amount of houses down.
"I am particularly concerned about the number of houses," he said.
"How do we end up with up to 145 dwellings from an indicative number of 100?
"I am not against development, I support the need for houses but it's the numbers that concern me."
Councillor Dilks motion was voted down and the plans were approved by the committee.