Ban extended for Boston anti-social alley
The alleyway has been closed since 2015.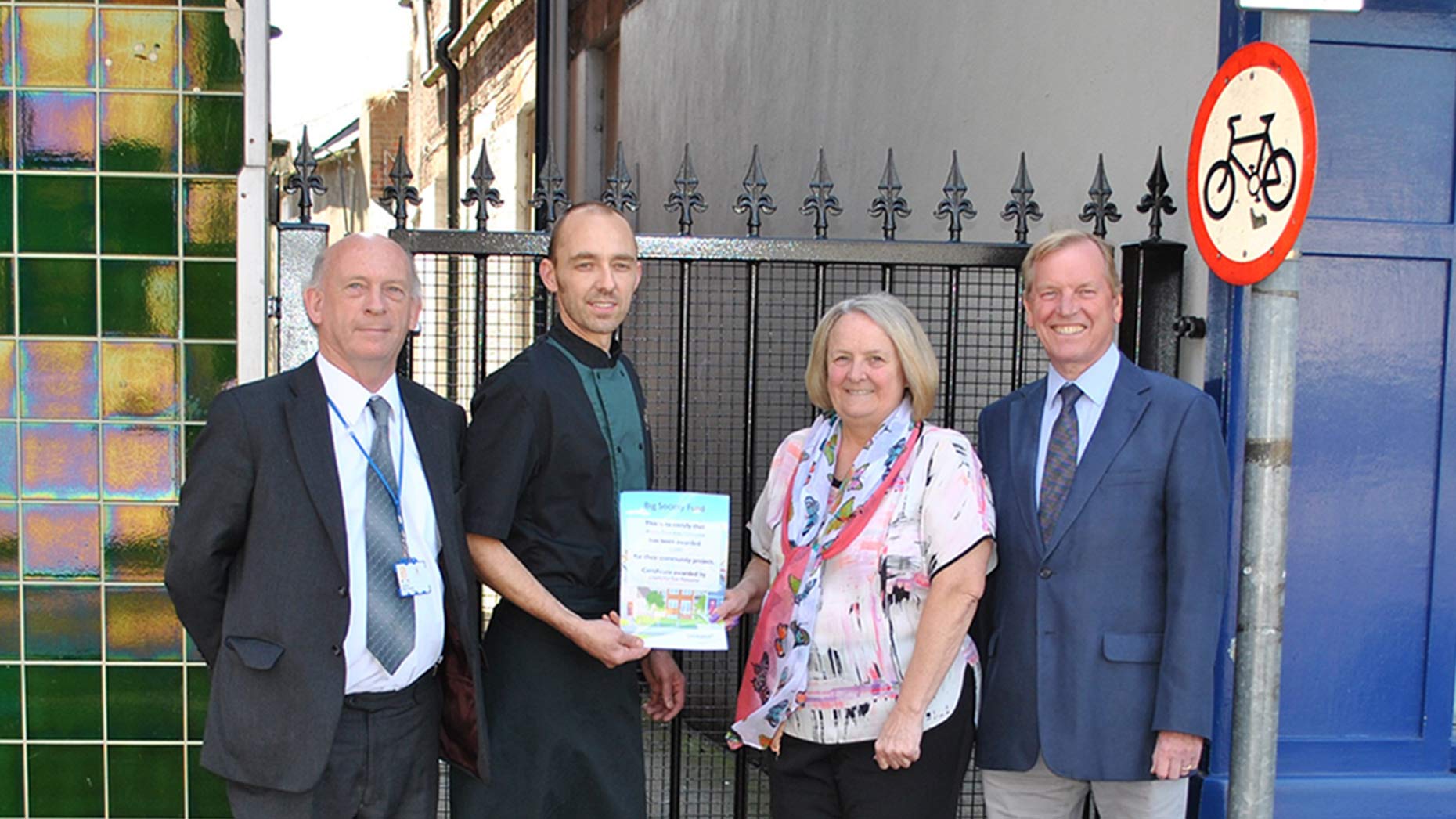 Leading Boston Borough councillors have agreed to renew an order banning public access to an alleyway previously used for drinking, drug taking and other anti-social behaviour.
The council's Cabinet approved a three year extension of the Public Space Protection Order for Hatter Lane at a meeting in Boston on Wednesday, April 4.
Hatter Lane was closed to the public from August 1, 2015, after years of people abusing the alleyway, and in some cases, even urinating and defecating there.
Gates were put up at either end of the alleyway following calls from councillors, police and traders.
The gates have a keypad, meaning some residents and businesses who need to use the alleyway can access it.
In a note to councillors, Lincolnshire Police said that there were no instances of anti-social behaviour in the alleyway from July 2015 to December 2017.
Councillor Paul Skinner, portfolio holder for community safety at Boston Borough Council, said: "There were lots of problems with anti-social behaviour down there before the order was made.
"Since it was locked off, it's been a lot cleaner and residents living there can still access it.
"It's made it better for businesses such as the Boston Sausage which is next to the alleyway, it's better for people living that way, and the stats have shown that the anti-social behaviour has not moved anywhere else which is a real positive.
"It's been a resounding success."