BBC Proms comes to Lincoln Drill Hall
The venue was chosen for its First World War links.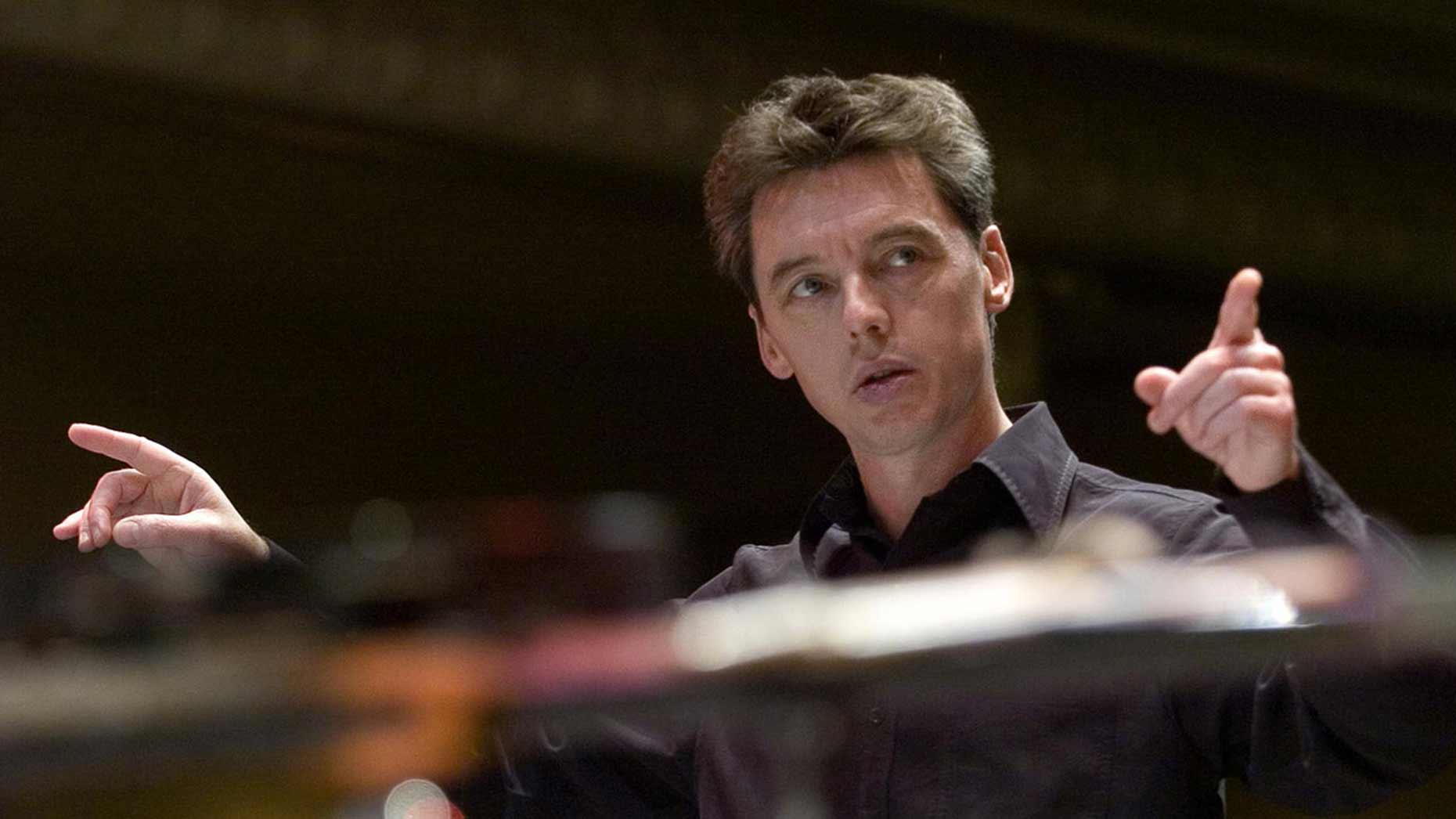 The BBC has unveiled its 2018 schedule for classic music festival Proms and the Lincoln Drill Hall is among the venues hosting the prestigious event.
The 19th-century Drill Hall is the only venue this year to host the event outside of London and was chosen for its connection to the First World War, the theme of this year's Proms.
During WW1, The Drill Hall was home to the Fourth Battalion of the Lincolnshire Regiment who were deployed on the Western Front in 1914.
The historic link makes it an evocative setting for a staged performance of Stravinsky's First World War music-theatre piece The Soldier's Tale. A story of a man who sells his soul to the devil in exchange for untold wealth.
Adam Pownall, The Drill Hall's Artistic programme and Participation Manager, said: "The BBC were specifically looking for a performance venue with a strong connection to the First World War and we were initially contacted by a researcher from the Proms team.
"We then quickly arranged a BBC visit to the venue and the planning of the concerts progressed from there.
"Each year we screen the Last Night of the Proms as a free evening for the people of Lincoln – and now we have the Proms actually here at the venue.
"It's just incredible news for the city in terms of the cultural offer for both the home population and visitors."
The Soldier's Tale performances take place at 3pm and 7.30pm on Saturday August 4 and tickets go on pre sale Monday June 14. Tickets are available for £13 or £16.