Council plans to sell historic Grimsby building
Welholme Galleries could benefit from the sale.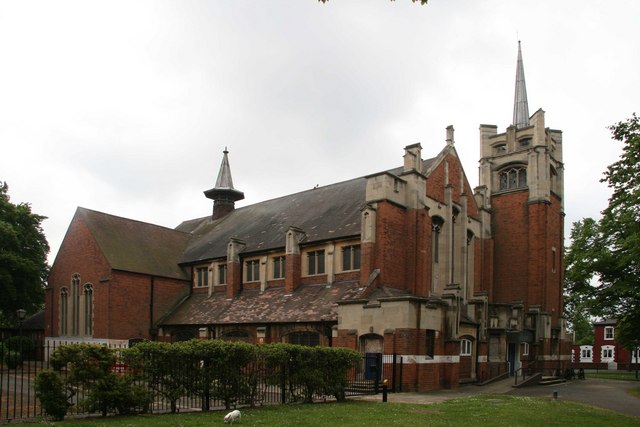 The local council wants to sell the freehold of a historic listed building in Grimsby.
North East Lincolnshire Council's cabinet will consider selling the Welholme Galleries site on Welholme Road at a meeting on April 11.
The building is grade II listed and was nominated as an assett of community value in May 2015.
But the council says the site is in need of repair and that the sale will help to renovate and invest in the building.
Welholme Galleries was previously used to store museum artefacts and to display local art.
The authority purchased the freehold of the building in February 2008.
North East Lincolnshire Council then bought the property for £499,750 from The United Reformed Church East Midlands Synod Incorporated in May 2010.
Councillor Matthew Patrick, cabinet member for finance and community assets, said in a report that the sale would remove costs from the council.
He said: "The disposal of the former Welholme Galleries by way of a freehold disposal will enable the release of the site in order for marketing and interest for alternative ownership, management, and investment in the Property.
"It will also allow for exploration of external funding opportunities to support the renovation of the building."