Council will sell freehold of historic Grimsby building
Hope for a new lease of life.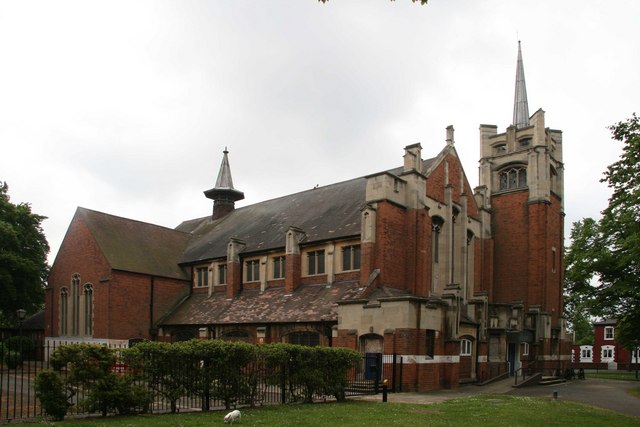 Councillors voted through plans to sell the freehold of a historic Grimsby building.
North East Lincolnshire Council's cabinet approved the plans for the former Welholme Galleries site on Welholme Road.
The building is Grade II listed and was nominated as an asset of community value in May 2015.
But the council said the site is in need of repair and that the sale will help to renovate and invest in the building.
Welholme Galleries was previously used to store museum artefacts and to display local art.
The authority purchased the freehold of the building in February 2008.
North East Lincolnshire Council then bought the property for £499,750 from The United Reformed Church East Midlands Synod Incorporated in May 2010.
Councillor Matthew Patrick, cabinet member for community assets, said that the building was at risk.
"This is something that has been at the forefront of my mind for some time," he said.
"It has also been a concern for local residents in North East Lincolnshire.
"It is a building that is unfortunately at risk at the moment."
North East Lincolnshire Council leader Ray Oxby said that he had mixed feelings at the sale of the freehold.
"It is a building of heritage status and it is a said state of affairs that we as a council have been cut back and are left with no choice," he said.