April 10, 2018 7.53 am
This story is over 44 months old
Councillors reject petition to save Gainsborough indoor bowls centre
The leisure centre will be revamped instead.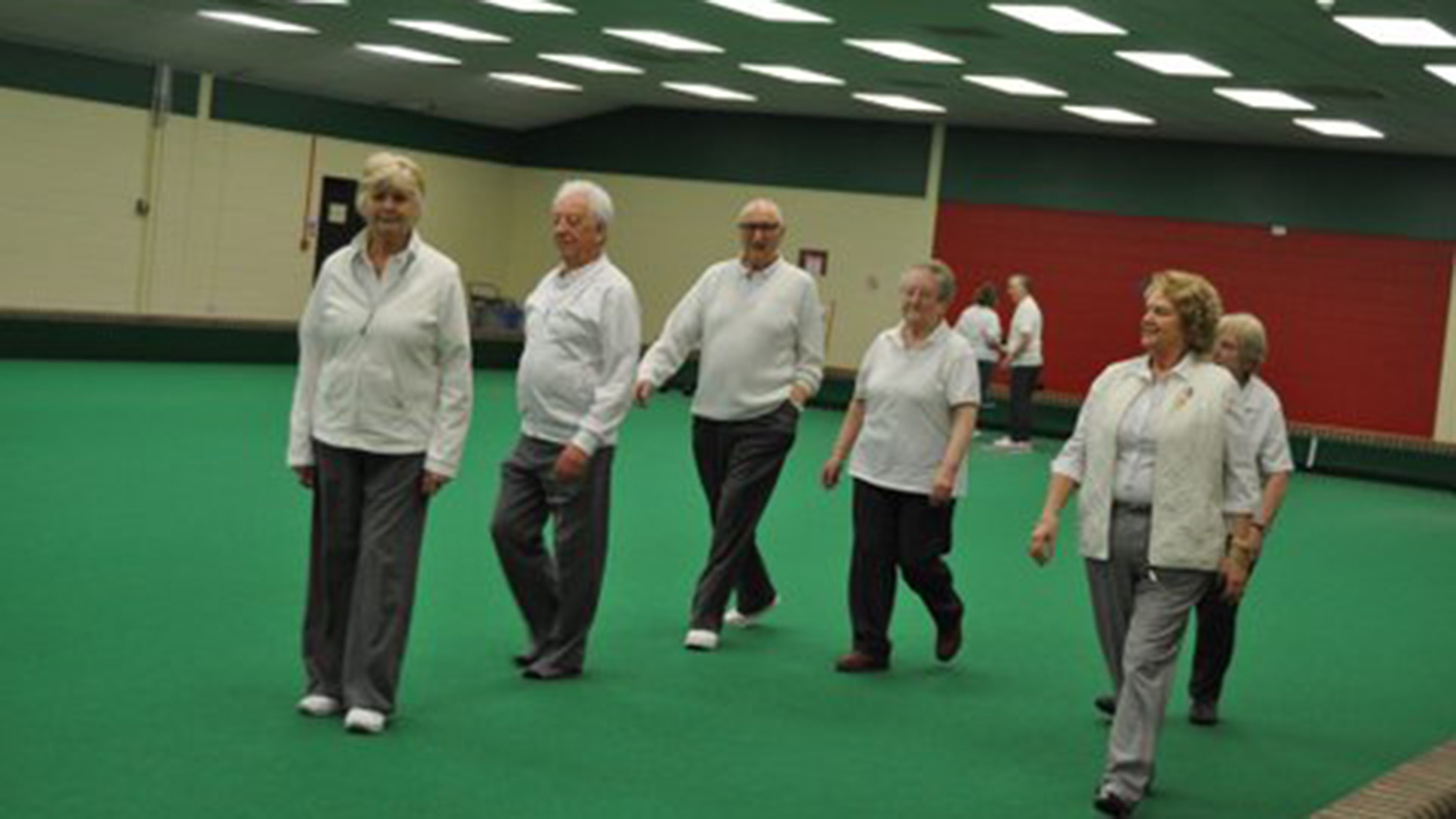 A petition to save the Gainsborough Indoor Bowls Centre has been rejected by West Lindsey District Council.
The bowling hall at West Lindsey Leisure Centre will be turned into a health and wellbeing hub as part of the district council's £1.4 million revamp of the facility.
Club members presented to the council a petition signed from around 1,900 residents calling for the decision to be reversed.
However, at a meeting of the full council in Gainsborough on Monday, April 9, councillors voted by a margin of 23 to four to reject the petition's demands, with one abstention..
The petition asked the council to: "Reconsider the closure of the purpose built bowls hall which gives so many residents of Gainsborough and the surrounding district the chance to continue their hobby providing exercise mentally and physically, competitiveness, a social life, comradery and friendship that the bowls club provides".
Speaking at the meeting, a member of the club said that the bowls hall had operated at the leisure centre since 1990, and was used all year round despite what the council said.
The petition received the support of Councillor Trevor Young, Liberal Democrat ward member for Gainsborough South West, who raised a motion asking the council to temporarily suspend the decision and carry out a further consultation exercise.
Councillor Young said: "There's strong public support – it's not just these bowlers, it's strong public support about the closure. Such a significant number cannot be wrong. The council has to review its decision.
"I find it difficult to understand that with such a large facility we couldn't combine the bowls club with the health and wellbeing centre."
The district council said that the hall is empty for the majority of the year as the bowls club only used it during winter months.
They also said that talks had been ongoing to find a suitable nearby alternative venue.
Leader of West Lindsey District Council Jeff Summers said: "These kind of decisions are not taken lightly but as a district council but we have to give a service for all residents to provide value for money for taxpayers.
"We are taking responsibility for leisure in the district. The bowls hall is a vast space which has been underutilised.
"The space will be transformed into a health and wellbeing hub."
Councillor Sheila Bibb, chairman of the Prosperous Communities Committee, added: "We have met on three occasions with the club so far. We have discussed the rationale for the decision. We have also emphasised our commitment to engage with the club after this meeting.
"We have offered solutions to provide transport to other facilities at Dunholme and Scunthorpe or short mat bowls at the leisure centre."