April 20, 2018 10.40 am
This story is over 44 months old
FA report reveals extent of Bradley Wood betting scandal
Bradley Wood's FA charges explained.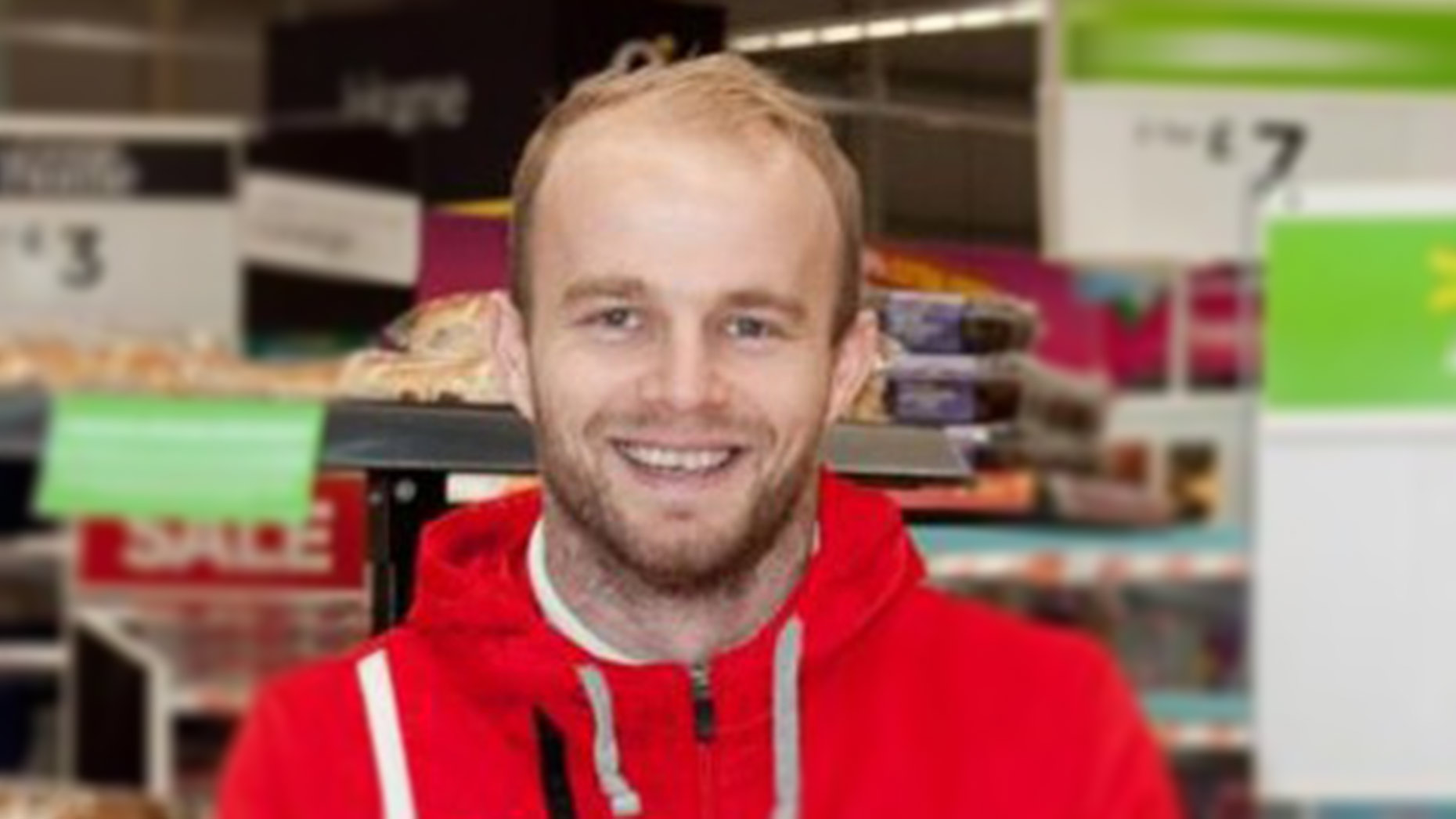 After former Lincoln promotion winner Bradley Wood was suspended from football and all football activity for six years, The Lincolnite has looked further into the case.
As previously reported, the 26-year-old Alfreton defender, who played for Lincoln between 2015 to 2017, committed 25 breaches of the FA' integrity and betting rules.
Mr Wood admitted 23 allegations that he "placed bets on the progress, conduct or any other aspect of, or occurrence in, a football match", but denied two charges of match fixing relating to two FA Cup matches, which were later found to be proven.
The offences relate to Lincoln's FA Cup ties against Ipswich (January 17, 2017) and Burnley (February 18, 2017).
Wood's suspension from football is from March 9, 2018 to March 8, 2024, with fines totalling £3,725 (the contribution towards the costs of these proceedings is £1,550).
The hearing
The footballer did not attend and was not represented at the hearing, although he was represented at earlier stages of proceedings by solicitors and counsel.
Detailed submissions outlining Mr Wood's response to the charges were submitted by Mr Stephen Flynn, counsel, but he did not respond to the submissions the FA served in response.
On February 23 Mr Wood had exhausted his legal budget and no further submissions were lodged on his behalf.
The Regulatory Commission read detailed submissions from both parties before they met on March 5 and 6.
The charges
The charges, which both relate to breaches of FA Rule E5(a) related to matches between October 2014 and April 2017.
Mr Wood is alleged to have influenced a football betting market during two fixtures by intentionally trying to get booked by the referee.
The most serious part of the case against Mr Wood is that he planned to be cautioned in the matches and told personal acquaintances of that plan so they had information to place bets.
On April 28, 2017 an Order of interim suspension was made against Mr Wood suspending him from football activities for the remainder of the 2016/17 season.
 The Regulatory Commission (David Phillips QC alone) concluded Mr Wood was guilty of the two charges he contested and made the Order of interim suspension pending the delivery of the final decision.
The decision
The seriousness of Mr Wood's conduct has not been mitigated by his denial of the charges and his choice not to attend the hearing, but the Regulatory Commission don't believe either match was affected by the player's behaviour.
The Regulatory Commission believe charges one and two have been proved and the betting evidence, along with Mr Wood's association with those placing bets, is compelling.
Information from FA interviews contains inconsistencies and raises issues that suggest 'innocent acquisition did not take place'
Mr Wood has not been involved in previous disciplinary offences and it only involved two matches, so it was decided that a lifetime ban would be 'a disproportionate penalty'
Betting data
Data supplied by betting organisations shows what is said to be unusual bets placed on the player in both matches.
The bets were atypical in context of the caution betting market and the betting history of those placing the bets.
Two people – Matthew Hardwicke and Scott Worrad – placing bets are said to have close personal involvement with Mr Wood, who was reportedly 'in unusually extensive contact' with them before the two matches.
The FA believe the contact between Mr Wood and Mr Scott Worrad is "not a coincidence and cannot plausibly be explained by a simple interest in those matches".
Mr Wood claims his phone was wiped so messages between him and Mr Hardwicke are unavailable, and the latter refused to provide his phone for download.  Both men travelled back to Lincoln together after the Burnley match.
Mr Wood claimed Mr Hardwicke had not mentioned his bet that produced winnings of £2,000 or his bet on the Ipswich match the month before, with winnings of £1312.50.
Wood's defence
In Wood's defence case it was noted that both matches demonstrate 'no cogent evidence of wrongdoing' and that there is no evidence he was directly involved in, or otherwise benefited from the bets that were placed.
It also states Mr Wood cooperated with the FA investigation, admitted charges three to 25, 'showing his responsibility when confronted by well-made allegations'.