Hospitals trust plans to reduce agency staff to save £19.7m
Spending on agency staff currently costs the trust £30 million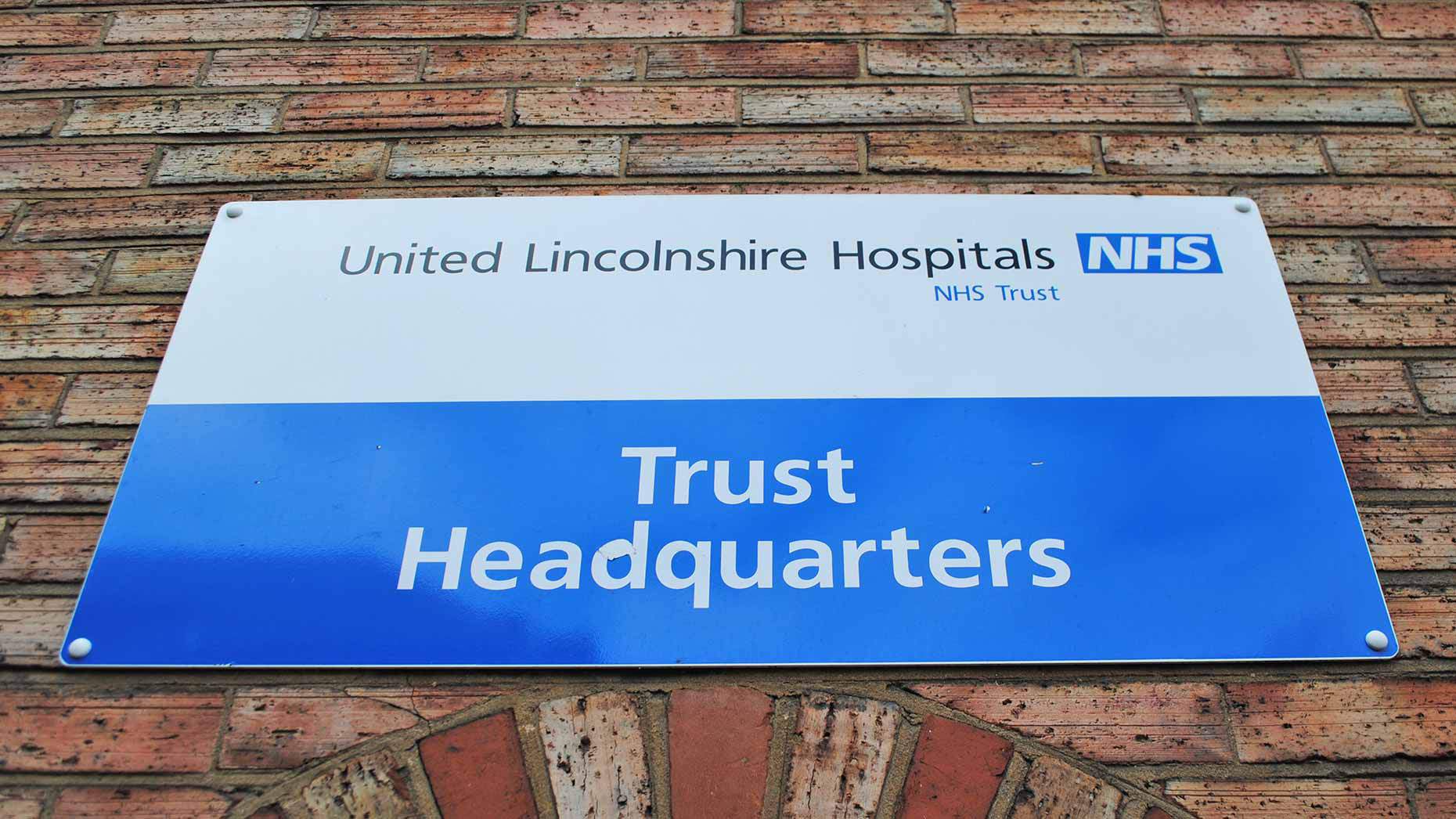 United Lincolnshire Hospitals Trust said it will look to reduce the amount of agency staff at its hospitals in order to make savings.
The trust has said it has a plan to make £19.7 million worth of savings in the next financial year with a view to increasing that to £30 million.
Spending on agency staff currently costs the trust £30 million.
ULHT announced to the Health Scrutiny Panel at Lincolnshire County Council that its final end of year deficit for 2017/18 was £84.8 million.
This means the trust was nearly £8 million over its financial special measures deficit target which was agreed at £77 million.
Now, NHS Improvemen has set a new target for the trust of £56 million for 2018/19.
However, Karen Brown, Director of Finance at ULHT, said the trust does not think it can achieve that total.
"We will work with our regulators to agree an appropriate target in year which will be worse than the £56 million," she said.
"It has not been agreed yet, but the plans are due to be submitted at the end of this month, so we are still working through those numbers."
She added that the new number will include the £19.7 million worth of efficiencies and that the trust had identified areas to make those savings.
"We are looking at saving £1 million through procurement, that's better management and better buying opportunities and we are looking to reduce our agency staffing because that comes at a premium rate," she said.
"We are looking at service redesign that drives through productivity, for example in our theatres by ensuring that patients are in at the right time and operated on at the right time and move safely back into the ward."
Mrs Brown added that she is confident that the trust will be able to get the deficit down over a period of time.
It comes after health authorities across Greater Lincolnshire are forecast a total overspend of £150 million by the end of the 2017/18 financial year.
ULHT is forecast the highest overspend while Lincolnshire West Clinical Commissioning Group has a estimated deficit of £4.5 million.