April 9, 2018 3.04 pm
This story is over 67 months old
Jan Sobieraj: How the Lincoln medical school will help us recruit doctors
ULHT CEO Jan Sobieraj welcomes the announcement of Lincoln's first medical school, explaining how it will help fill staffing gaps.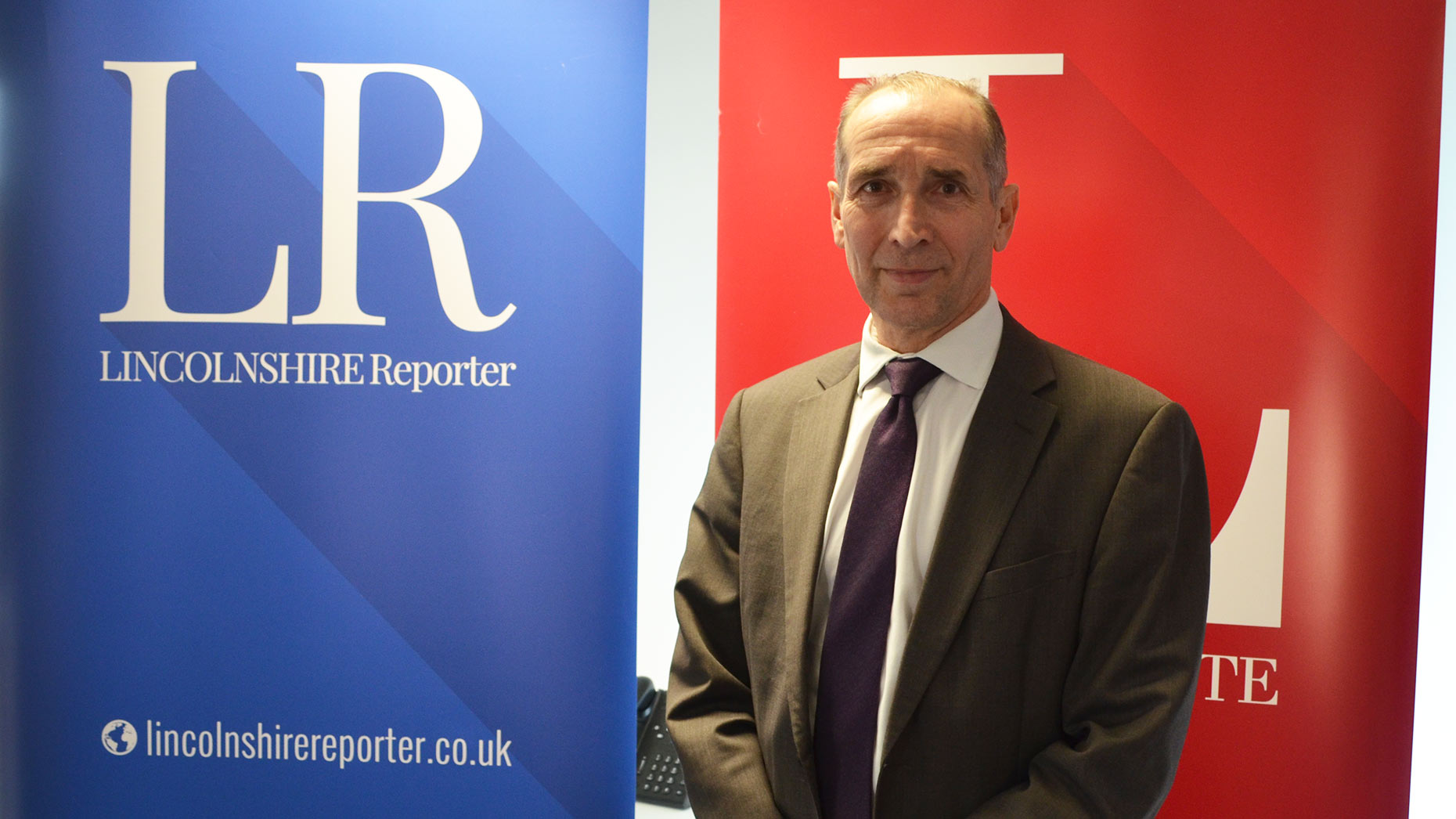 Since my last column it has been announced that a new medical school is to be established in a collaboration between the University of Lincoln and the University of Nottingham to offer first-class medical education in Lincolnshire.
The University of Nottingham Lincoln Medical School is able to go ahead after a successful joint bid to increase medical school places in the country. When it is at full capacity in a few years' time, the new school will deliver medical training to around 400 undergraduate students in Lincoln.
This is fantastic news for the university, the NHS and our patients. I'd like to say well done to the universities for all their hard work in making this happen.
From September 2019, students will be able to study for a University of Nottingham BMBS (Bachelor Medicine Bachelor Surgery) medical degree at the University of Lincoln site on the Brayford Pool.
Clinical placements will take place at hospitals, GP surgeries and other healthcare units in the county in collaboration with United Lincolnshire Hospitals NHS Trust and Lincolnshire Partnership NHS Foundation Trust.
I cannot emphasise enough the difference this is going to make in the county. It is brilliant news and the buzz among the medical professions in Lincolnshire is one of excitement and enthusiasm.
There is a lot of hard work to be done, but there is an amazing team of dedicated and passionate people who will make this happen.
You may have previously heard how Lincolnshire has a severe shortage of doctors in a range of specialities, and all of the hospitals at ULHT are greatly affected by this.
Currently there is a national shortage in many areas such as A&E and paediatrics and we have around 156 doctor vacancies across the trust, which means we have to pay extra for temporary staff and this puts extra strains on our services.
We believe a local medical school will help us in the longer-term with recruiting doctors and keeping them in county, as people tend to stay in the areas where they train.
There is no guarantee that this will happen and the onus will be on us to make sure we really provide and promote the opportunities available in the county and everything Lincolnshire has to offer.
We all know that compared to other areas of the country, we can offer more affordable housing, career development opportunities, a great education, an amazing environment in which to raise a family and also a brilliant quality of life.
All of this is not going to happen overnight. It is going to take many years before we see doctors qualifying from the medical school, in the meantime we will continue to work hard to attract doctors and nurses of the highest calibre to ULHT and the county.
Another exciting development is the National Centre for Rural Health and Care which is really moving on. I'm delighted to report that the centre has managed to win some national funding for research into workforce in rural settings, which will be led by the University of Birmingham.
It's a big investment and will help take forward this key issue at a national level and really helps establish our credentials as a leading national expert.
Together the medical school and national centre will make a fundamental difference to future healthcare in Lincolnshire and so are exciting local innovations which we fully support.