Joseph Rooney convicted for modern slavery offences
The final Rooney family member to be convicted.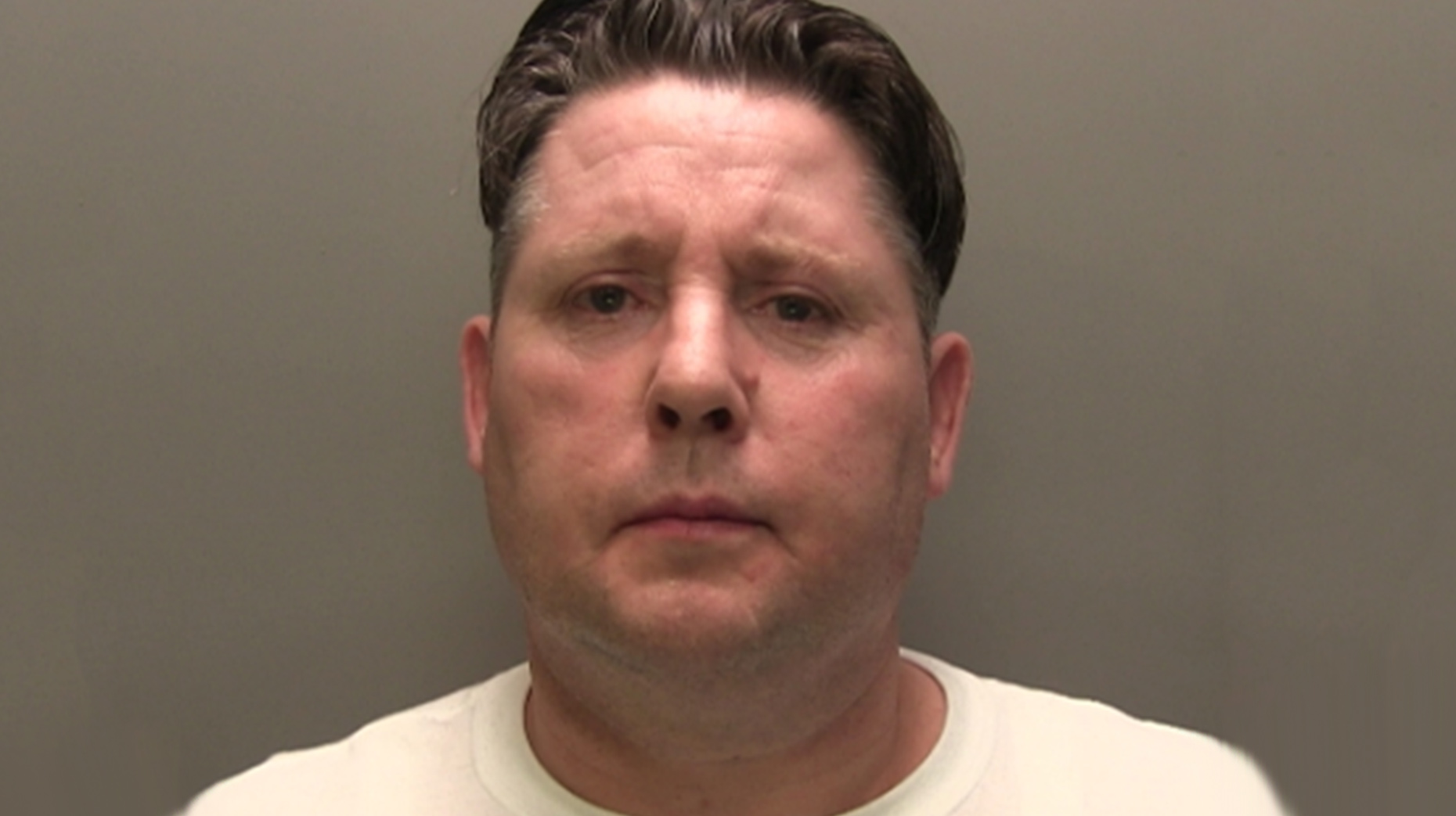 One final member of an infamous Lincolnshire traveller family has been convicted for despicable modern slavery offences which saw him force a homeless man to work for him whist living in disgusting and squalid conditions.
Joseph Rooney, 45, of Washingborough Caravan Site in Lincoln was found guilty of conspiracy to forcing a victim into compulsory labour and two assaults at Leicester Crown Court on Thursday, April 26.
Courts heard his victim, a 54-year-old homeless man, had been forced to live in shocking conditions, work for long hours tarmacking driveways, had his earnings stolen and was told his legs would be broken if he attempted to escape.
It is the latest and final conviction as part of a Lincolnshire Police operation into modern slavery offences by the Lincolnshire traveller gang, dubbed Operation Pottery.
Nine people were sentenced for modern slavery crimes as part of the investigation last year.
Officers were unable to arrest Joseph Rooney during the police enforcement at the Washingborough site in March 2015 as he had flown to Los Angeles.
In March 2016 Joseph was arrested by the New Jersey Police Department in America, later deported and taken into our custody. Joseph exploited a 54-year-old man through forced labour across the country.
Lincolnshire Police Chief Superintendent Nikki Mayo described the horrific case: "Joseph's victim had been homeless and sleeping rough in Lincoln.
"Joseph promised this man that he would be looked after, clothed and fed. He was taken to the Washingborough caravan site but tried to leave when he realised these were empty promises and that living conditions were shocking.
"However, this man was physically stopped from doing so by the Rooney family and threatened that his legs would be broken if he tried again.
"Joseph Rooney kept his victim's bank card and money paid into the account was taken by Joseph.
"This included the man's personal money and his account was also used to bank cheques from driveway customers.
"He was fed once a day and given a daily allowance of £10 plus a bottle of cider.
"He was only allowed off the caravan site on his own for medical appointments but had to return by a set time or risk verbal or physical abuse.
"He finally managed to escape only to be discovered by Joseph Rooney who punched him and attempted to get him to return to the Washingborough site, this attempt was thwarted when a member of the public intervened and called the police.
"The victim was made to work for long hours tarmacking, working on driveways, tidying the site and running errands.
"On one occasion he was taken to Scotland and was sharing a dilapidated and filthy caravan with another 'worker' who was dependant on alcohol.
"His alcohol was withdrawn leading him to start drinking screen wash and the victim woke up one morning to find his companion was dead.
"This may be the last conviction for our Operation Pottery investigation but we will continue to tackle modern slavery in Lincolnshire and get justice for victims."
He is due to be sentenced later.
If you suspect slavery is happening and there is no immediate threat to life, you can report it by calling the Modern Slavery Helpline on 0800 0121 700. If you think a person is in immediate danger, you should call us on 999. For more information visit the website here.