Lincoln primary school set to expand to meet demand for extra places
The school has been oversubscribed for the last three years.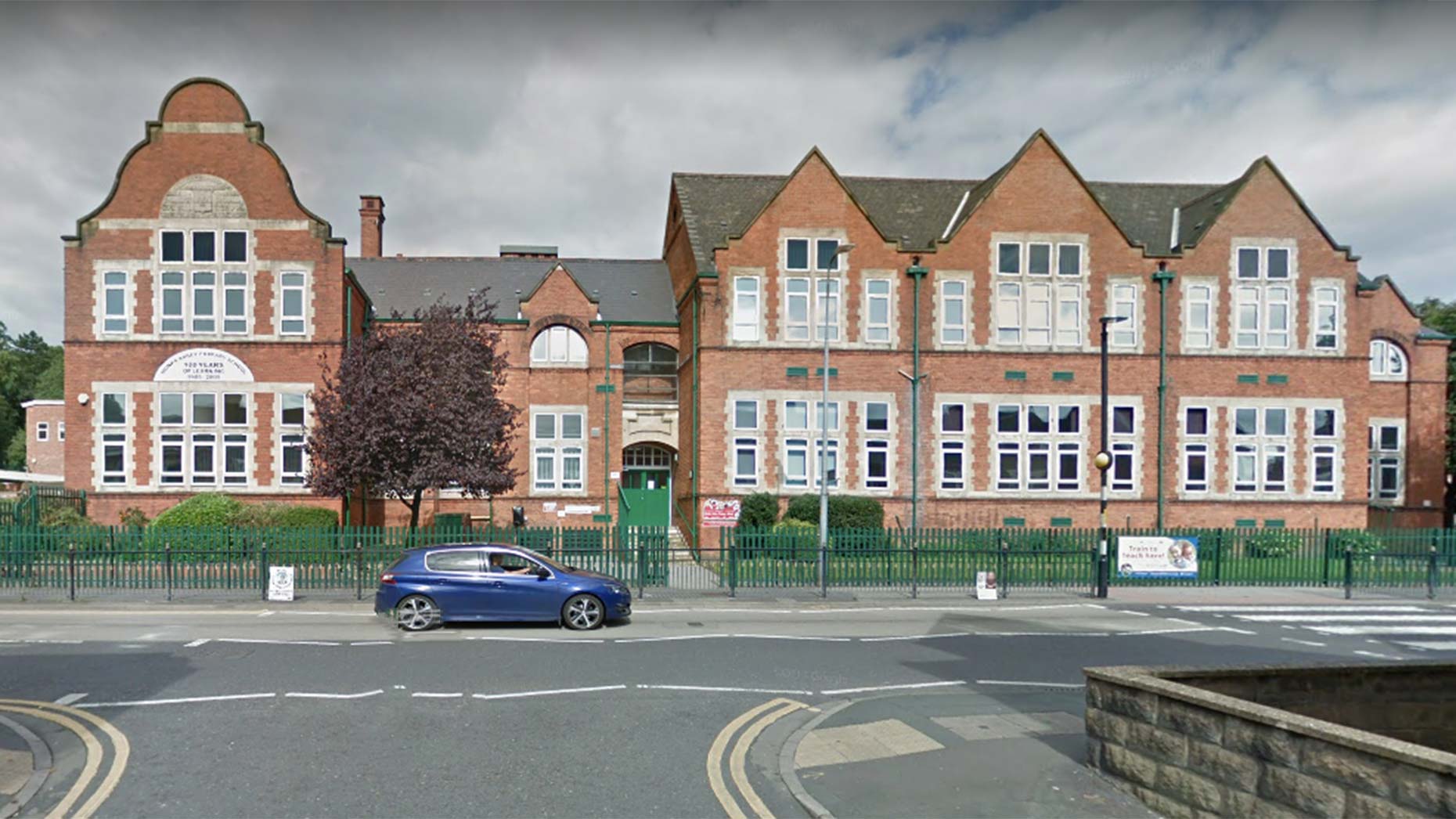 A Lincoln primary school is in line for expansion as Lincolnshire County Council considers measures to provide sufficient school places in the city.
Monks Abbey Primary School would take in an additional 15 pupils each year from September 2019 under the proposals, with numbers rising from 60 to 75.
This would see capacity at the school on Monks Road increase from 420 to 525 pupils.
The increased intake would be phased in over a seven year period, applying only to the reception group each year.
If the plans are approved, building work is expected to begin later this year.
One new classroom, staff room, toilets, stores and cloak rooms would be built as part of the expansion, and this would require planning permission.
New classrooms would also be added by rearranging the current layout of the school.
Lincolnshire County Council has a statutory duty to provide school places for all children in the county within a reasonable distance of their home.
Monks Abbey has been oversubscribed for the past three years and the council is concerned that this area of Lincoln will experience a shortage of available places if capacity at one or more of the local schools is not increased, or additional capacity added through alternative means.
The council has considered increasing capacity at other local schools instead of expanding Monks Abbey.
It has even looked at building a completely new school to serve the surrounding area.
However, the expansion of Monks Abbey is considered by the council to be the best available solution to reduce the pressure on school spaces in the city.
A five week consultation was held towards the end of 2017, with no respondents opposed to the proposed extension.
Matt Clayton, Admissions and Education Planning Manager at Lincolnshire County Council, said in a report to councillors: "The local authority considers the proposals to be the most appropriate available solution to the expected shortage of primary school places in this area of Lincoln.
"This proposal has the full support of the governing body. With the excellent leadership the school has in place the local authority is confident that the school can drive forward a successful expansion which will provide the opportunity to improve the learning experience and outcomes for the children to enable them to reach their full potential.
"The local authority believes it to be the most appropriate option for expansion in the area."
Members of the Children and Young People Scrutiny Committee will consider the proposals at a meeting in Lincoln on Friday, April 20, with their comments to be passed over to Councillor Patricia Bradwell, Executive Councillor for Children's Services.