Lincoln weather forecast: Will it stay warm this weekend?
Your weekend weather roundup.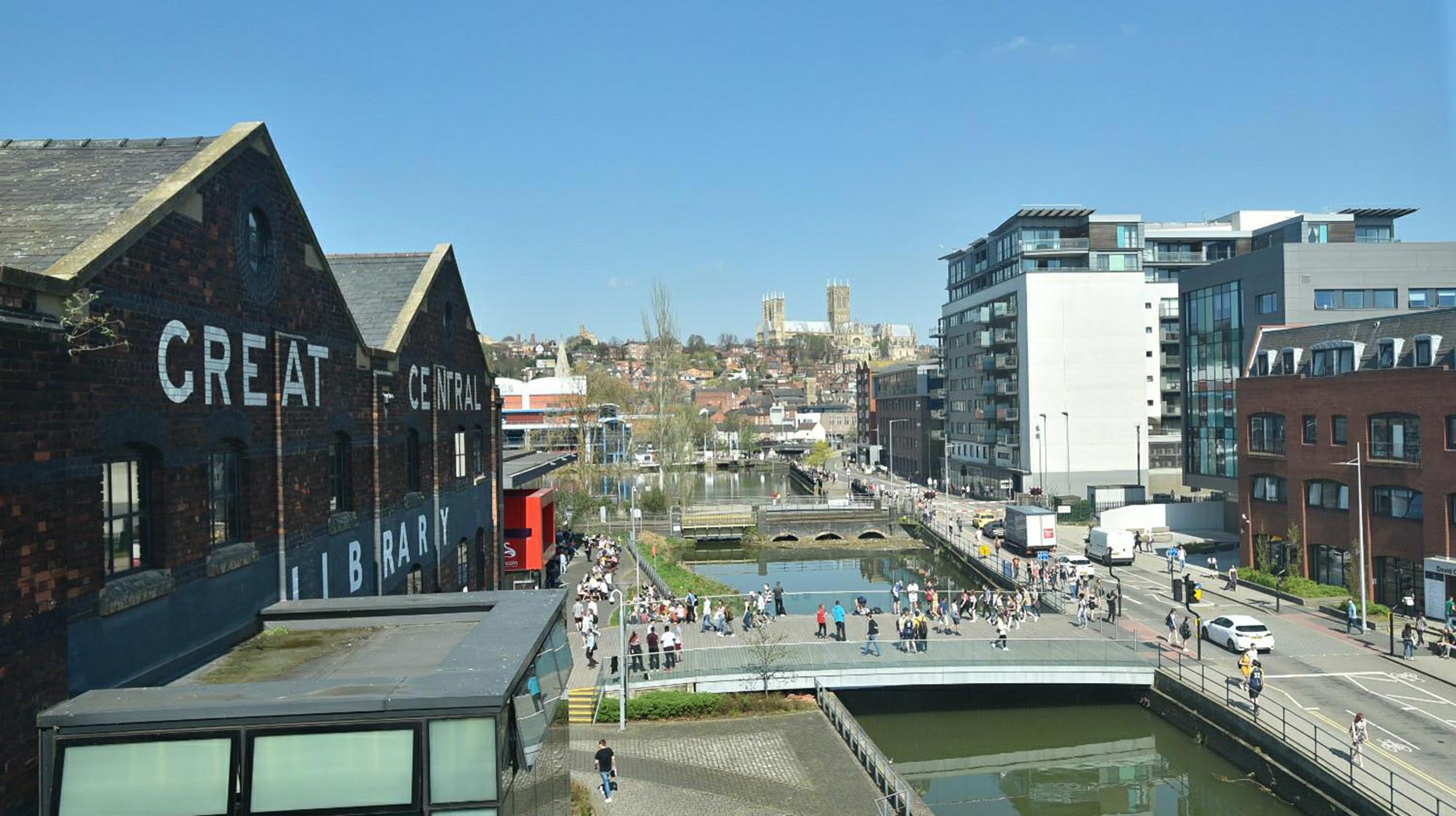 Don't put your sun cream way just yet, Lincoln is due for more sunny days over the weekend.
According to the Met Office, Saturday brings a dry and sunny afternoon with highs of 20°, although that is likely to make way for thundery showers in the evening.
Hay fever suffers will be pleased to hear that the pollen count is expected to be rated 'Medium', one band lower than Friday's 'High' rating.
Sunday on the other hand looks to be slightly cooler, but will still remain warm. As the day progresses there is another chance for thundery showers.
Unfortunately the pollen rating is set to return to 'High'.
For a more detailed look at the weekend weather, take a look at the Met Office's video forecast below.
https://twitter.com/metoffice/status/987300346648121344