April 26, 2018 2.40 pm
This story is over 44 months old
Lincolnshire fifth safest county, but violence and sex crimes continue to soar
See which crimes went up last year.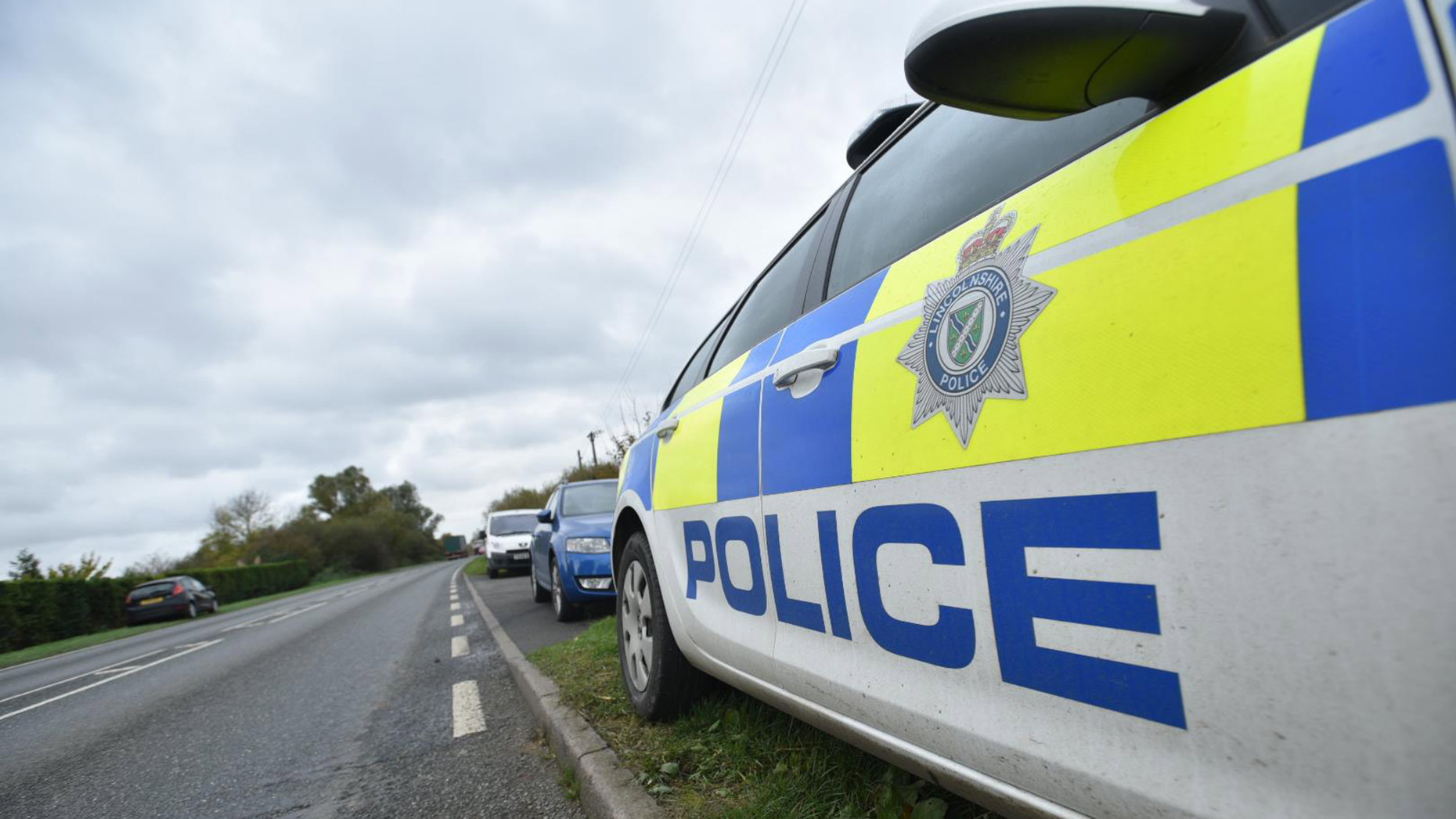 Violent and sexual crimes are climbing in Lincolnshire at an accelerating pace, according to police figures showing a 27% rise in sex crimes and an 11% rise in violence in the county.
Overall however, Office for National Statistics figures released on Thursday, April 26 place Lincolnshire as the fifth safest county for the number of overall crimes per 1,000 of the population.
There were 40,597 offences recorded in the year ending December 2017, a 10% rise compared with the previous year – below the national average increase of 15%.
The figure is still significantly less than the 61,949 offences of 2003, but 15% more than in 2015, when the number of crimes was at its lowest (35,255).
Sexual offences have increased year on year, making up 1,475 of the total recorded crimes for 2017. Lincolnshire Police put this partly down to increased confidence in reporting such incidents.
Criminal damage and arson made up the a significant proportion of crimes in the county with 5,592 offences recorded – a 4% rise.
There were seven homicide cases and in the overall "violence against a person" category, there were 7,703 crimes logged, a rise of 11% on 2016.
The biggest crime rate increase last year was shoplifting, which went up by 28%.
Drug and possession of offensive weapon offences were up by 11% respectively.
Chief Constable Bill Skelly said: "We work hard in Lincolnshire Police to make sure we do all we can so that the residents of this county have somewhere safe and enjoyable in which to live and work.
"We are a good way behind the national increase but, of course, any rise can be a worry. We're doing our best to try and understand why that has happened, especially the figures in relation to violent crime and sexual offences.
"There are differing explanations for this that range from improvements in the way we record crimes, to the greater demand being placed on existing resources.
"One of the main reasons we believe that the numbers of sexual offences have increased, for example, is because the public have far more confidence that when they talk to the police, their experience will be treated seriously and investigated thoroughly.
"Recent high-profile media cases have contributed to raising awareness as we are seeing far more reports of non-recent sexual offences being made to us.
"There has been a rise in violent crime and we've seen national headlines recently in relation to incidents involving knives.
"Figures show that is something which mainly affects metropolitan areas and while we're not immune to that here in Lincolnshire these types of incidents are incredibly rare.
"Whatever the reason, we can't and won't ignore the figures.
"While we will continue trying to understand the causes of crime we will also continue to provide action – it's clear that more crime is being reported so we have to respond to that accordingly and make sure that not only are our recording practices as robust and efficient as they can be, but that our officers and staff are as best equipped as possible to respond to the daily demands they are faced with in policing in order to keep people safe."