Lincolnshire LGBT gravity bike racer aims for record world title
The race for the world title.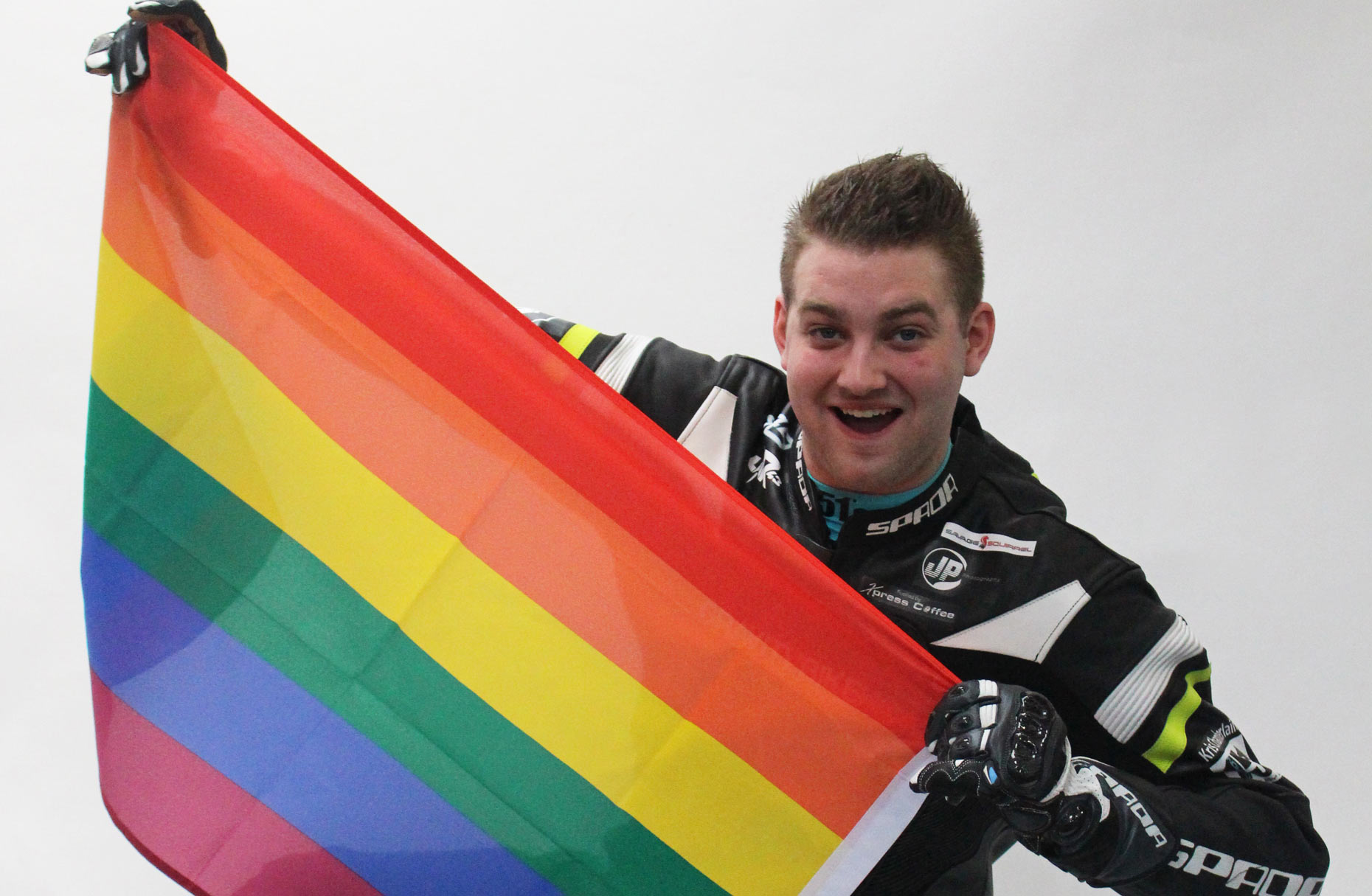 Lincolnshire gravity bike racer Zack Leader is hoping to become the youngest and first ever LGBT champion at his sport after announcing his sexuality on social media.
As previously reported the 19-year-old from Glentworth hopes to be the first openly gay British Superbike champion after coming out on Facebook on New Year's Day 2018.
Zack has been racing since he was 13 and he will compete for the world title at the 2018 International Gravity Sports Association World Championships in Italy between August 2 to 5.
The adrenaline sport involves racing a custom-made bike down hills at high speeds using gravity as its only source of power.
Riders must use gravity, momentum and skill to race down the hill the fastest, either against the clock or head-to-head against other riders at the same time.
Zack, who signed for Australian outfit GravityBike HQ in November 2017, said: "This is a huge opportunity for me to both show what I am capable of and to write history.
"I know I am more than capable of winning a world title, I have both the determination and skill to be a real contender.
"My bike feels more than capable of winning and my team certainly are as they've done it three times before so it's all down to me.
"It's going to be tough but I like a challenge in racing, it only makes the victory sweeter. I want this so badly for myself, my team, my sponsors, my friends and my family who all make me who I am and have got me to where I am today. Let's rock'n'roll! Gareggiamo! Forza!"