Nine vicious assaults against Lincolnshire Police officers in last three days
Nine officers assaulted in just three days.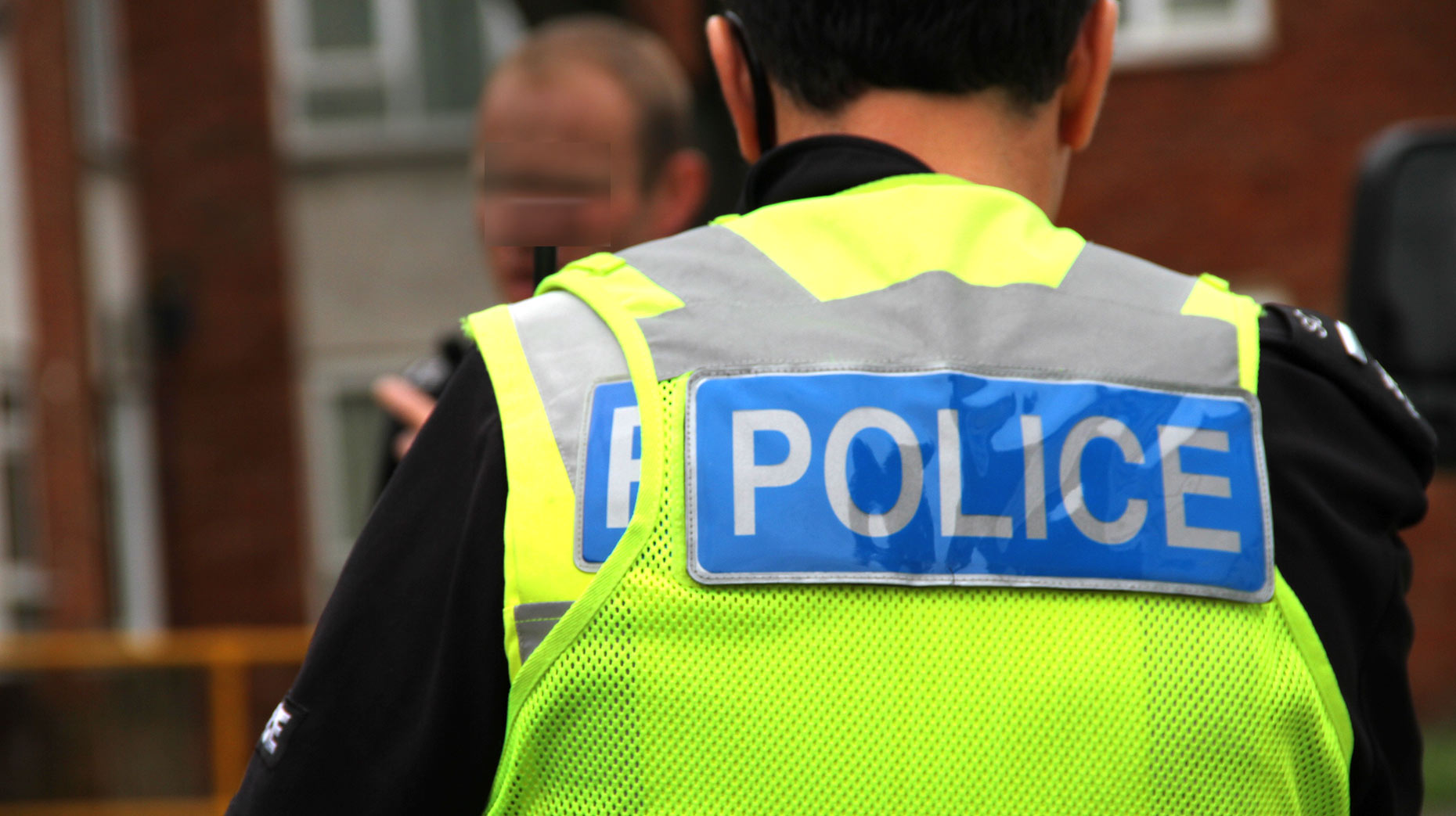 Nine police officers in Lincolnshire have been attacked in the last three days alone while carrying out their duties.
Lincolnshire Police gave details of injuries sustained by staff who were kicked, bitten and head-butted over the weekend.
On Friday, two PCs were bitten and kicked while arresting a man, the force said.
On Saturday, a sergeant was spat at and head-butted, causing his lip to split open, while attending an attempted robbery at a Donnington shop.
The shopkeeper had attempted to challenge the offender who then pulled out a knife. (Benjamin Vincent, 27, has been charged and is appearing at Lincoln Magiatrates' Court today).
Six officers were also injured on Saturday while they dealt with a woman who was trying to kick down a door.
The officer most seriously injured in that case is said to have been bitten so hard that teeth went straight through the finger nail and nail bed.
The suspect also kicked at other officers who were trying to prise her from her bite victim.
Some 271 officers and staff were assaulted in Lincolnshire in 2017.
Lincolnshire Police Chief Constable Bill Skelly has condemned the attacks, stating assaults are "never just part of the job".
He said: "There is no other word for this type of behaviour other than appalling.
"This number of assaults on staff in such a short space of time really highlights how our officers and staff are placing themselves in harm's way on a daily basis. They do so in order to protect the vulnerable, keep communities safe and to prevent and detect crime.
"We have a duty to protect the public but we are all too often prevented from doing so due to violent individuals who choose to attack those who are there to help them.
"All too often police officers and staff are subjected to assaults and threats. While the severity of such attacks changes, the impact upon society does not.
"It is never acceptable to assume that assaults upon police officers and staff should be tolerated; they are not simply 'part of the job,' and any presumption that a member of the police service should expect to be, or should accept being abused or subjected to violent behaviour, is wrong.
"While it is clear that the nature of policing requires members of the organisation to handle difficult and hostile situations, assaults upon them are serious and unacceptable.
"We have taken steps to try and prevent assaults happening, including the introduction of spit and bite guards and the option to use Taser, but the only thing that will really change these numbers is that people quite simply stop being violent towards police.
"We will never use force unless the situation dictates and would always much prefer to deal with and resolve a situation in as peaceful, safe, and calm a way as possible.
"Most importantly it should be remembered that police officers and staff are people, they are fathers, mothers, sons and daughters.
"When they are attacked they become victims just like any other, but victims who have been attacked while trying to protect others from being victimised."
Police and Crime Commissioner Marc Jones added: "All emergency services workers do a fantastic job in very difficult circumstances and don't deserve to face the level of violence and abuse they encounter daily.
"Keeping our front line officers safe is absolutely paramount. That is why I have given my unwavering support to introducing new tasers and spit guards and supported new laws to hand out harsher sentences to people who attack officers and the service animals that support them."
"I will continue to support the chief and his team in their drive to keep officers safe and on the streets protecting our communities."
The Police Federation of England and Wales have released a video in which emergency service workers share their harrowing experiences of being assaulted on duty.
West Yorkshire case study –