April 25, 2018 10.43 am
This story is over 44 months old
Three weeks of overnight road closures set for Market Deeping bypass
The upcoming works should reduce the need for future repairs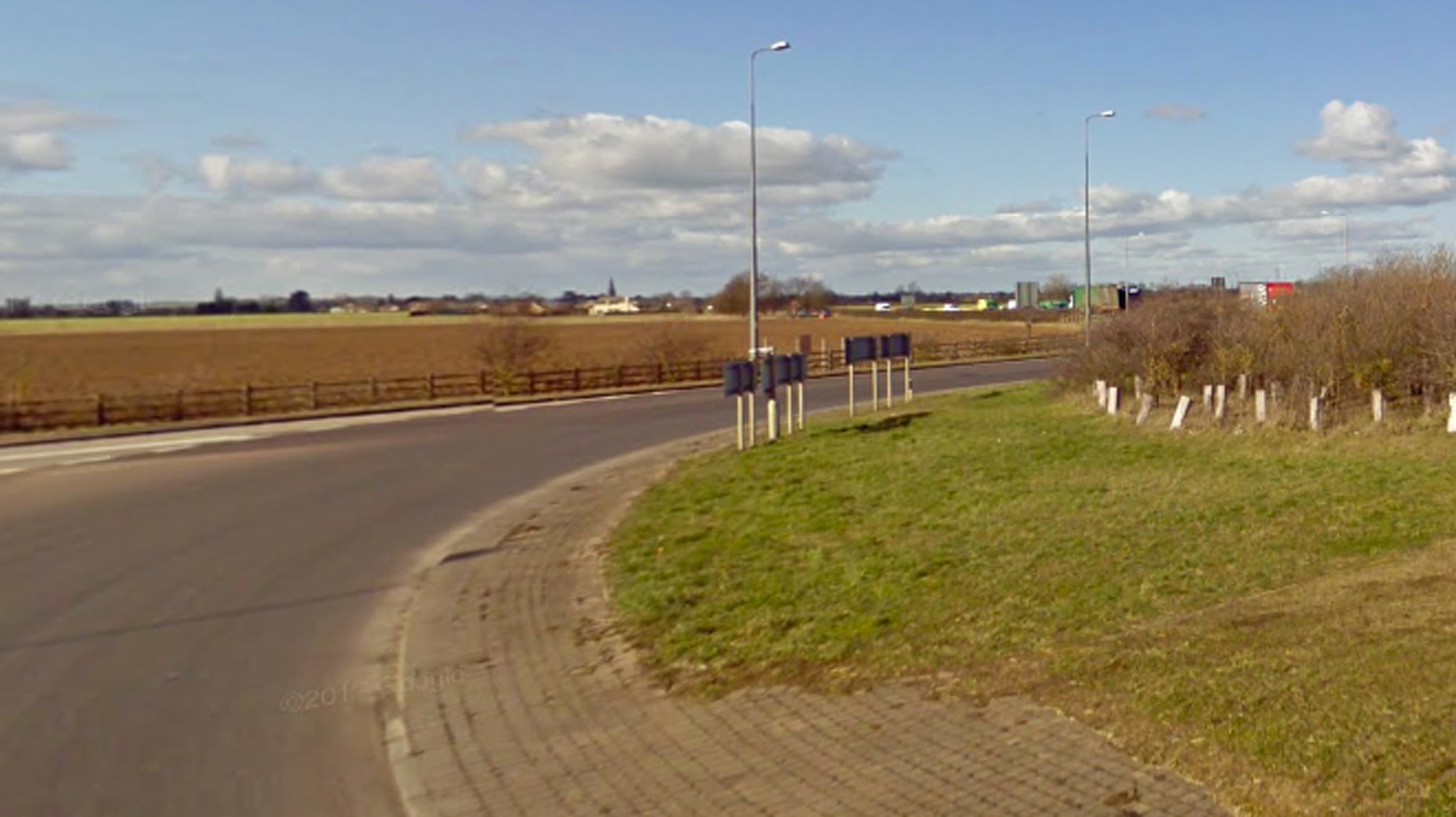 Overnight road closures will be in place for three weeks as resurfacing work begins to replace a worn out carriageway on the Market Deeping Bypass.
The work will take place at the roundabouts and approaches north and south of the A15/A1175 Market Deeping Bypass, starting on Monday, April 30 from 7pm to 6am.
The bypass and its roundabouts will be fully opened to traffic outside working hours.
Road closures will be in place at one or two roundabout approaches at any given time.
Vehicles using the roundabout from approaches not being resurfaced will be controlled by temporary traffic signals.
Signed diversion routes
A15 (northbound) & A15 Bypass dual carriageway – via A1175(W) to A6121 to A151 to A15, and vice versa

A1175 (eastbound) – via A15 to A151(E) to A16 to A1175, and vice versa

A15 (southbound) – via A1175(E) to A16(S) to A47 to A15, and vice versa

A1175 (westbound) – via A15 towards Bourne to A151 Bourne bypass to A6121 towards Stamford to A1175 back towards Tallington
Councillor Richard Davies said: "The Market Deeping bypass, from where the A15 and A1175 join up for a mile of dual carriageway west of town, is a very heavily-used section of carriageway.
"As such, we'll be carrying out some essential improvements to the roundabouts either side of it to reduce the need for repairs in the future."