May 14, 2018 1.10 pm
This story is over 43 months old
Applications open for Lincoln TEDx Youth event
Ideas worth spreading on shaping the world.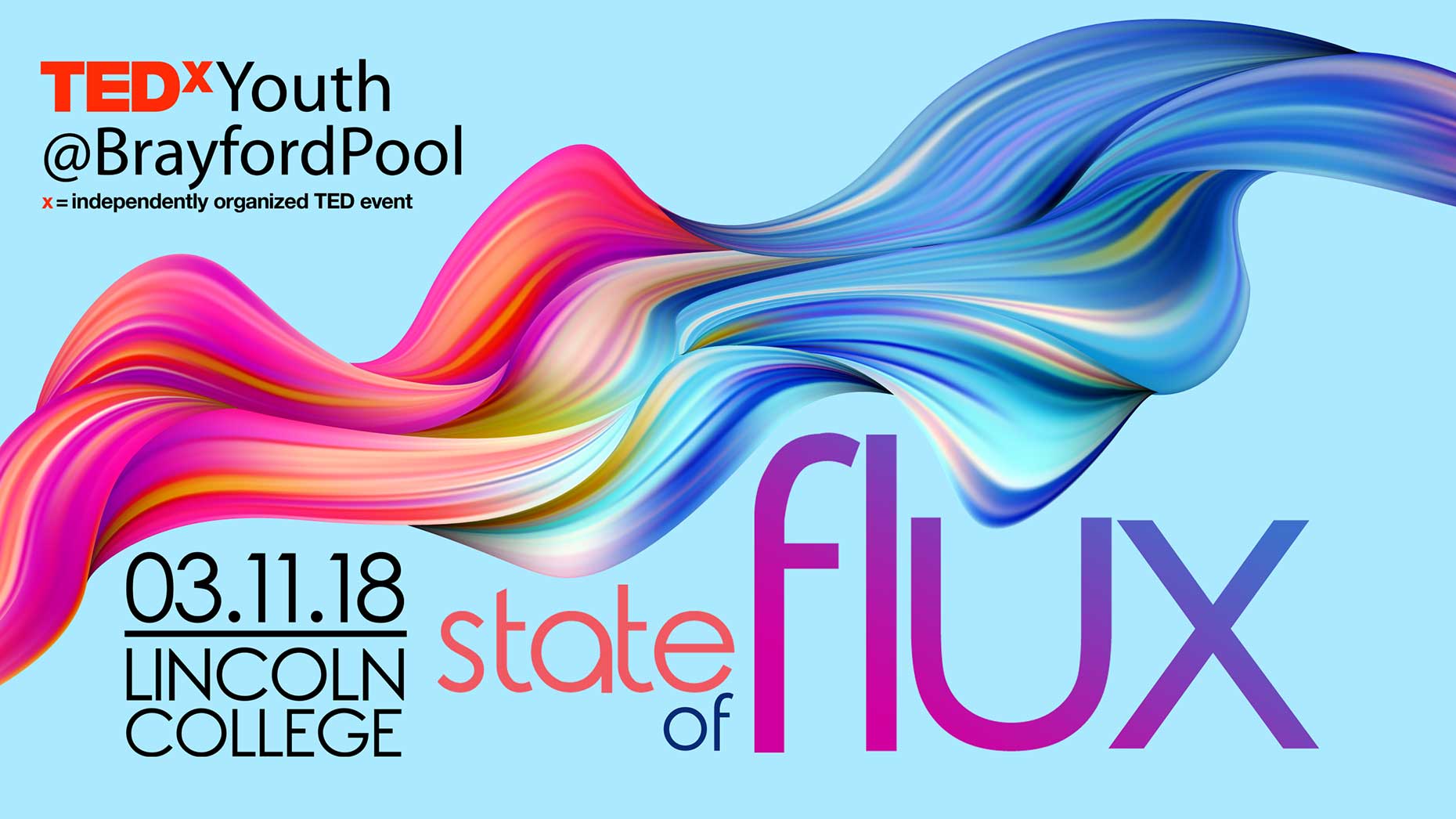 The [email protected] is seeking speakers for the event on November 3 at Lincoln College.
The second event will explore the transition and evolution of the individual journeys of young adults, from their experiences to ideas of how to shape the world.
Event organisers want to invite speakers and performers between 16 and 26 to tell them how they would help shape and create our future world.
They'd also like to hear from anyone over 26 who are helping to shape the future with young people.
WATCH the talks from the 2017 TEDxYouth Lincoln event
Lewis Smith, [email protected] Curator, said "Young people experience so many transitional journeys. This year we want to give the young people from Lincoln and further afield the opportunity to explore those transitions and how they can change the world.
"Ideal applicants are those who feel they have something that can help shape the future of young people. Change the way we think about our futures, our own journeys — and how we can change the world for ourselves and future generations."
The deadline for applications is June 18 at 6pm and successful applicants will be notified by June 25. Apply online here.
Successful applicants will get the opportunity to work with the event coaching team to hone their scripts and develop presentations skills. They will also have the opportunity to consult with the production team before to the presentation.
Meanwhile, the speakers have been announced for the main [email protected] event held on June 30. Tickets will go on sale on June 1.