County council leader demands end to 'ongoing saga' over future plans for NHS in Lincolnshire
He said he is frustrated with a lack of progress.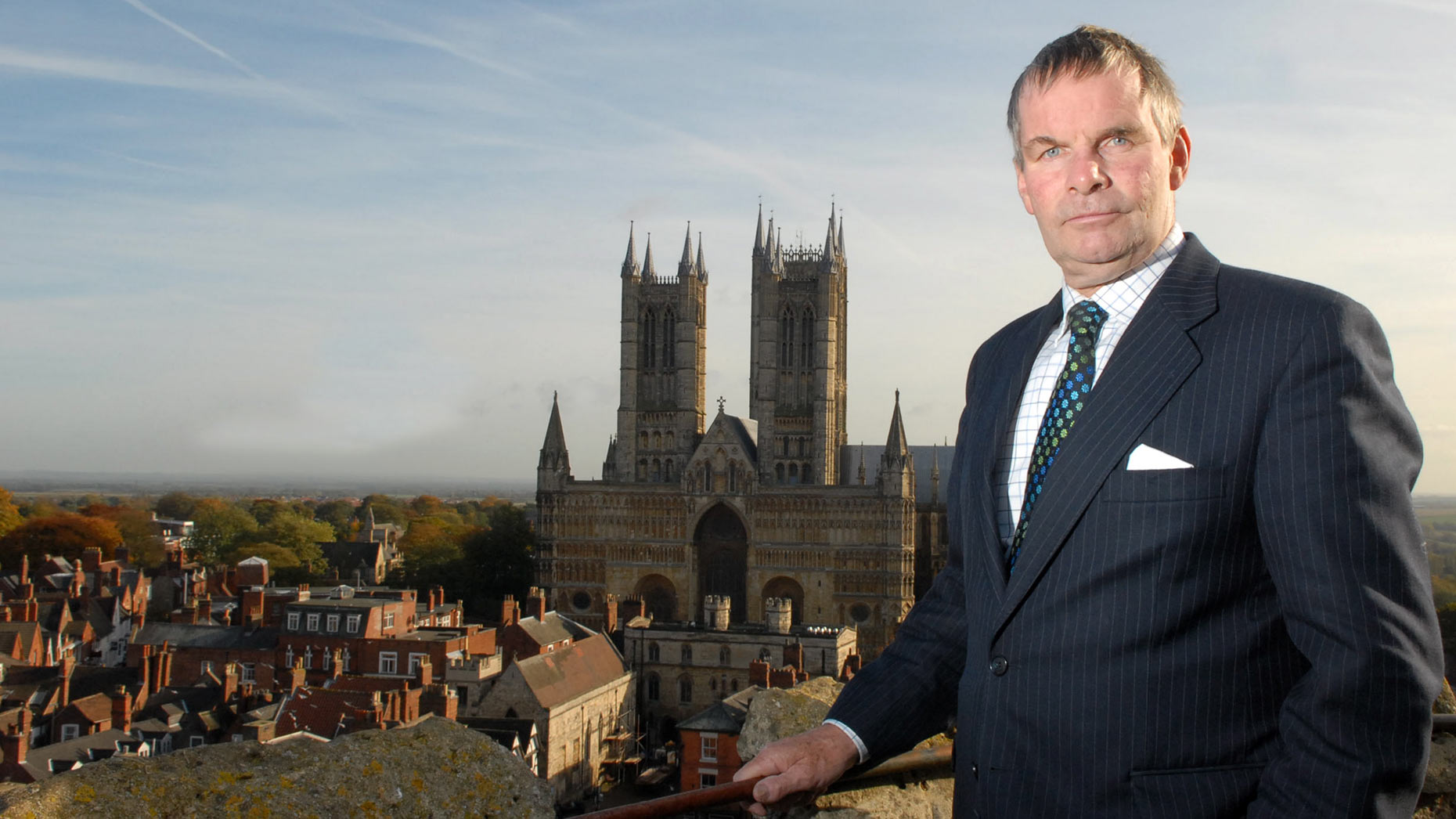 Lincolnshire County Council leader Martin Hill has urged the NHS to publish proposals for its shakeup of health services in the county and put an end to the "ongoing saga" about its future plans.
The NHS has come under fire from the county council for what has been seen to by a lack of progress on the Lincolnshire Sustainability and Transformation Plan, which will set out plans for healthcare over upcoming years, if and when it is published.
An initial draft report outlining a required £205 million investment in the county's three main hospitals and the downgrading of Grantham A&E was unanimously rejected by Lincolnshire County Council in December 2016.
Concerns have now been expressed that delays in publishing the STP plan are risking public and staff confidence in the NHS.
Lincolnshire County Council has called for the NHS to publish a plan for public consultation on the STP "without delay".
Councillor Hill said: "There is an ongoing saga about the future plans for the NHS in Lincolnshire.
"There seems to be lots of players locally but also lots of regional and national voices which is not always helpful.
"Talking to councils across the country, this isn't a unique problem in Lincolnshire. There seems to be lots of talking but not much going on.
"It's the worst of all worlds because what happens is that rumours start, people aren't sure what's happening, there's no confidence. At Grantham A&E it was supposed to be a temporary decision. That was 18 months ago. We still wait for a resolution.
"There's issues in Boston now. They're (the NHS) saying that whatever happens could be temporary. Well people just haven't got confidence it would be temporary and it really needs resolving.
"If we had some certainty in Lincolnshire for the STP and the NHS, that would surely make recruitment and retention of staff much easier."
In a statement, John Turner, Senior Responsible Officer for the Lincolnshire STP, would not be drawn on when it would publish its plans for public consultation.
He said: "We are fully committed to working together with Lincolnshire County Council in the best interests of patients and the people of Lincolnshire. The level of our integrated services between the NHS and Lincolnshire County Council already compares well nationally.
"There is much to be proud of in our local NHS, with our dedicated staff and partners working to provide the best care for our patients. At the same time, it is widely recognised that health and care services in Lincolnshire are very challenged – we struggle to provide consistent care and meet all quality standards, to recruit clinical staff in key areas, and we are currently overspending by £100 million a year.
"In recent months the STP has reported progress in areas such as mental health, GP services, integrated community services and operational efficiencies and improvements have been delivered for patients.
"In addition, the STP is also undertaking an acute services review which is examining what would be the future configuration of acute hospital services for the population of Lincolnshire.
"We look forward to discussing this openly across the county in due course."