Daredevil soapbox race returns to Lincoln village
"The competition will be fierce and exciting"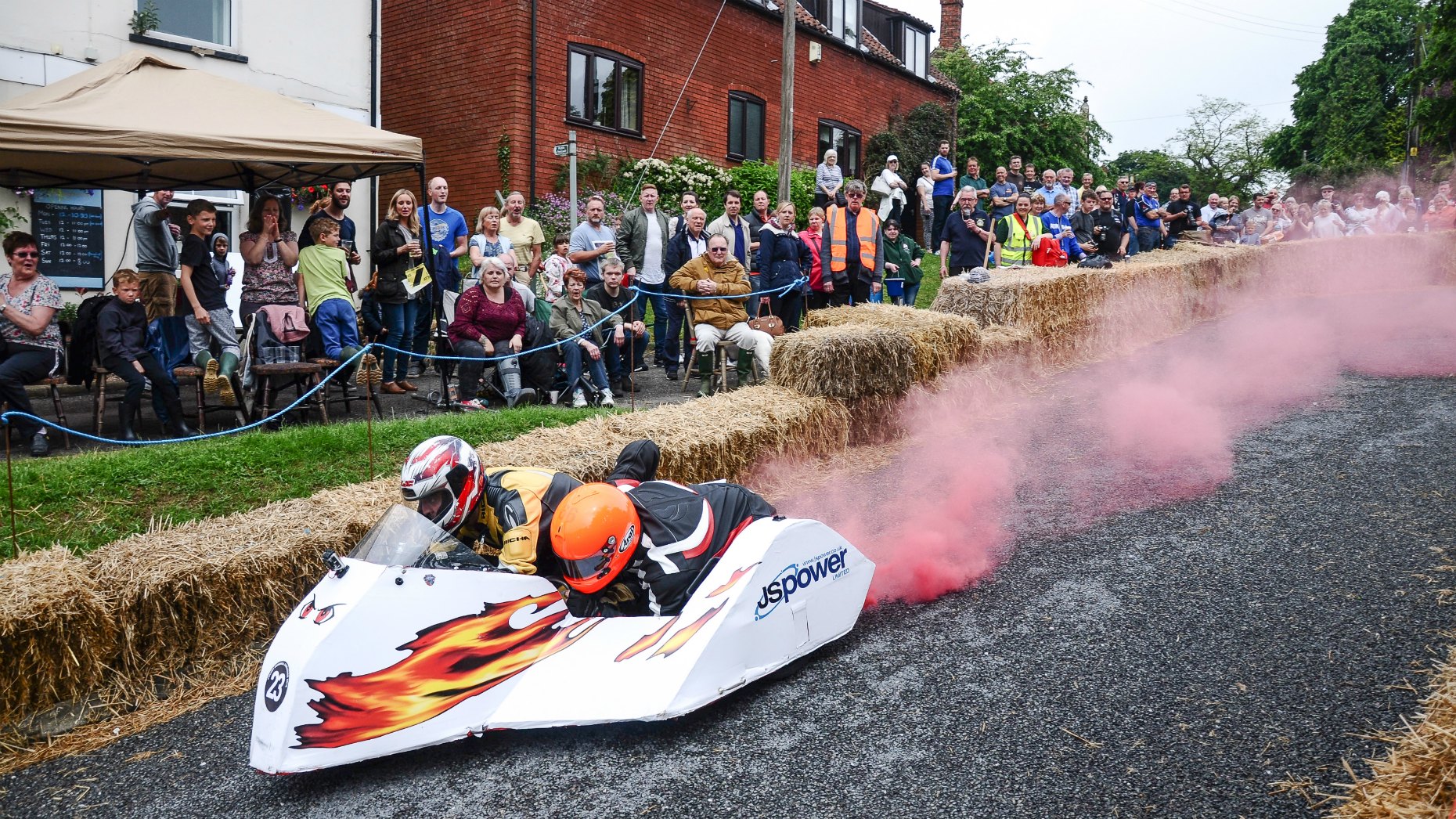 The race could be fast and furious as daredevil riders of soapboxes, sidecars and gravity bikes compete in the fourth edition of a downhill challenge in a Lincoln village next month.
The Coleby Downhill Challenge 2018 is being hosted by Hykeham Lions  in the village of Coleby near Lincoln during the weekend of June 9 to 10, with all profits going to Lives, Lincolnshire & Nottinghamshire Air Ambulance and other local charities.
A timed practice will take place on Saturday, June 9 and continue throughout the day, with 36 soapboxes, sidecars and gravity bikes signed up for this year's event on the fast downhill course at Coleby.
The Downhill Challenge starts at 10am the following day on Sunday, June 10, with results and presentations set to take place at 4pm (timings are subject to change and will be confirmed nearer to the event).
There will be family entertainment throughout the weekend as well as ample parking facilities available in the village.
Organisers of the challenge said: "Downhill soapbox racing is spectacular and breathtaking coupled with the quality of this years competitors, better than ever, the competition will be fierce and exciting."