Driver who knocked down grandfather jailed
He drove away without stopping.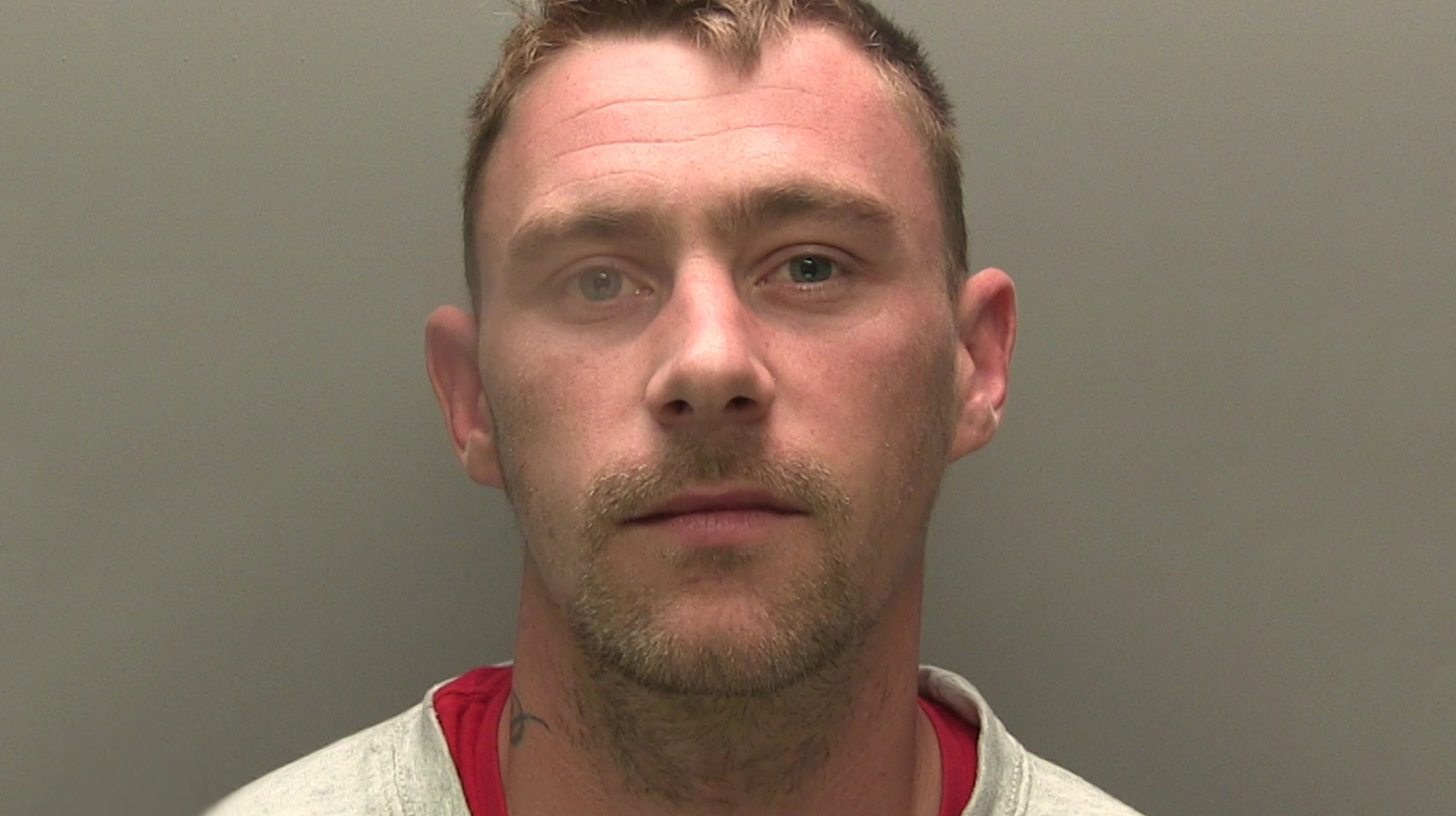 A hit and run driver who knocked down a grandfather after losing control of his car was today jailed at Lincoln Crown Court.
Daniel Dixon ignored the 10 mph speed limit for the Summerlands pub car park on Roman Bank in Ingoldmells and reached between 30 and 40 mph before he lost control when he drove over a sunken manhole cover.
Phil Howes, prosecuting, said that holidaymaker Philip Dabbs, 45, was walking through the car park with his granddaughter when he suddenly saw the Audi A5 heading towards them.
He managed to lift his granddaughter out of the way but he was struck by the car and left with serious injuries.
Dixon drove away without stopping but was arrested later the same evening.
Mr Howes said: "He appeared to show a measure of remorse. He said he should have stopped. He asked if the male was okay."
The prosecutor said that Mr Dabbs suffered a fracture of his right knee and lacerations to his forehead. He underwent a complex operation a month after the incident and may have to have a total knee replacement in the future.
Dixon, 31, of Penny Piece Place, Sheffield, admitted causing serious injury by dangerous driving as a result of the incident on August 12, 2017.
He also admitted failing to stop after an accident and driving without insurance.
He was jailed for 12 months and disqualified from driving for three and a half years.
Joy Merriam, in mitigation, said Dixon got behind the wheel of his mother's Audi A5 following an argument with his partner.
"She was kicking his car and throwing things at the car. It was his mother's car. The tax had run out.
"He foolishly decided to drive it. He drove out of the caravan site onto the pub car park. He hit the manhole cover, skidded and slid.
"The speed he was driving at was not acceptable for the area he was driving in. Afterwards he panicked and drive off."
Miss Merriam said that Dixon had suffered personal tragedy as his father passed away and afterwards his mother became a recluse.