Elderly person 'knocked off mobility scooter' in Lincoln
The man was knocked onto the floor by a car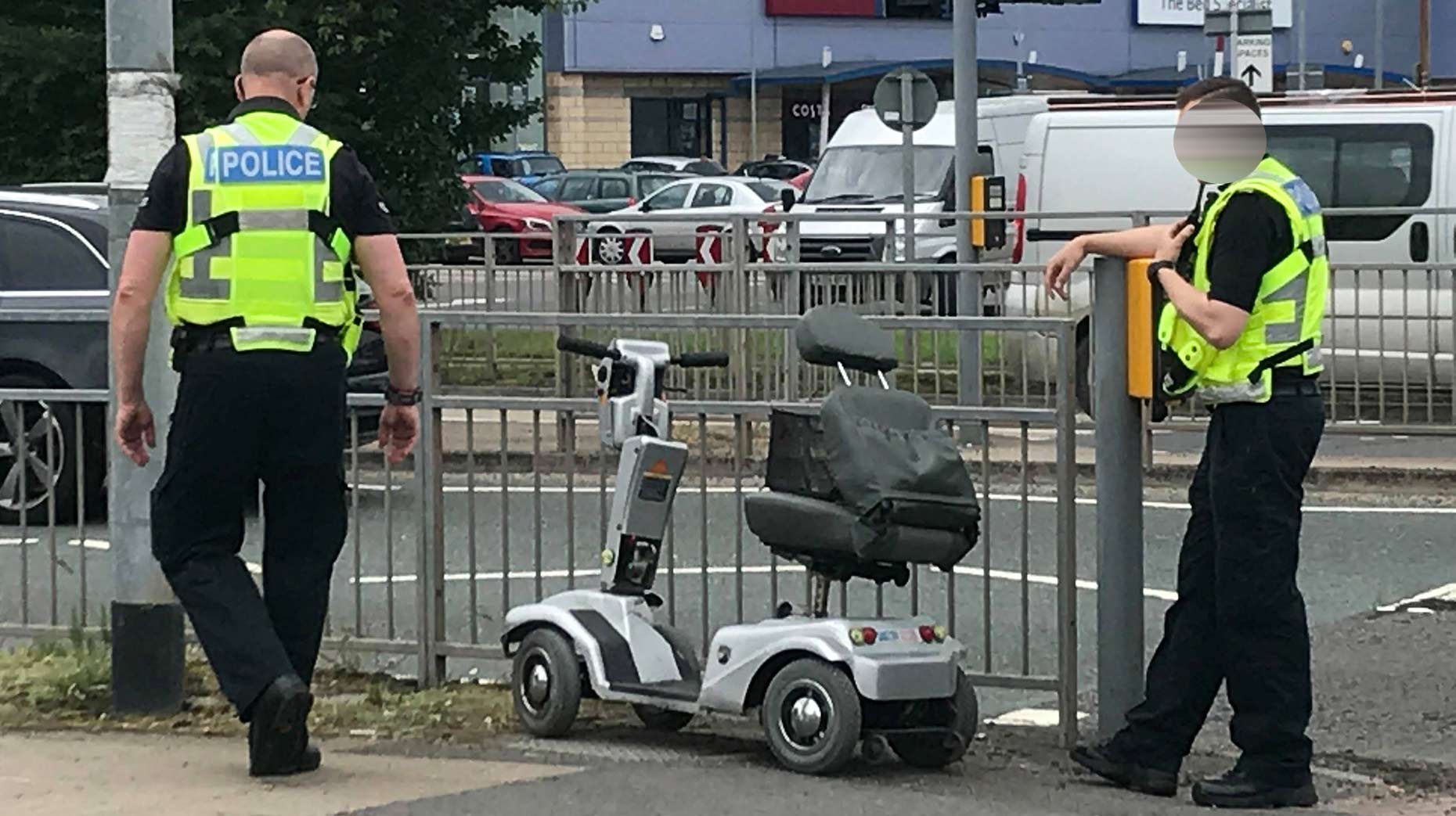 Traffic is heavy on Tritton Road in Lincoln following a crash involving a mobility scooter and a car.
An eyewitness said a person in their 50s was allegedly "knocked from their scooter" by a blue Honda at the pedestrian crossing on Tritton Road opposite Screwfix.
Police are investigating how they came off the vehicle.
The incident was reported to police at 3pm on Thursday, May 31.
The road was partially blocked. While passable at the time of writing, it has caused significant delays in the surrounding area.
Lincolnshire Police were unable to give details about possible injuries when contacted by reporters.
James Wilkinson from Lincoln told The Lincolnite: "A man in his late 60s was knocked onto the floor by a car on Tritton Road at the Screwfix crossing.
"Traffic is congested all the way up to the roundabout and police and ambulance are on the scene."
Anyone with any information should contact police on 101 quoting incident number 281 of May 31.