Events this weekend not related to royal wedding
Things to do for those trying to avoid the royal wedding.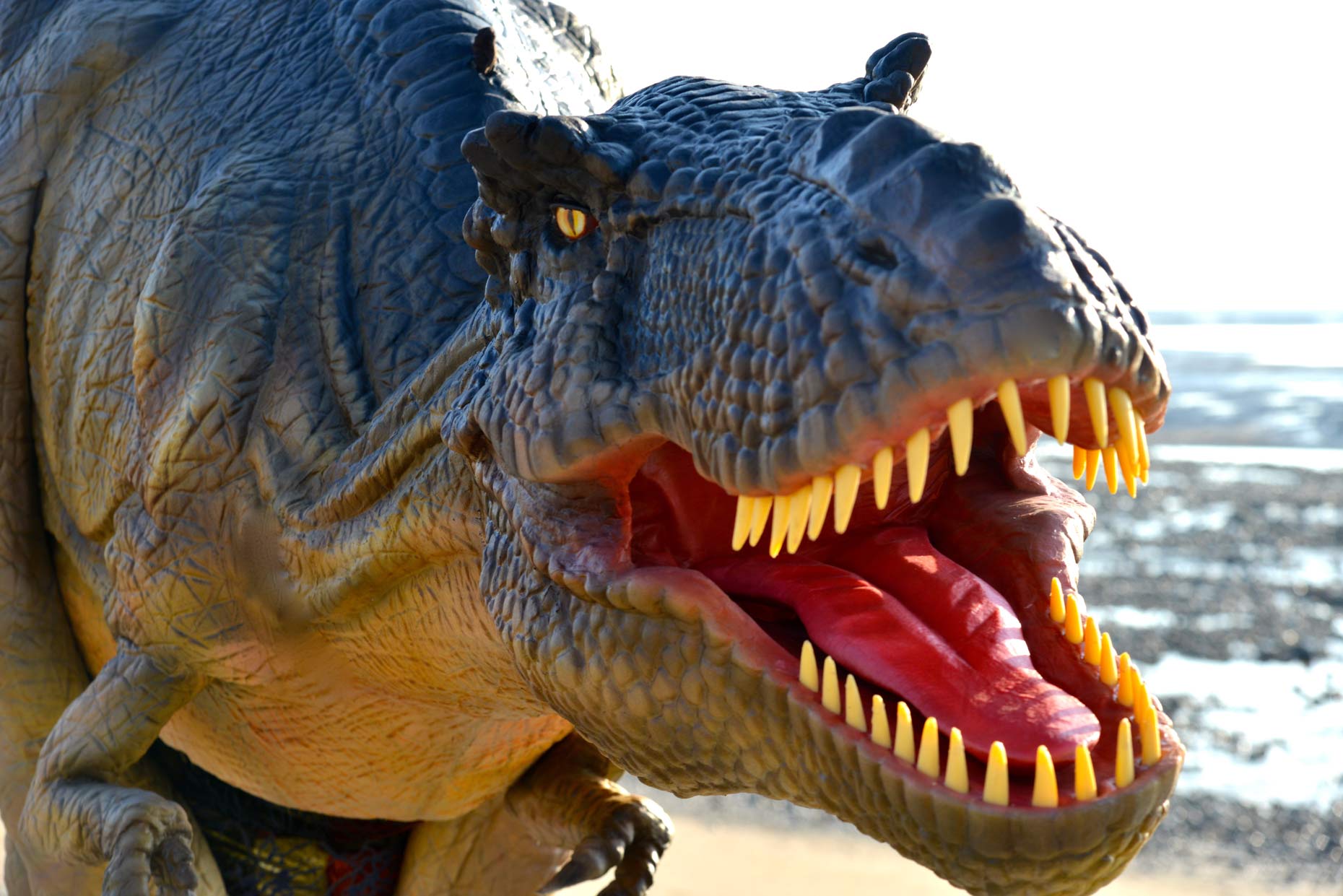 Earlier this week we shared a list of five Royal Wedding themed events in Lincolnshire.
But for those of you who have already had their fill of Harry and Meghan news, we've put together another list of events not released to the royal wedding in Lincoln this weekend.
Meet a T-rex at the museum
Where: The Collection
Time: 4pm to 8pm
Price: Adults:£6 / Children (3-18):£9
All the fun of Night at the Museum in person. Throughout the evening, museum The Collection will be letting loose a fully animatronic T-Rex that children can interact with. There will also be dinosaur-themed activities such as an egg trail and 'big dig'.
Take on an RAF trail
Where: Various locations
Time: All day
Price: FREE
If you've been out and about around Lincoln over the past few weeks you may have noticed the RAF 100 Voices trail.
Each wing represents the story of a man or women who worked with the RAF since its founding 100 years ago. Altogether there are 4 walking trails and 4 cycling trails, we recommend the Proctor Trail.
Starting at Lincoln Central Station, cyclists are taken on a 12-mile cycle to Doddington Hall and back, stopping halfway to enjoy afternoon tea inside the cafe.
Try something new at the Farmer's Market
Where: Castle Hill
Time: 9am to 4pm
Price: FREE
On the third Saturday of every month Lincolnshire's farmers gather on Castle Hill to peddle their produce. This Saturday is no different. Selling everything from chutney to ostrich, there's plenty of locally produced food for you to sample.
Watch the FA Cup Final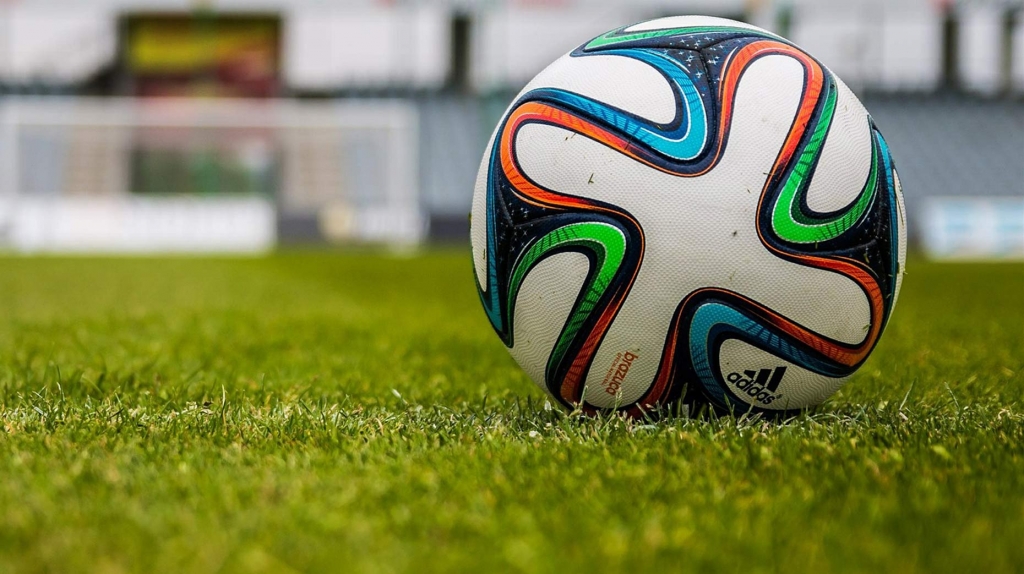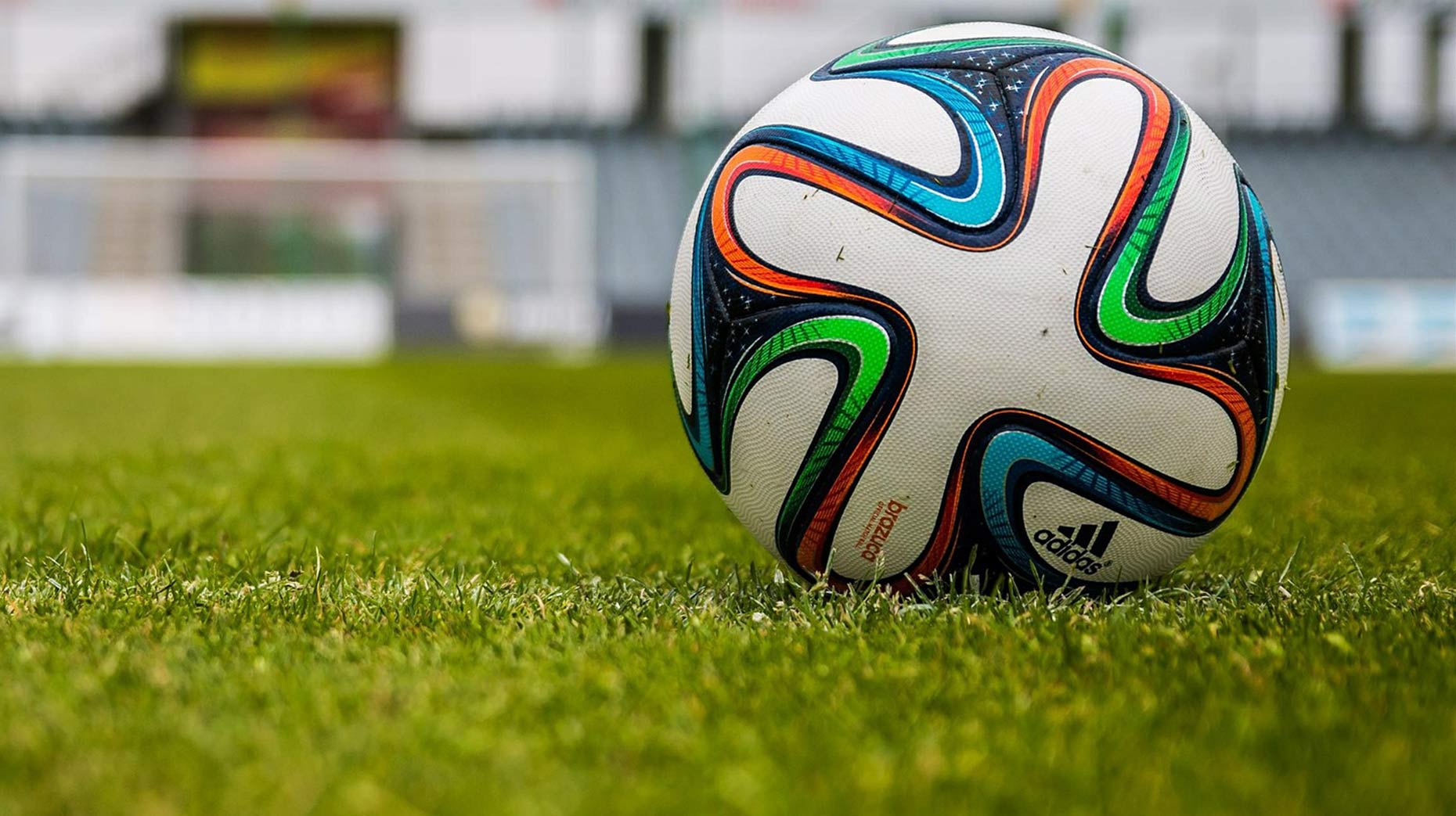 Where: Various pubs
Time: 5:15pm Kickoff
Price: FREE
Chelsea and Manchester United face off in what looks to be one of the biggest British sporting events of the year. The FA Cup final will be aired in almost ever pub with a TV, so grab a pint at your local and cheer your team to victory.
Those hoping to avoid the royal family entirely might still have a problem, as Harry's best-man Prince William will be presenting the trophy to the winning side.
Adventure across the Lincolnshire Wolds
Where: Nettleton Village Hall
Time: 10am
Price: 0-3 miles: £2 / 3 miles: £3.50 (Under 18s free)
The Lincolnshire Wolds festival returns for its 14th year celebrating one of the most stunning parts of the country.  This year the festival has put together 100 different walks, ranging from half a mile to 76 miles meaning there really is something for everyone; no matter their ability.
Organisers will also be hosting family friendly side events along the trails such as bug catching, bushcraft and treasure hunting. So bring your children along for an activity everyone can enjoy.