Ex-UKIP councillors' new Boston independent group
They want to gather 30 candidates for the next election.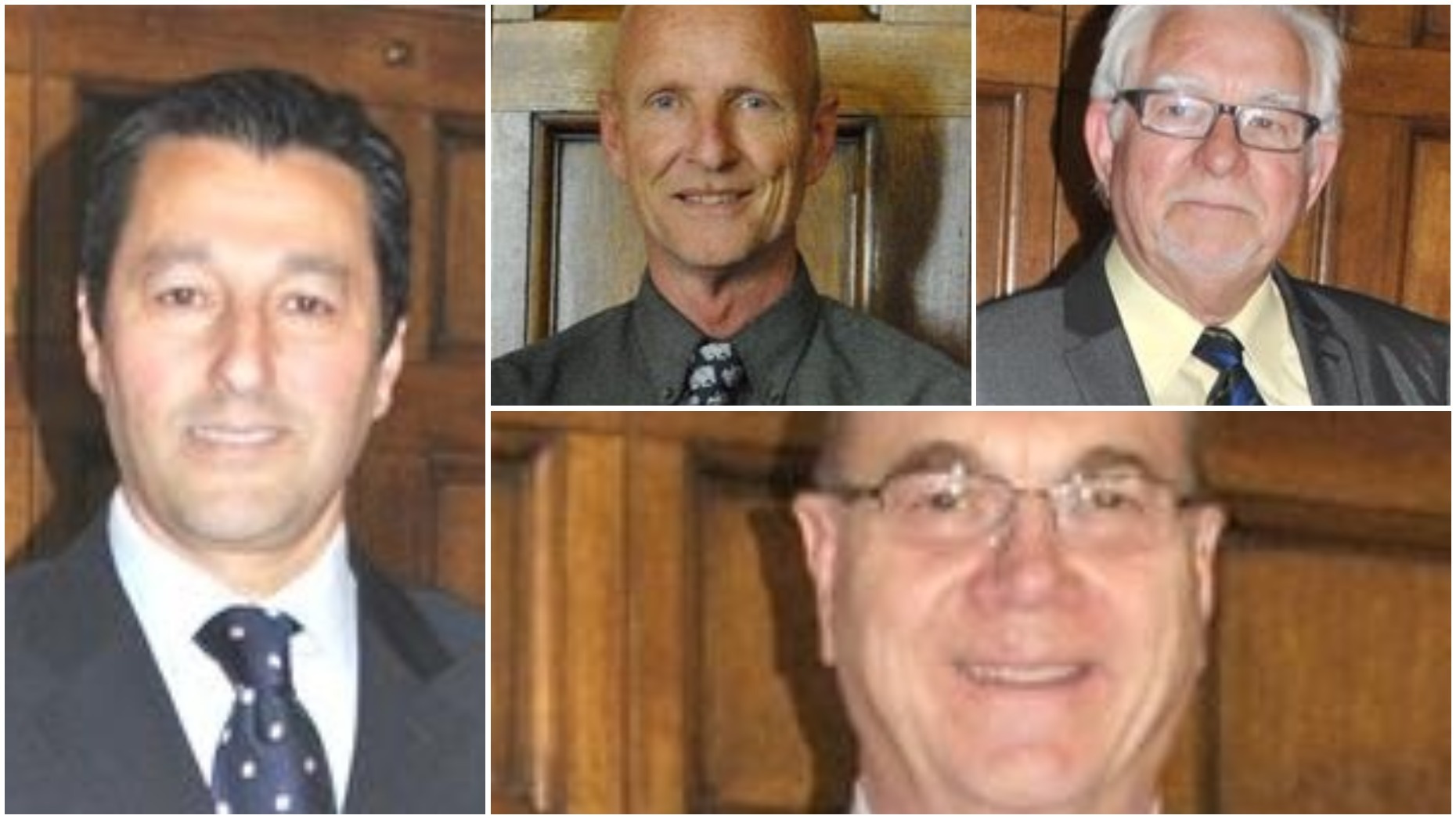 A new independent group in Boston have committed to reinstating security cameras in the town and 'taking back control' of the local market place after its official launch.
The Bostonian Independent Group was set up by local councillors Anton Dani, Barrie Pierpoint, Brian Rush and Stephen Ball who were initially elected to Boston Borough Council as UKIP members at the 2015 elections.
Now, the group have launched and said they will stand up for the people of the town.
Barrie Pierpoint, deputy leader of the group, said that the main priority for the group will be to get people to join.
"We are a fresh start," he said.
"But we need people to come and join us and our aim will be to get 30 candidates to stand at the next elections.
"We are going to stand up for people and be accountable to them."
The four independents have criticised the Conservative group's "lacklustre councillors", accusing them of lacking ambition and putting their party before local people.
They have also set out their own 20-point plan to ensure residents get value for money and have quality services provided by the council.
Included in the plan is taking back control of the market place from Lincolnshire County Council, creating a regeneration plan for Boston Town centre and developing services at Pilgrim Hospital.
Councillor Pierpoint added that the group would also look to reinstate security cameras in the Fenside area of the town.
Group leader Councillor Anton Dani said, "We intend to embrace all communities and faiths within our Borough.
"We are here to serve the public of Boston and we will challenge other Councillors and Officers, and we will re-examine some of the decisions taken by the Cabinet, where it is not in the best interests of Boston residents.
"It is now time for change, transparency and openness – we need to put Boston back on the map, ensure local communities are confident about their future wellbeing as well as work with local people, groups and partnerships to promote a more positive, vibrant and flourishing Boston."