Famous rapper takes swipe at Skegness scrap
Skegness scrap catches attention of American rapper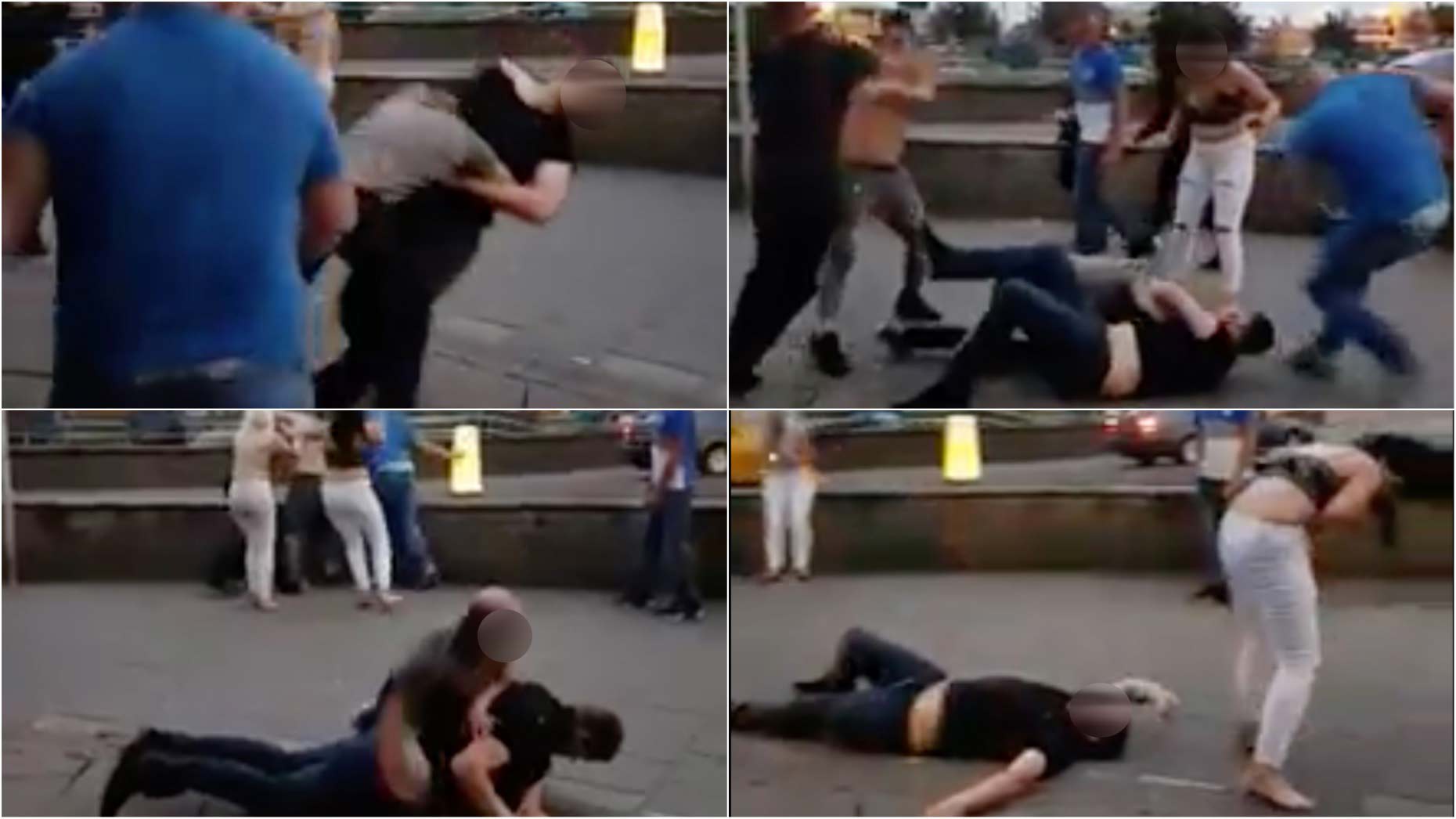 The first rule of fight In da Club is you do not talk about fight In da Club.
American rapper 50 Cent, who sold drugs at the age of 12 on the streets of New York and survived being shot nine times before launching his musical career, showed some Thug Love on social media by posting a video mocking a fight in Skegness.
The year-old video shared on Instagram by 50 Cent over the weekend shows a group of people scrapping in the Lincolnshire town with punches thrown and someone knocked to the floor.
Curtis James Jackson III, better known by his rap name 50 Cent, posted the video on Instagram with a comment "Aww man 😆😡get the strap".
It did seem Just a Lil Bit Rowdy Rowdy!
The fight took place in June 2017 and at the time sparked a police appeal for witnesses and information. One woman broke her wrist amid the violence.