Homeless man dies after McDonald's collapse
Police seek to trace family members.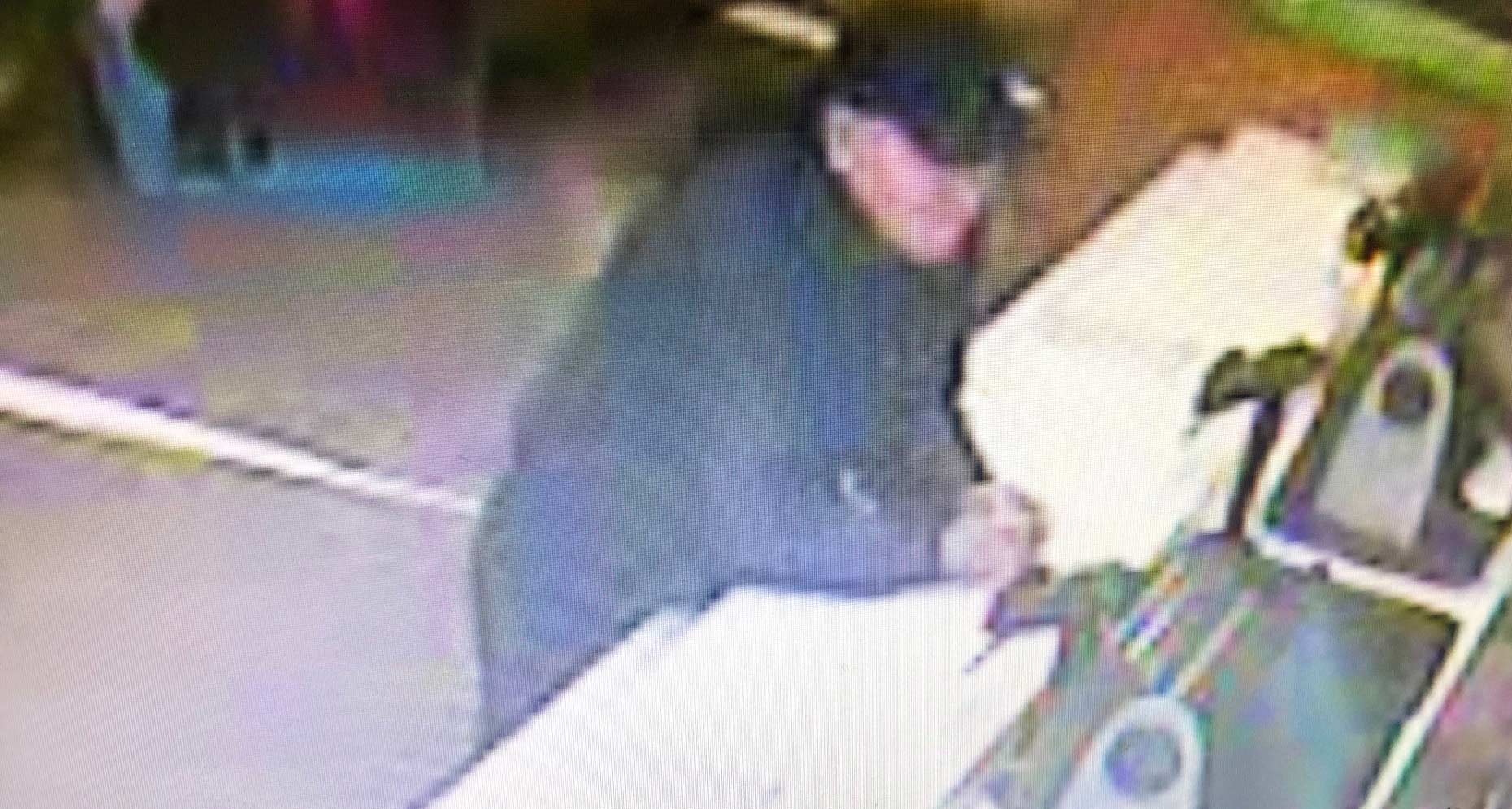 A homeless man in his late 50s or 60s known locally as Elliot died after collapsing in a McDonald's restaurant in Boston last month.
Elliot, who regularly visited the restaurant branch on Queen Street in Boston and often slept near Aldi, died of natural causes at Lincoln County Hospital after the incident on April 11, police said.
Investigators have not been able to establish his surname or trace any family members, but police believe he may have originated from the Carlisle area.
Police also believe Elliot, who visited local betting shops, may have a daughter living in Wrangle, near Boston.
Lincolnshire Police released a CCTV image of Elliot in McDonald's, along with an e-fit photograph.
He is described as a white man of medium build and around five foot five inches tall with dark, but greying hair.
He was often be seen wearing a black baseball cap and he wore reading glasses.
Anyone with any information about this case can report it to police on 101 quoting reference 413 of April 11 or via email at [email protected], with the reference number and date in the subject box.
It can also be reported through the independent charity Crimestoppers anonymously on 0800 555 111 or online here.