Lincoln army veteran jailed for anti-Jewish speech
Far-right ex-soldier jailed.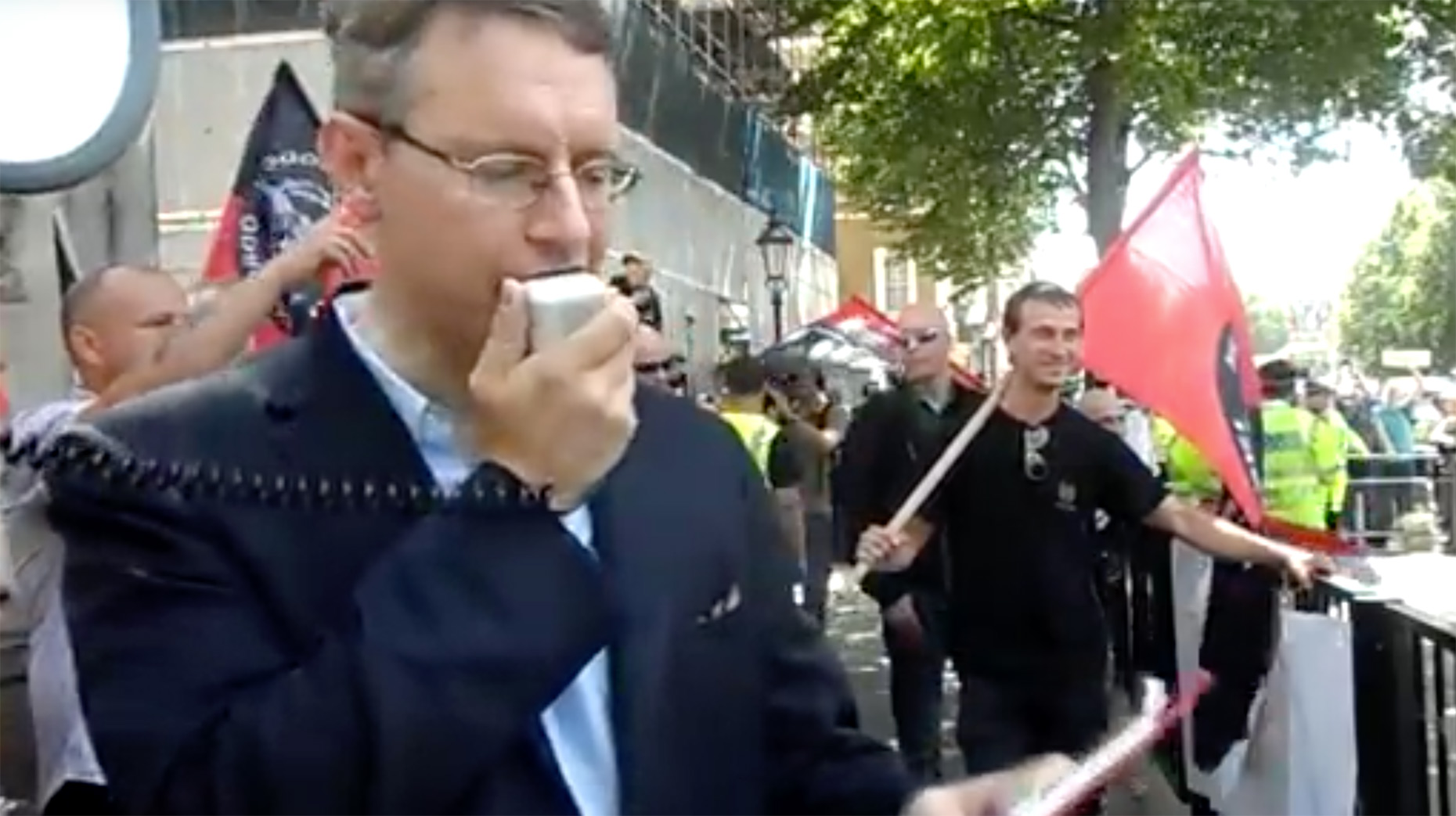 A far-right ex-soldier from Lincoln was jailed for a year after a jury found him guilty of stirring up racial hatred at a 'sinister' speech in London.
Jeremy Bedford-Turner, 48, of Lincoln called for "soldiers" to liberate England from "Jewish control" in a speech in 2015 that blamed Jews for both world wars, the Kray twins and Jack the Ripper.
The Crown Prosecution Service originally declined to prosecute, but reconsidered the decision after a group brought a legal challenge to the High Court.
A jury at Southwark Crown Court found him guilty of one count of stirring up racial hatred at a 15-minute speech at a rally in Whitehall on July 4, 2015.
Courts heard he told the crowds "it's time to liberate our country", and "let's free England from Jewish control".
Judge David Tomlinson described the action as "poisonous" and "sinister".