May 29, 2018 4.02 pm
This story is over 43 months old
Measuring the impact of Lincolnshire streetlight switch-offs
Councillors are set to agree measures to show the impact of the controversial streetlight switch-off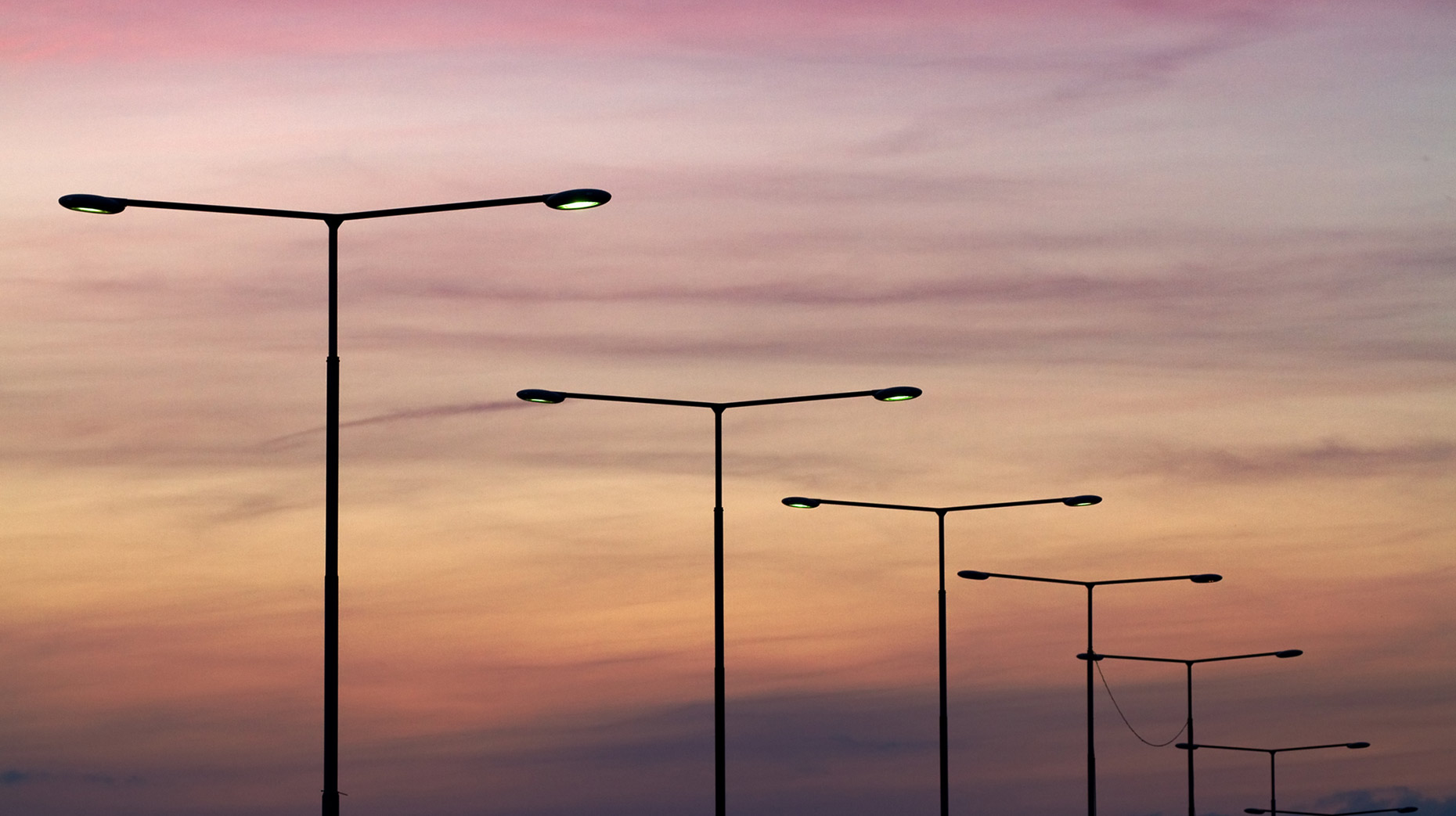 Senior county councillors will consider new strategies to measure the impact of the controversial switch-off of thousands of streetlights in Lincolnshire.
These include data reviews of crime and collisions, as well as a list of exemption sites such as defibrilator bases.
A report will go before the county council's executive next week with a list of recommendations designed to improve the policy.
Executive councillors are expected to make arrangements to respond to the report by September 2018 where they will indicate which proposals to accept.
The five recommendations included in the report are:
•That Lincolnshire Police reviews and updates a street lighting crime data report on an annual basis for consideration by the county council's Public Protection and Communities Scrutiny Committee.
•That Lincolnshire Road Safety Partnership ensures data regarding street lighting levels is captured and reported as part of any analysis of road safety and collisions. This data would then be considered on an annual basis by the Public Protection and Communities Scrutiny Committee.
•That the county council's Executive considers agreeing on a list of exemption sites and including an additional exemption for community public access defibrillator sites where requested by local communities.
•That a communications and action plan is created to reassure the public and address fears about an increase in crime following the switch-off.
•That the county council considers developing an appropriate protocol to enable local communities to financially support street lighting to be upgraded to LED and reinstated to full night operation on request as part of routine maintenance.
It comes after a scrutiny panel made up of county councillors from across Lincolnshire was tasked with reviewing the impact of the street lighting switch off.
More than half of Lincolnshire's 68,000 street lights were changed to what the county council called a 'part-night' lighting system, saving £1.7 million a year.
The system means the lights are turned off between midnight (and as early as 10pm in some areas) until dawn.
Over 5,000 Lincolnshire residents responded to a county council survey, with three quarters describing the changes as negative or extremely negative.
Councillors on the council's Overview and Scrutiny Management Board reviewed the recommendations at a meeting in Lincoln on Thursday, April 26, with the majority broadly supportive of the proposals.
Board chairman Councillor Robert Parker, who represents the Carholme ward in Lincoln for Labour, reiterated his opposition to the initial policy, but conceded that the work done by the scrutiny committee in developing recommendations was of a high quality.
Council leader Martin Hill has previously said that the council would not reverse the policy, but may tweak it in certain areas.
In October 2017 he said: "We promised a review of that policy but I'll not mislead you. There'll be no chance that all those street lights we've switched off will come back on again.
"Why would you want to keep street lights on when there's nobody out there? And last time I looked, all cars had headlights on."
Councillor Hill's colleague Richard Davies, who is responsible for highways at Lincolnshire County Council, also accused some social media users of spreading "fake politics" about the changes.