May 17, 2018 3.27 pm
This story is over 66 months old
New event for forward-thinking businesses
Find out what the future looks like for Lincolnshire businesses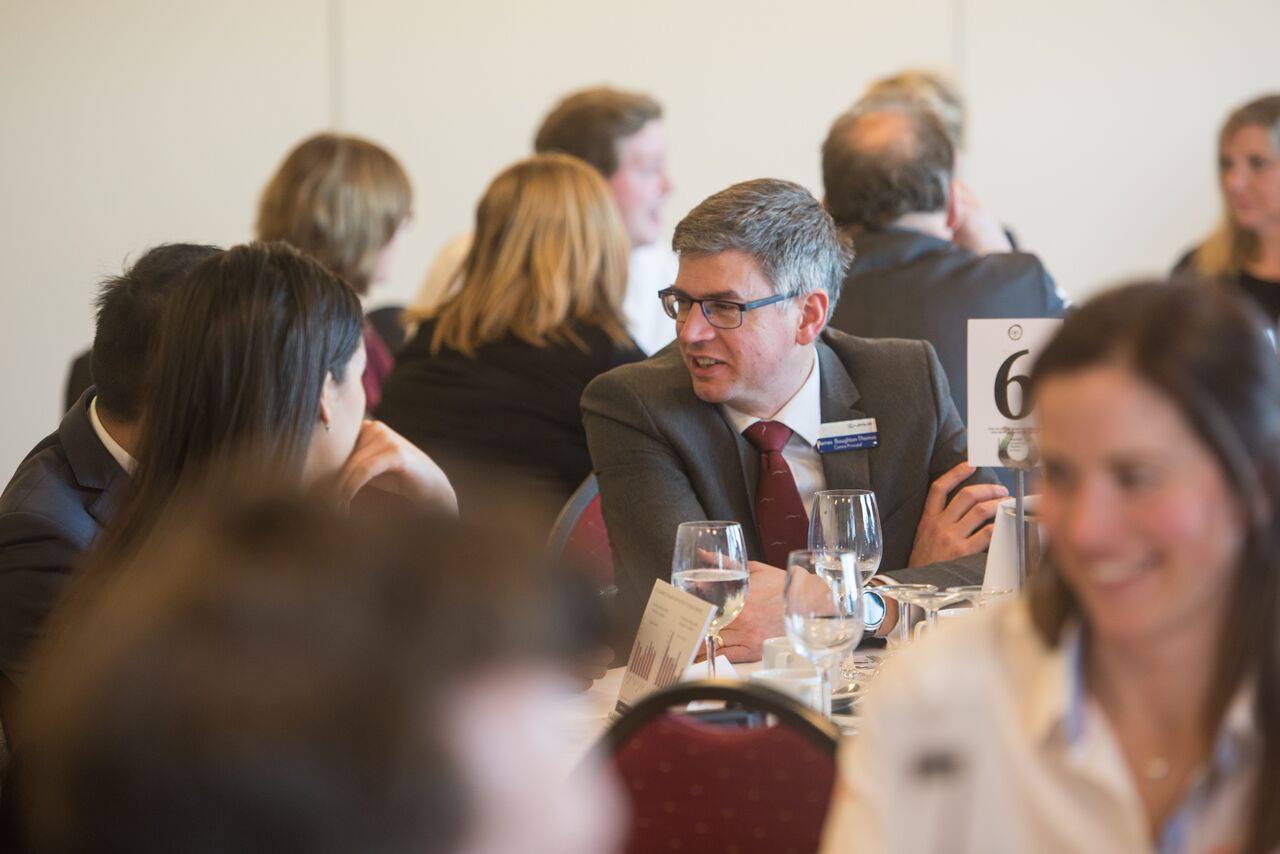 A new event has been announced for 2018, bringing together business leaders from across every industry to discover what the future might hold.
The Directors Conference, brought to you by CityX and Human Alchemy, will be hosted over two floors at the DoubleTree by Hilton in Lincoln from 8.30am – 5pm on Tuesday, September 25.
This full day conference and expo is the first of its kind in the city and has been designed to bring together business leaders to be informed on a range of topics relevant to every business.
It will include keynote speakers, influential panels, a private business expo and a gourmet two course lunch.
Dean Graham, founder of CityX and event organiser said: "No matter the size or success of your business, we all have to look at the future and work out what tomorrow might bring.
"The idea behind the first Directors Conference is to spend the day being informed, inspired and interacting with business leaders from across the region.
"Business is changing and an opportunity to pause, take stock and digest what that might mean for your business from experts in their field will be highly valuable.
"CityX organises a range of events from the Lincolnshire Business Expo through to the Tech and Innovation awards but this is the first time we've created an event aimed solely at Directors and business leaders; but there's been a real demand and fantastic feedback so far. Partnering with Human Alchemy and attracting a high calibre of keynote speakers will really set this event apart."
A limited number of corporate tables are now available and include –
Full day conference
Four keynote speakers
Two discussion panels
Private business expo
Two course lunch
Beverages throughout the day
Post conference drink (beer, wine or softdrink)
Director's Goodybag
Sponsorship and exhibition packages are also available and more details along with table bookings can be found on the Directors Conference website.