New free Skegness festival this summer
Something new for Skegness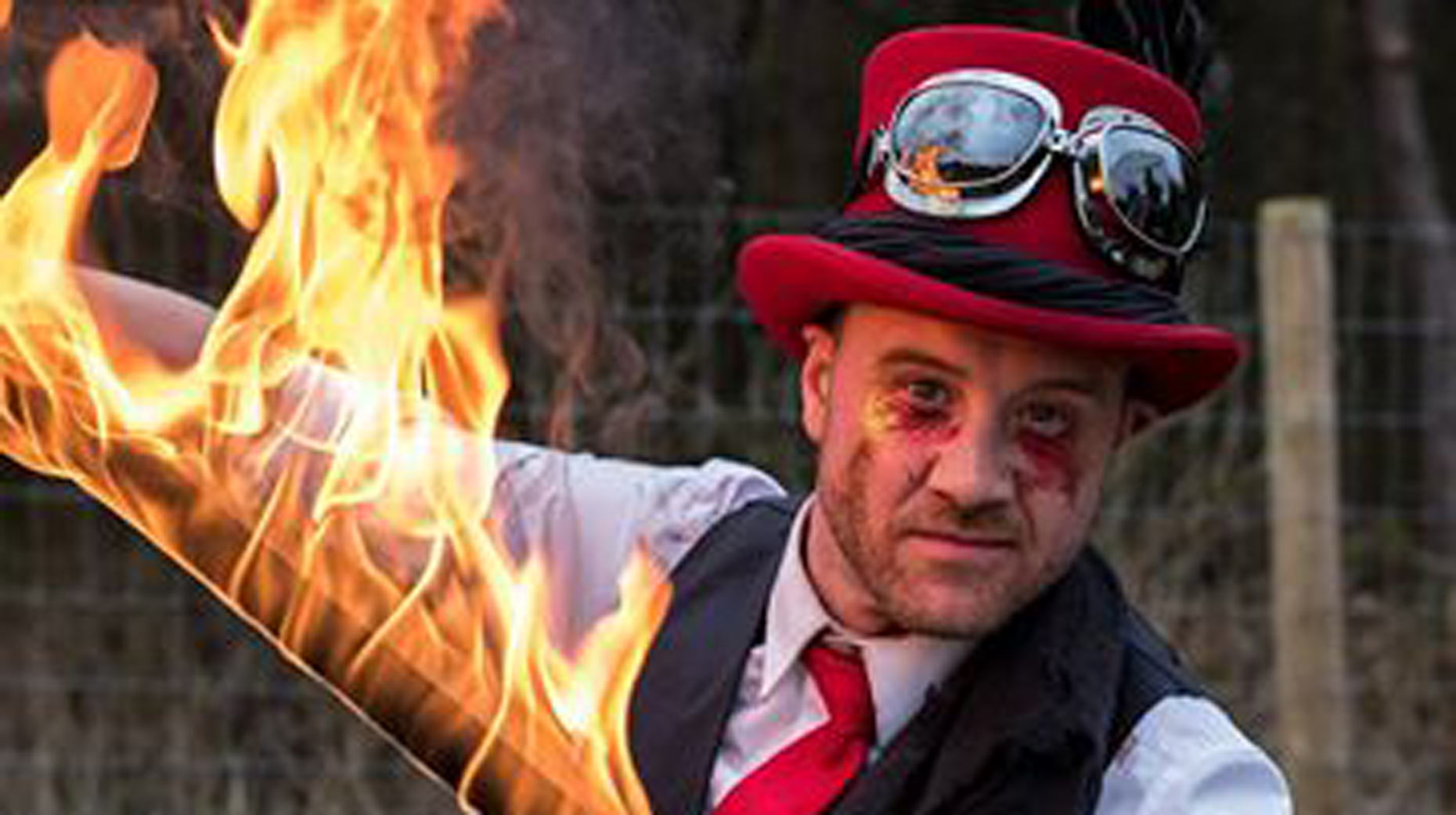 An array of live entertainment, a carnival parade and a fireworks display will be on show at a new free festival in Skegness this summer.
The Skegness Summer Festival runs from 10am on Sunday, August 12 to 4pm on Friday, August 17 with The Skegness Carnival returning on the event's opening day for its annual parade, which this year has the theme of 'Around the World in 80 minutes'.
Stalls are available on Carnival Parade Day and throughout the week at the biggest free event in the town, which is sponsored by Visit Lincs Coast.
The summer firework display, organised by the Visit Lincs Coast team, will also be incorporated into the event.
Batemans Brewery will be providing a licensed bar and there will also be food on offer from many traders around the world.
There will be a main outdoor stage at Tower Gardens for the whole week, with live entertainment from guest performers, local bands, singers and more.
Event Organiser Gary Starr said: "When I took over as Carnival Chairman one year ago we knew it was time for change.
"I, along with several others had a clear vision of how to regenerate and modernise the events throughout the week whilst creating something new and original that would benefit the whole town of Skegness.
"Keeping with tradition but creating a new Summer Festival was always our intention, and with the help of a select few visionaries and of course the main sponsorship from the Visit Lincs Coast team we are proud to be organising the first annual Skegness Summer Festival. The biggest free event in Skegness."
Keep an eye here and on the festival's Facebook page for more information.