News homes expected to be turned down
Developers argued it would have a positive impact on the area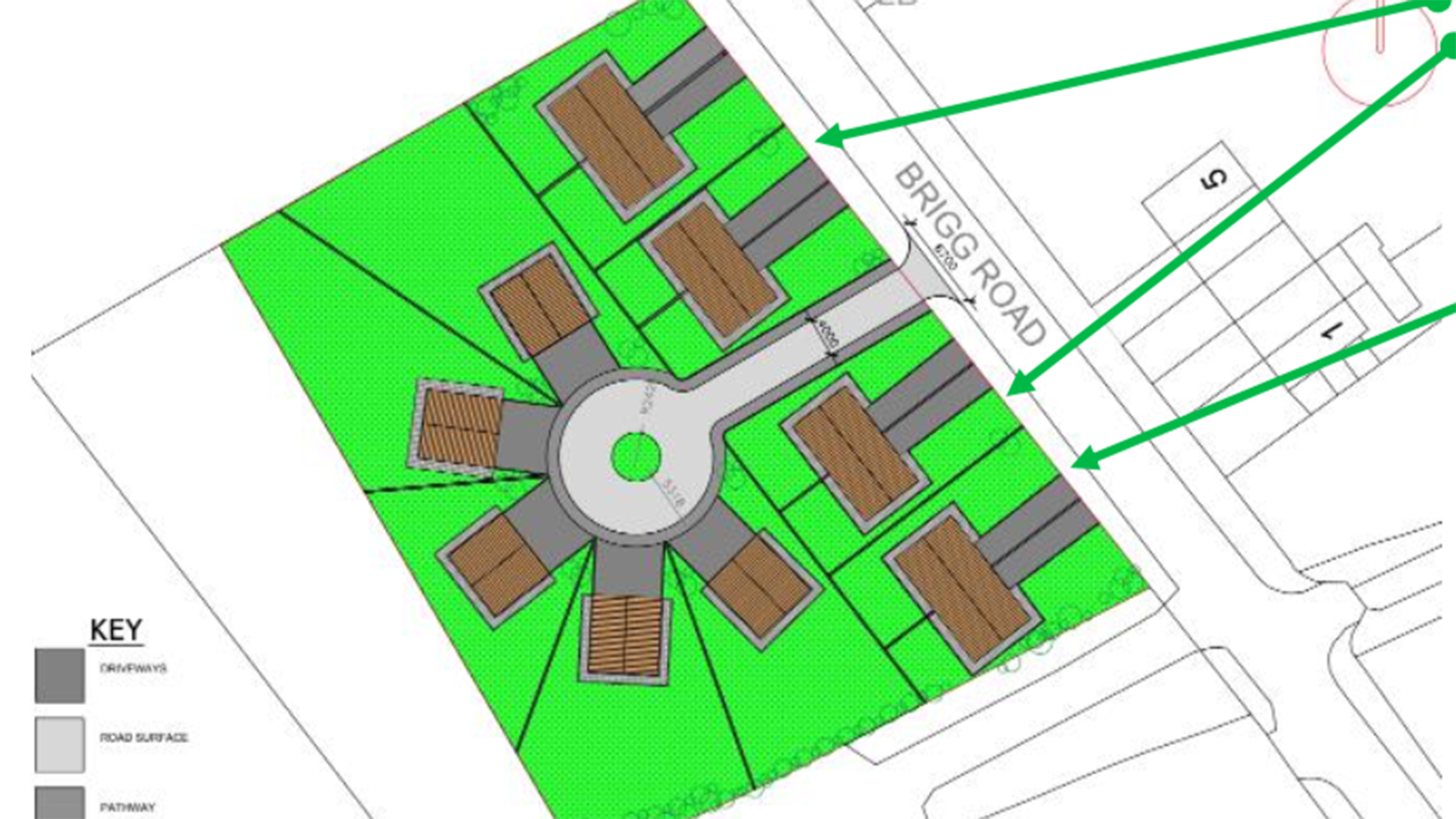 A plan for a 13-home residential development near Wressle near Brigg is expected to be rejected by councillors.
The proposal would see the homes built opposite The Poplars on Brigg Road near the village.
But a recommendation of rejection by North Lincolnshire Council's planning officer may see councillors on the authority's planning committee turn down the plan next week.
The application submitted by Christopher Morley also attracted objection from Broughton Town Council who said that the plan falls outside of the development limit for the area.
The council's planning officer recommended turning down the application on the grounds that the development would fall outside the boundary for the village and would be in an unsustainable location away from local services.
But the developer said in a design and access statement that the proposal would help to bring more people to the area.
They said: "The provision of the new dwellings will provide new affordable dwellings on the current market and bring in more people into the village.
"The proposed development of 13 new two, three and four bed houses will have a positive effect on the economics of the neighbourhood.
"The development removes risks associated with the current under utilised site.
"The residential proposal is an appropriate use that will make a valid contribution to local trade and promote greater use of local amenity facilities."
Councillors will consider the application at North Lincolnshire Council's planning committee on Wednesday, June 6.