May 8, 2018 8.07 am
This story is over 65 months old
Price hike at under-threat Lincoln car park
The land is earmarked for development.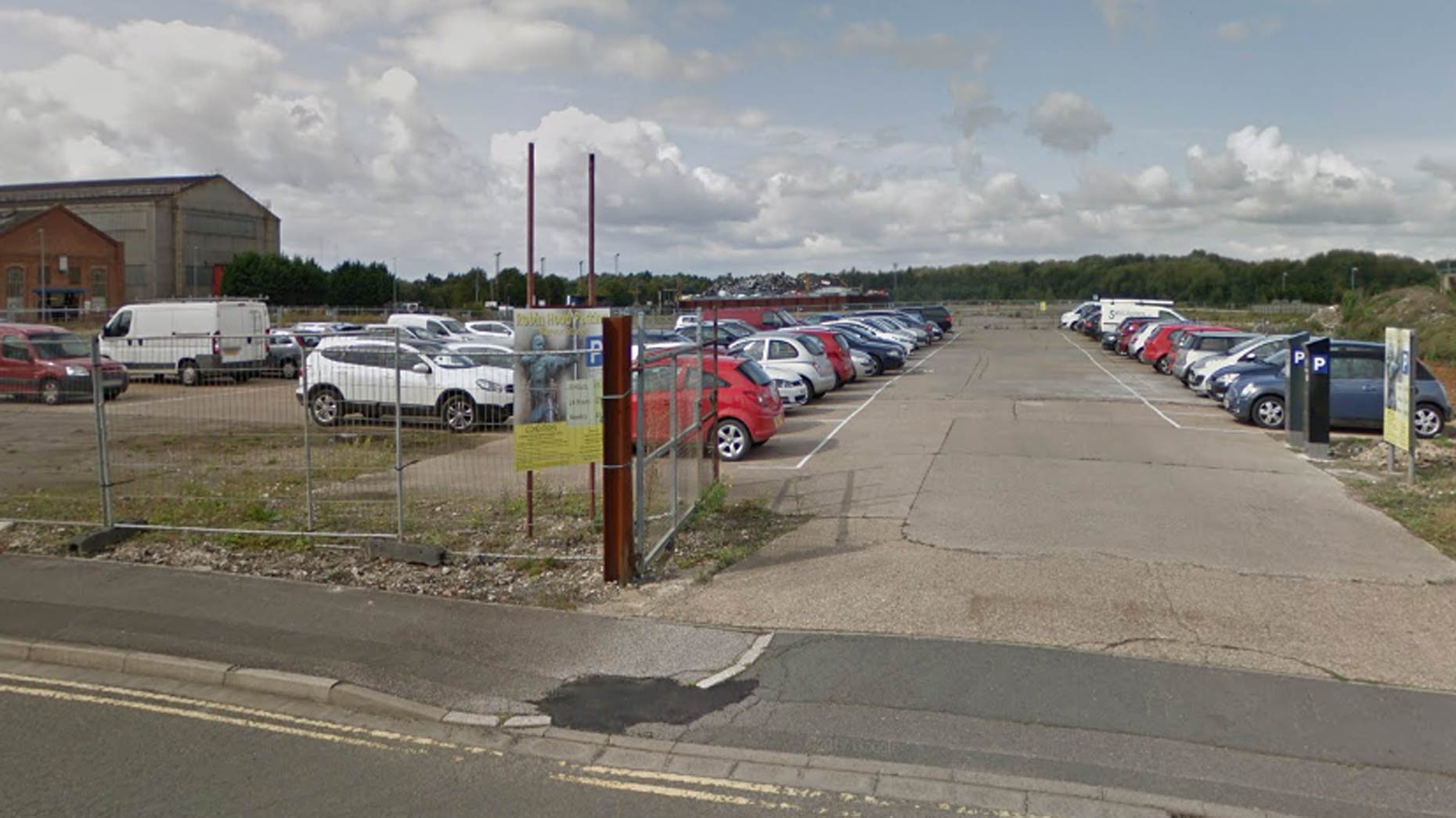 The pay and display car park on Beevor Street in Lincoln could close in 12 months due to potential future development on the site.
As previously reported, the 'park and stride' off Tritton Road closed on April 23 and there were talks that Robin Hood Parking could expand its Beevor Street site on Poplar Avenue in Lincoln, but this is proving challenging.
Robin Hood Parking will increase the parking price at Beevor Street to £3 per day, while the weekly ticket will be removed once the new tariff is introduced over the summer.
This could potentially release more funds for another site in the future.
Director Robert Hall-Palmer told The Lincolnite: "Beevor Street could close in 12 months so we are unlikely to expand it as the surface also needs a lot of work.
"The reality of what areas are available is they require major ground work to bring them into use, so we need to justify a higher price to try to open other sites, but car park sites are being developed at a pace.
"The concern is if we do spend the money it could be for the short-term due to the potential development on this site.
"We have been offered different sites, but the cost of putting them into service is too high and the leases offered are too low and the surfaces are in bad condition, so we are stuck in a catch 22 situation."
Robin Hood Parking also looked at a possible unnamed site in the city, but Mr Hall-Palmer confirmed the company is "nowhere on that due to difficulties with the surfaces and cost".
Discrepancies between the value of land and what people are willing to pay for parking continues to be a problem affecting Lincoln.
Mr Hall-Palmer is still determined to push the concept of park and stride, with lower priced parking in Lincoln.
He added: "I am optimistic about the future, but rates are an issue, so we shall see. I am determined to push the park and stride concept forward in Lincoln as I think it is the way forward in cities and towns of this size, especially Lincoln."
Robin Hood Parking's biggest site are at Newark North Gate railway station, while the sites at Boston, Grimsby and Spilsby are also stable and unaffected.