May 15, 2018 3.49 pm
This story is over 43 months old
Pubs get plastic cups to cut violence
The funding will supply venues with polycarbonate glasses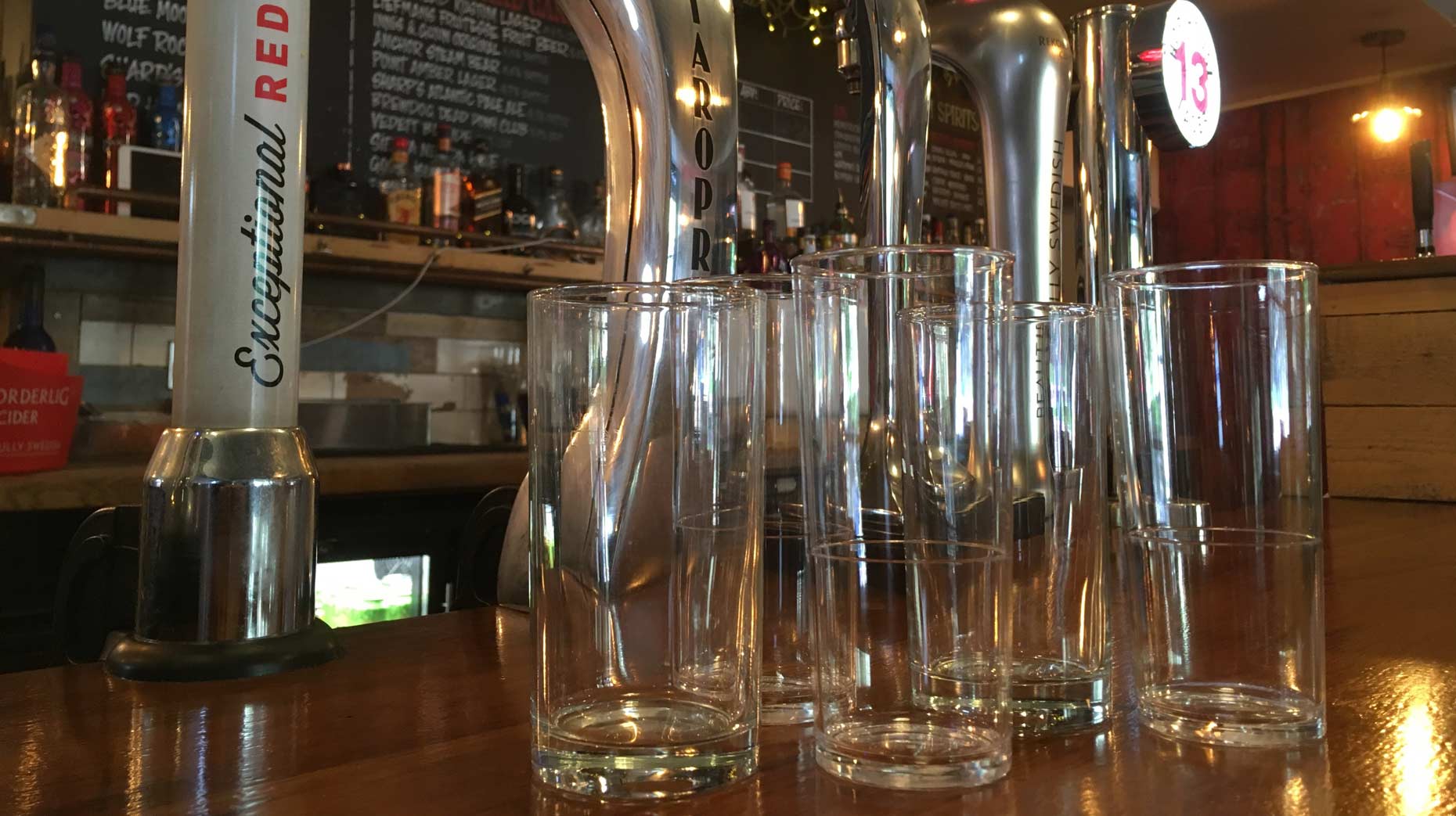 Pubs and clubs in North East Lincolnshire will be given plastic cups in response to glassing incidents and alcohol-related violence in the area.
Pubwatch North East Lincolnshire, working with the local council's licensing and safer and strong communities teams, won £2,268 funding to supply venues with polycarbonate glasses.
Over 6,200 polycarbonate glasses have already been distributed to bars, pubs and clubs across North East Lincolnshire using the funding from the crime reduction fund of the Office of the Police and Crime Commissioner.
Distributing the glasses via the pub watch network allows the Pubwatch group to have a pro-active role in reducing glass-related injuries and litter.
One in twenty 20 incidents that take place in England and Wales every year involve the use of glasses as weapons, and only half of these are reported to the Police.
Police estimate that each incident of 'glassing' costs health and emergency services more than £500,000.
Glassing attacks have made headlines across Lincolnshire in recent months, including a serious incident Skegness in which a man lost his eye.
In North East Lincolnshire, glassing attacks are said to be decreasing, but the aim is to eradicate the problem completely and venues will also be encouraged to purchase their own polycarbonate cups.
Council portfolio holder for public protection councillor David Bolton said: "This is great news for local pubs and clubs in our area, and for their patrons.
"Polycarbonate cups are less likely to cause lifelong scarring and blindness if used as a weapon than ordinary glasses.
"Incidents where glasses are used as weapons cost the taxpayer millions of pounds per year, not to mention the permanent damage they can cause to people's lives.
"Glass breakages within venues also cause a serious risk to staff. All of this is unnecessary and preventable."