Recycling firm to more than double waste intake
plans to cope with rising demand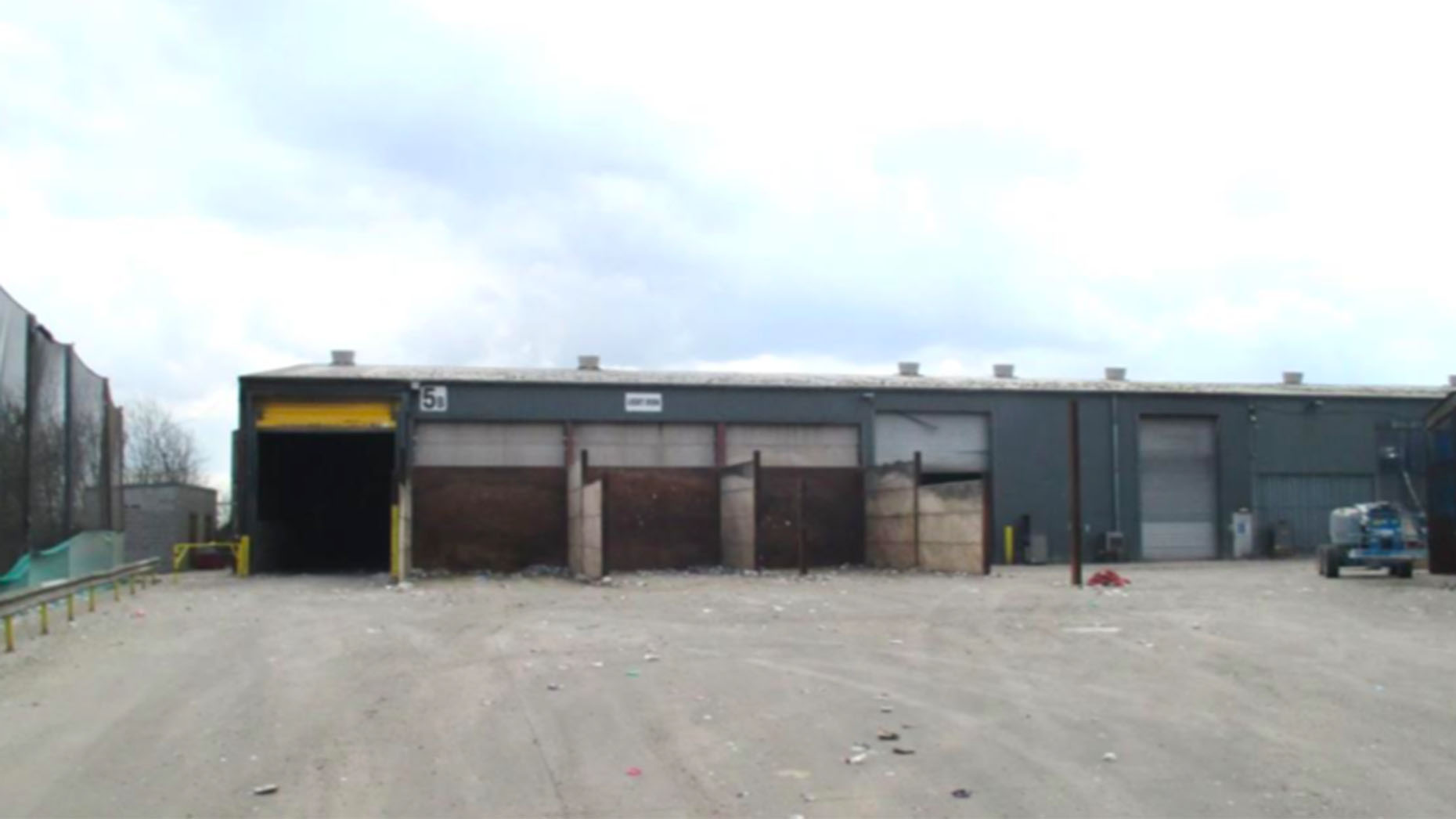 A Lincolnshire recycling firm has submitted plans to increase its waste collection by 230,000 tonnes.
Mid UK Recycling, which is based at Grantham, lodged plans to increase the tonnage of waste it collects from 130,000 to 360,000 per year.
The company's previous application to extend its site in order to cope with an increase was rejected in 2015.
Now, the firm is looking to amend a previous application which fixed the amount of waste collected annually.
Planning officers at the county council have reccomended approving the plans.
Two separate applications have been submitted, one looking to increase the handling of polypropylene to 260,000 tonnes and another to increase the collection of waste plasterboard to 100,000 tonnes.
If given approval, the firm would see its waste collection tonnage more than double.
A decision will be made by councillors on Lincolnshire County Council's planning regulation committee on Monday, June 4.
Permission is being sought to amend an application which would see more waste brought into Mid UK Recycling's Wilsford Heath Waste Management facility.
The site was set up in 2010 following planning permission to change the use of a former hanger associated with the nearby RAF Barkston base.