May 4, 2018 7.00 am
This story is over 43 months old
Road safety squad tackle Lincolnshire crash toll
New Fatal Four squad to tackle crashes.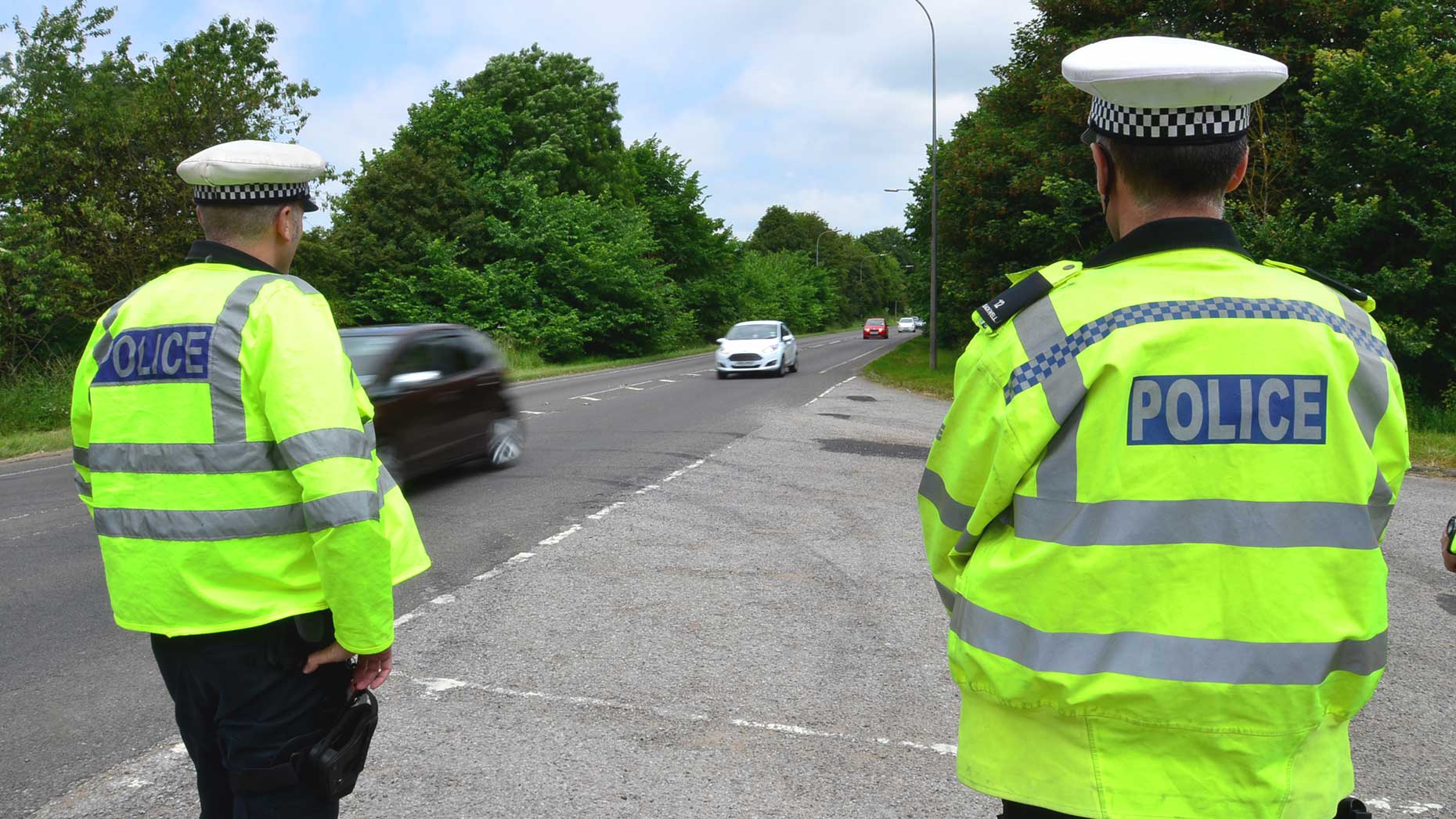 Specially-trained officers will target dangerous drivers from today in a mission to reduce the death and injury toll on Lincolnshire roads.
The new Safer Roads Team (SRT) will focus on enforcement on four leading causes of collisions in the county: drink/drug driving, mobile phone use, excess speed and not wearing a seatbelt.
Ten Special Constables and two Special Sergeants make up the squad, alongside EMPoSS colleagues from the Boston and HQ RAPT (Rads Armed Policing Teams).
They will be patrolling roads in unmarked vehicles to target any drivers committing offences.
Since the start of 2018 there have been 14 deaths on Lincolnshire's roads which have resulted from 12 collisions, compared with 14 deaths from 13 collisions at this time last year.
Lincolnshire Police and Crime Commissioner Marc Jones said: "The idea to form a trained unit of specials, with traffic policing capabilities, emerged following the Road Safety Summit in Grantham last year.
"As a result of the many meetings I have around the county, and from the response to my recent public opinion survey, it is clear that road safety is an important issue and high priority for the residents of the county.
"The new unit will support the TRPT (Tactical Roads Policing Team) that we already share with Leicestershire and Northamptonshire.
"I think this will be an important step in tackling the injury and death toll on our roads. Every incident has a terrible, and sometimes tragic, impact on those involved and we must do everything in our power to reduce this problem."
Inspector Jason Baxter said:
"Anyone who lives in this county will know that there have so far this year been a number of collisions on Lincolnshire's roads that have resulted in serious injury or, even more tragically, a death.
"The sad fact is that many of these accidents can be prevented if some drivers altered their behaviours.
"Many are in fact completely law-abiding when they are behind the wheel, but there is a minority who are not. Unfortunately, they are the ones who can injure themselves and others as a result of the way in which they drive."
Assistant Chief Constable Shaun West added: "We have staff stationed around the county who police the roads but the introduction of this team will give us more capacity and certainly more opportunity to stop people from driving a vehicle who are not doing so in a safe and responsible manner.
"That will include both educating drivers and, where necessary, penalising drivers.
"I'm thrilled that the force, along with the Police and Crime Commissioner, and the Road Safety Partnership, have been able to make the introduction of this unit happen and hope we quickly see some positive differences on our roads."