Skegness raid uncovers drug den
Thousands of pounds of cash and drugs were seized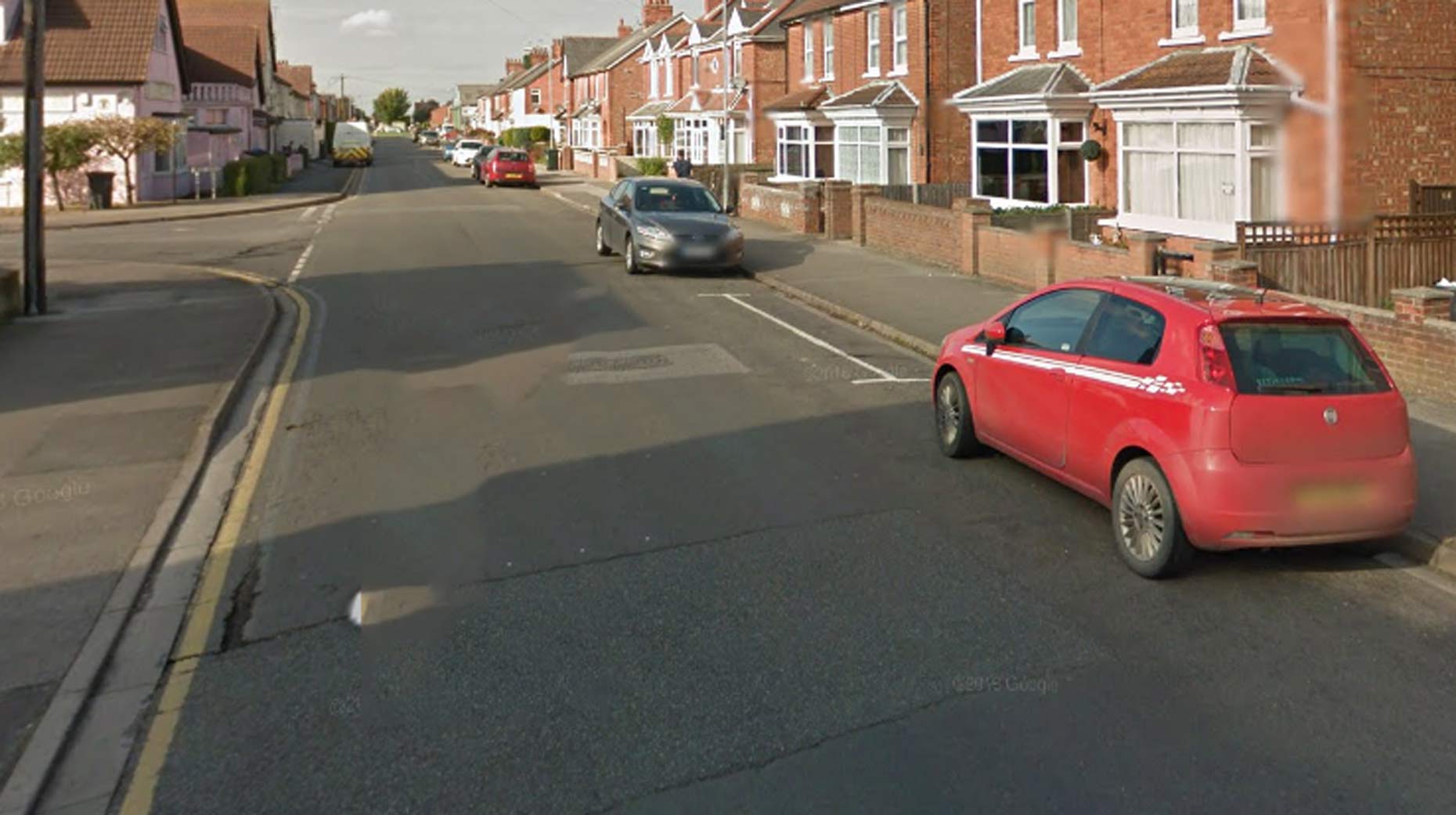 Three men have been arrested and charged after thousands of pounds of cocaine, heroine and cash were seized at a property in Skegness.
As previously reported, a raid was carried out at a property on Grosvenor Road in Skegness on Tuesday, May 22 based on police intelligence.
Thousands of pounds of cash and Class A drugs were seized and three men were arrested and later charged – two are from the West Midlands area and are aged 16 and 17 (who have not been named due to their age).
Both were charged with two counts of conspiring to supply Class A drugs – one count for cocaine and the other, heroin.
They have been granted conditional bail, but will appear at Lincoln Crown Court for a trial which starts on June 25.
The third man, Damian Silcott, 32 of Grosvenor Road, Skegness, has been charged with the same offences and possession of a Class B drug.
Detective Inspector John Webster at Lincolnshire Police said: "This sends out a clear message to those who feel they can come to Skegness to sell drugs that it will not be tolerated.
"This warrant was made possible following information from the public who said that they don't want Skegness to be the 'go to place' for drug dealers.
"I appeal to Skegness residents and people who live in the surrounding areas, to report any information regarding drug supply as it allows us to take action against those whose only interest is to profit from the sale of drugs. We want to make this town a safer place for all residents and visitors."
Anyone with any information relating to drugs should call police on 101 or Crimestoppers anonymously on 0800 555 111.