May 15, 2018 9.10 am
This story is over 66 months old
MP Victoria Atkins under fire for husband's legal cannabis farm
She won't be speaking about cannabis under her Drugs Minister role.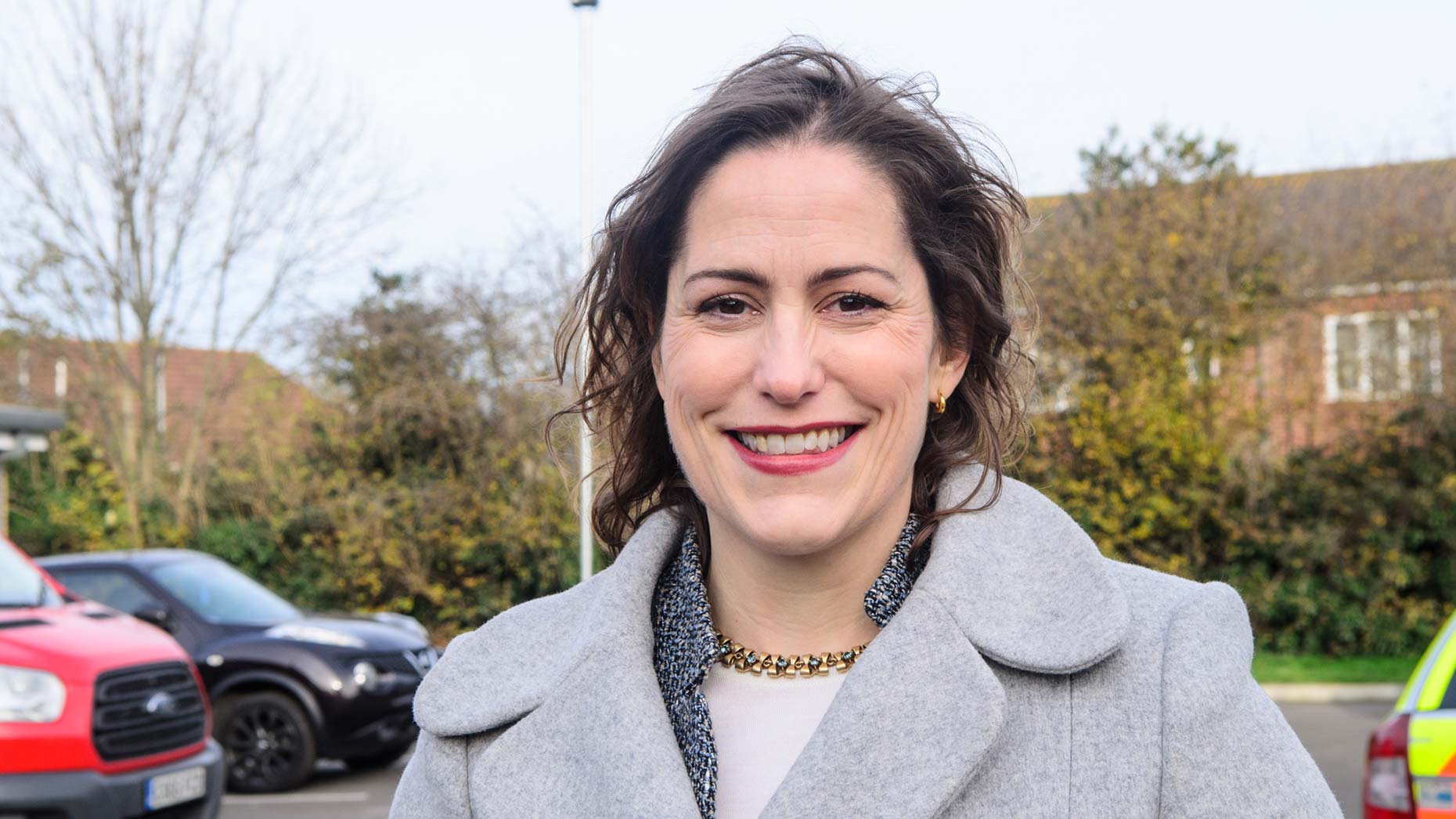 Member of Parliament for Louth and Horncastle Victoria Atkins is in hot water over her husband's legal cannabis farm.
Victoria Atkins, who is UK Drugs Minister, has stepped down from the part of her brief relating to cannabis after it was revealed her husband Paul Kenward (managing director at British Sugar) was given Home Office approval for a licensed medical marijuana farm in 2016.
The farm grows a non-psychoactive variety of cannabis at its plant in Wissington, Norfolk, for use in children's epilepsy medicine.
She has been accused of a "massive conflict of interest" after it was revealed this week by the Home Office she had 'voluntarily rescued herself' from policy decisions relating to cannabis.
She has previously spoken out against the drug.
Despite some reports, the Home Office confirmed that Ms Atkins had declared her husband's business activities when she was appointed, and previously when she was a backbencher.
Peter Reynolds, president of CLEAR Cannabis Law Reform, has been quoted in a number of national papers describing the circumstance as a "ridiculous conflict of interest".
"Since November 2017 there have been a dozen instances of her speaking about cannabis", he added.
A Home Office statement said: "In 2016, British Sugar was granted a Home Office licence to grow a non-psychoactive variant of the cannabis plant.
"Victoria Atkins MP declared this fact in parliament when she was appointed as Minister for Crime Safeguarding and Vulnerability in November 2017, the minister voluntarily accused herself from policy or decisions relating to cannabis, including licensing."
Victoria Atkins MP described the farm, when she declared the interest in July last year, as "groundbreaking work".