June 4, 2018 2.02 pm
This story is over 65 months old
230,000 tonne yearly waste increase at Lincolnshire firm
Councillors previously raised concerns about an increase in traffic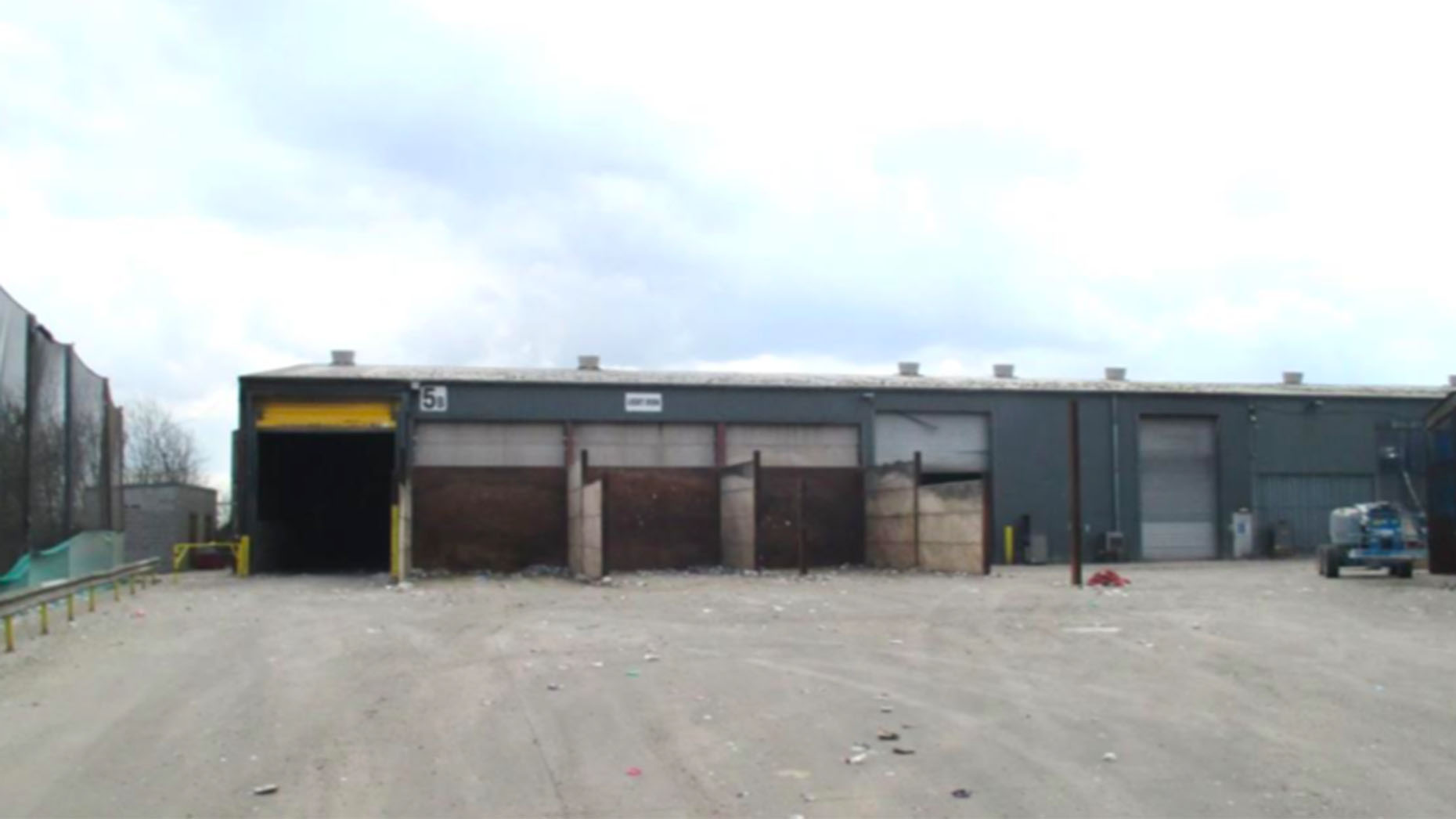 A Lincolnshire recycling firm will increase its yearly waste intake by 230,000 tonnes after gaining county council approval.
Mid UK Recycling Ltd, which is based at Grantham, lodged plans to increase the tonnage of waste it collects from 130,000 to 360,000 per year.
The company's previous application to extend its site in order to cope with an increase was rejected in 2016.
Now, members of Lincolnshire County Council's planning and regulation committee have approved the proposals.
Two separate applications were submitted, one looking to increase the handling of polypropylene to 260,000 tonnes and another to increase the collection of waste plasterboard to 100,000 tonnes.
Concern was raised by councillors about an increase in traffic outside the facility due to more tonnage being transferred in and out of the site.
But, Oliver Grundy, speaking of behalf of the applicant, said that the firm's Wilsford Heath Waste Management facility could cope with the increase.
"The increase would be amply accommodated in the facility," he said.
"The scheme will increase traffic, however mitigation will be provided with a right turn lane and introduction of travel calming measures."
He added that a company mini bus scheme would be introduced for employees at the site.
But Councillor Marianne Overton moved a motion to place a condition on both applications that highways improvements must be made before any increase in tonnage is taken in.
The amendment was supported by councillors and the applications were approved by the committee.