June 14, 2018 3.22 pm
This story is over 42 months old
Caroline Johnson: We need to complete the Lincoln ring road
MP promises congestion busting road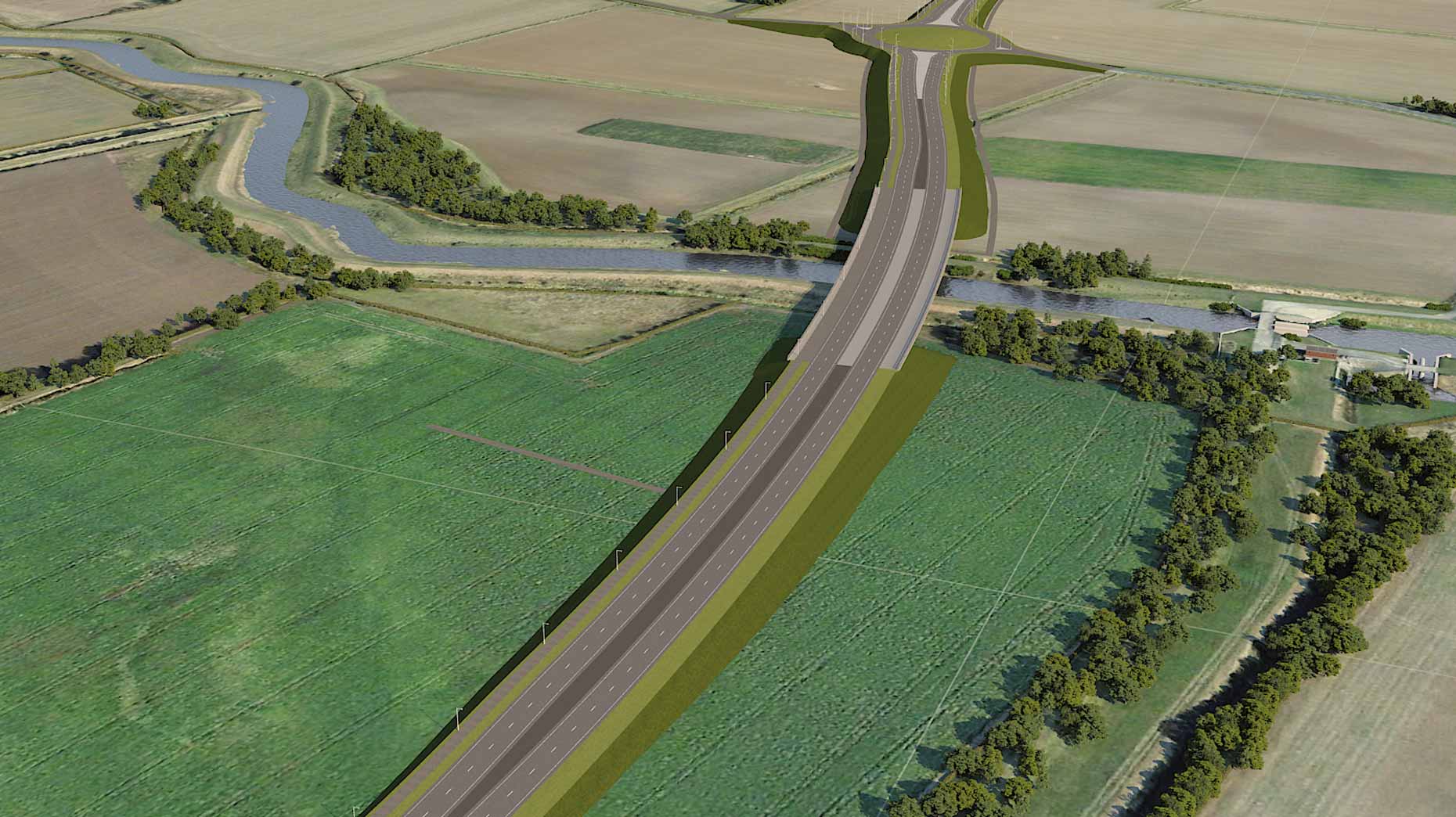 Recent conversations I've had on the doorstep with constituents in North Hykeham have been dominated by concerns about the high levels of congestion in Lincoln. The statistics regarding Lincoln are troubling – it has worse traffic than Birmingham, despite being a tenth of the size; drivers lose an average of 36 hours each year from sitting in traffic at peak times; and congestion cost the city an estimated £127 million last year!
As a local doctor, I have commuted to hospitals around the region, and regularly visit events and businesses around my constituency, so I know first-hand how urgently we must relieve congestion in our towns and villages.
Tackling congestion and providing better roads for local communities has been a priority of mine since becoming a candidate. During my by-election a year and a half ago, I held discussions with the Transport Secretary, Chris Grayling, concerning the need for investment in Lincolnshire roads, and was delighted following this that the Government committed to providing £50 million to build the Lincoln Eastern Bypass.
This project is due to be completed by May 2020 and whilst I regret it is not a dual carriageway, I remain excited about the benefits this will bring to Lincolnshire. With four new roundabouts, two major bridges, and 7.5km of new road it is the city's biggest road project in decades. In addition to the positive effect it will have on reducing traffic congestion, it will help support economic growth in the region, making Lincolnshire an even better place to live and work.
This is a positive step forward for Lincolnshire, but I will not rest until we have a complete ring road around Lincoln. The final stage would involve building the North Hykeham Relief road, linking the completed Lincoln Eastern Bypass with the existing Western Bypass. This would provide much needed relief to the residents of North Hykeham, who are rightly fed up with their area being used as one of the through routes into Lincoln.
The Government has recently announced plans for a major new road network that will give councils access to a multi-billion pound fund for improvements, such as bypasses. The major road network will cover the UK's busiest and most economically important local authority A-roads.
I'll be working with Lincolnshire County Council and making the case to Ministers that the North Hykeham Relief road represents exactly the type of project this fund should support, relieving traffic in one of the country's most congested cities, and helping assist the sustainable economic growth of the Greater Lincoln area. I will continue to work to ensure Lincolnshire gets the investment it deserves.