June 18, 2018 12.50 pm
This story is over 49 months old
Concerns over 250 home plan near Scunthorpe
Worried about traffic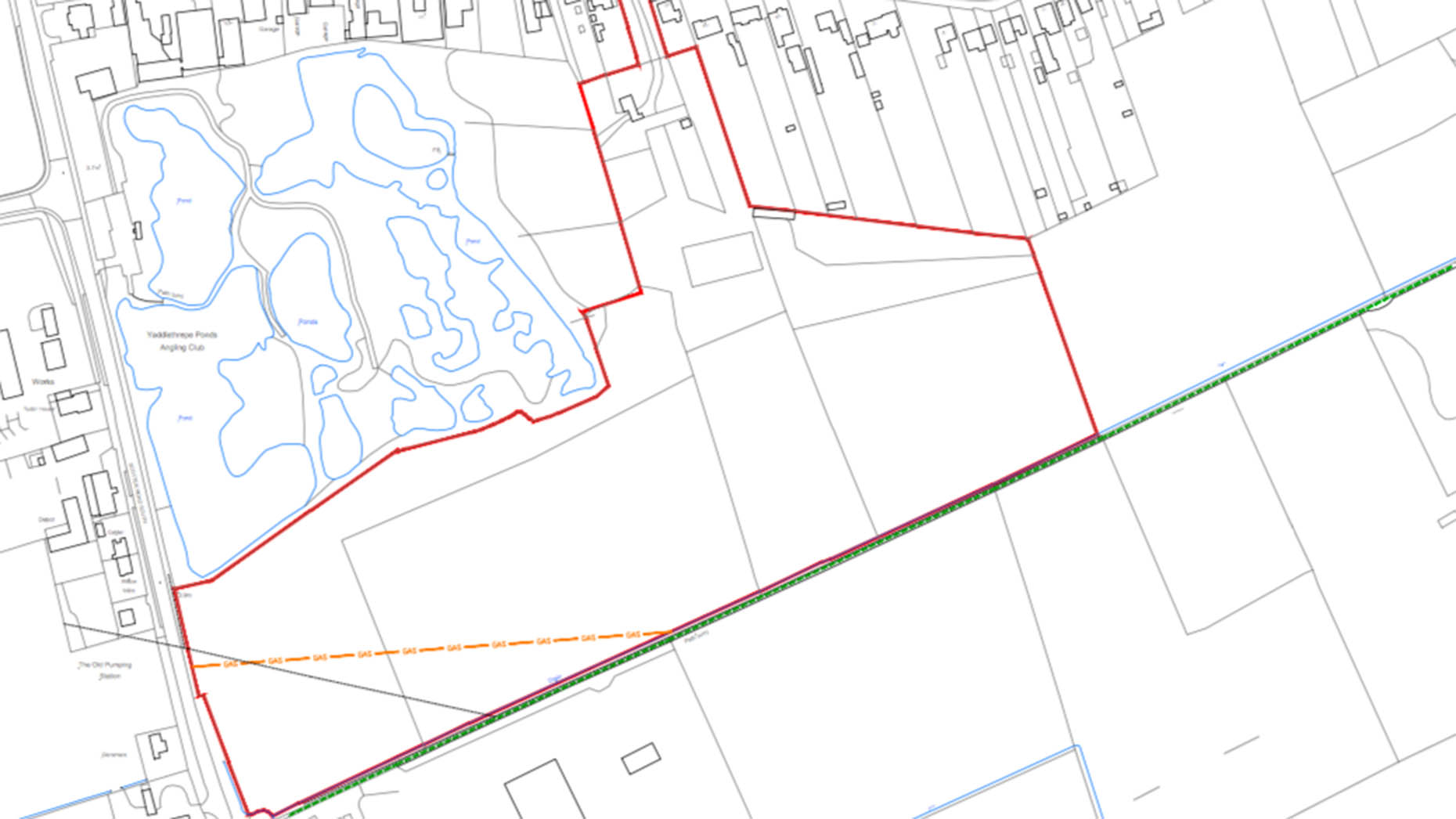 Town councillors said they're concerned about plans for a 250 home development near Scunthorpe.
The proposals were unveiled as part of an environment impact assessment (EIA) screening request from Bildurn Properties ahead of a formal application to North Lincolnshire Council.
Included in the application is plans for the residential development on land south of Moorwell Road in Yaddlethorpe.
Permission is being sought for outline approval for the site at this stage.
North Lincolnshire Council have said that no environmental statement would be needed as part of the proposals.
Council officers have also indicated that a future application would require contributions to the authority's leisure services of around £250,000 and allocation for affordable housing.
But Bottesford Town Council held a full council meeting on the plans and have said that the development would have adverse impact on traffic in the area.
In a letter to the local authority, town council clerk, Lesley Liddle, said that members and local residents were "greatly concerned" by the proposals.
She said: "The planning application shows one point of access which is unacceptable and possibly dangerous for local residents.
"Moorwell Road is an already busy road with heavy goods vehicle usage to the industrial estate and a development of this size will cause a negative impact on the traffic situation.
"The town council are greatly concerned that the plan is out of the development boundary and will have an adverse affect on the local area."
Bildurn Properties acknowledged in an EIA application that the proposals would increase traffic to the site.
The applicant said that an assesment would be carried out ahead of the development.
They said: "The development would generate construction traffic, and subsequently general movements associated with residential areas.
"This would inevitably increase traffic on the road network in the local area, but it is anticipated that there will be ample scope to provide mitigation for any adverse impacts on traffic flow and road safety.
"This will be covered in a Transport Assessment of the development."
A decision on the proposals is expected to be made by the council at a later date.