'Endemic' bullying of residents and staff at care home
More horror stories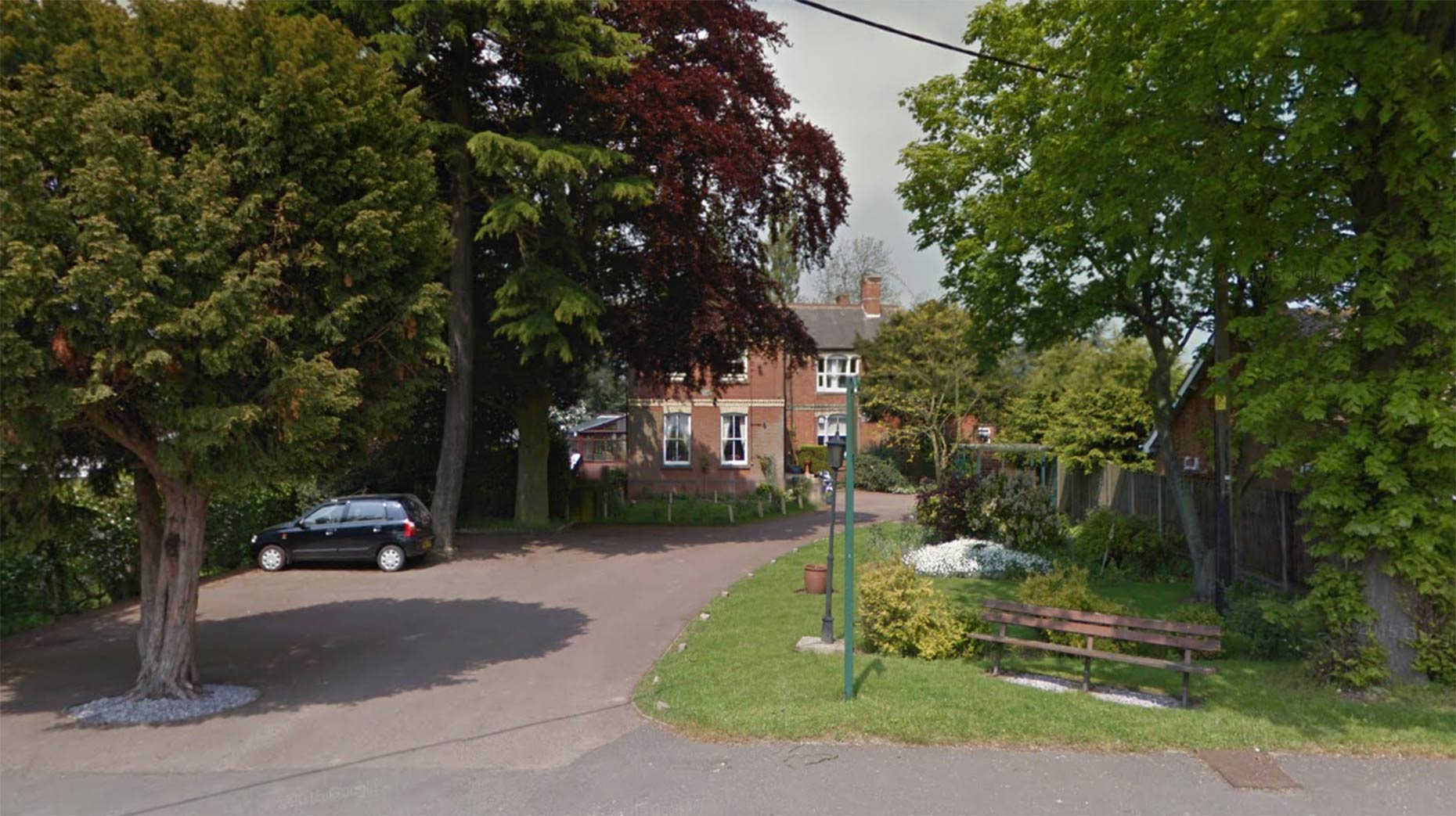 A former member of staff at a recently evacuated care home in Lincoln has come forward to reveal more details of the alleged "endemic" bullying of staff and residents.
All residents at Eagle Nursing Home, based at The Old Rectory of the High Street in Eagle, were moved out of the care home after an inspection at the premises identified "serious concerns".
Concerns were raised through monitoring by Lincolnshire County Council, which stated that care at the home was "not adequate".
The wife of a former resident told The Lincolnite he was "dragged along the corridor from his bedroom and thrown into the lift."
Now a former member of staff at the care home has come forward to The Lincolnite to reveal more details of how residents were treated.
The whistleblower said: "It was a very tense environment. New members of staff at the care home were tested by management and other staff to see what we were made of'.
"I witnessed how some bed-bound residents had their buzzers hidden, so they we were unable to make staff aware if they needed anything. When I asked why it was being done, they said it was to 'keep them quiet as they're annoying' and to make it an easier shift.
The former member of staff also told The Lincolnite how a resident at the care home was "left on the floor" for four hours because staff was unable to pick them up. Instead of asking for help, the whistleblower says that she was left on the floor and given a blanket.
The building was also neglected, says the whistleblower, as windows in the bedrooms "would not close properly" so residents were left to sleep in "freezing cold rooms" over the winter.
When the former staff mentioned this to management, they say they were told to "give them an extra blanket".
"The abuse, neglect and cover ups at Eagle Nursing Home have been ongoing for a long time now. I just wish that something had been done sooner.
"There were also pay issues with staff. I was often not paid in time or paid wrongly as staff were altering the rota and putting down others as off sick when we were working.
"I proved to them that I worked those days and other staff members confirmed it, but I still didn't receive pay. I lost about £200 over a period of three months."
They also corroborated with another whistleblower about a cleaner "rarely" being on the premises, as well as heating and hot water not working.
The owners of the care home have been contacted by The Lincolnite a number of times to address allegations. No one has been reachable by the time of publishing.