June 14, 2018 4.24 pm
This story is over 42 months old
Engineering centre proposed by Boston College
A flagship development for students and the Boston community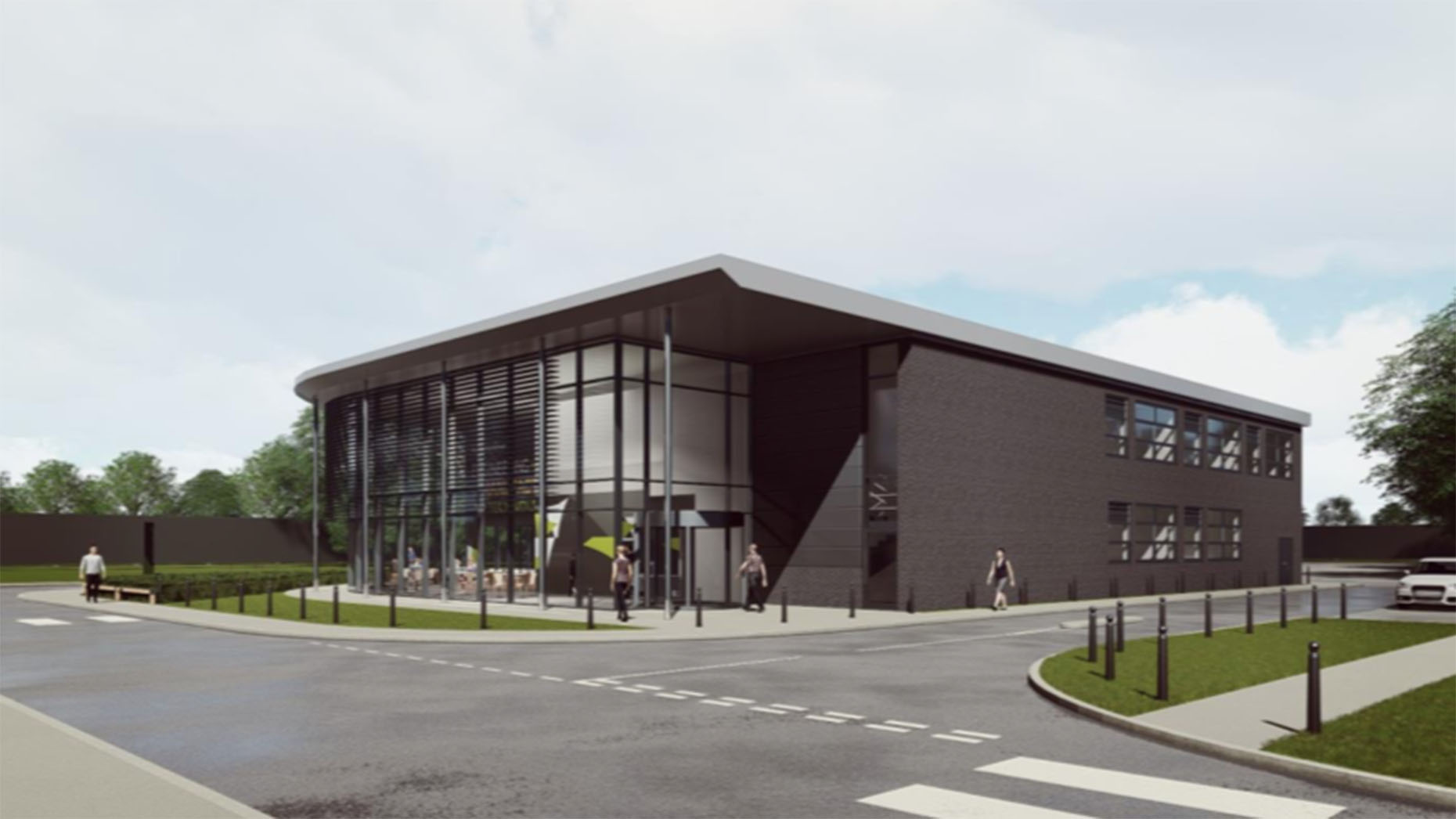 A new centre for training engineering and manufacturing students could be built by Boston College if plans are approved.
The college has applied to Boston Borough Council for permission to build a two-storey 'Engineering, Manufacturing and Training Centre'(EMAT).
According to documents submitted to the authority, the college says the plans for the Rochford Campus, off Skirbeck Road, will 'provide purpose-built accommodation for advanced technical skills training in manufacturing, engineering and technology'.
The Design and Access Statement says the centre is in 'direct response' to a skills gap within the industry and 'the UK's much publicised decline in productivity'.
"The brief is for a building which provides a fitting showcase for the innovative skills and technologies within anticipating a striking, attractive, modern and functional environment," it says.
The building will consist of a 'hub' on the grounded floor leading into two engineering workshops (one clean, one dirty), a storage space, an electronics laboratory, changing rooms and a reception/staff office.
The upper floor will feature a CAD/CAM suite, a large classroom, two general classrooms, another staff office/workroom and a 'break-out space'.
The report says the college has received a provisional offer of grant support from the Greater Lincolnshire LEP (GLLEP).
The college's statement promotes its work with businesses, including apprenticeships, and says it is 'the pursuit of strengthening this link with business and industry which underpins the strategy for the new EMAT development'.
The statement says the current buildings are 'traditional brick-faced buildings, but adds: "The college's aspirations for the new EMAT Centre, however, are to promote a significantly more forward-looking aesthetic, suitable to both the high- tech engineering activities within, and the College's ambitions in the region."
It later adds: "It is considered that the development will significantly improve the street scene on Skirbeck Road in a way which will improve the general setting of [Hussey Tower]."
Plans are for the external appearance to include plant screening, flat panel cladding, glazing and a blue/black brick plinth.
The college calls the design 'confident and contemporary', it adds the materials will benefit from 'robustness and longevity'.
"The new facility will sit at the principal Rochford Campus site entrance, offering a significant public frontage on to Skirbeck Road, and contributing to a new aspirational and forward-looking identity for the college", say the plans.
"In this location, the new building will be a flagship development for students, staff and visitors to the college, as well as the wider Boston community."