June 29, 2018 9.10 am
This story is over 42 months old
Firefighters battle woodland blaze overnight
Fire crews worked through the night to extinguish the blaze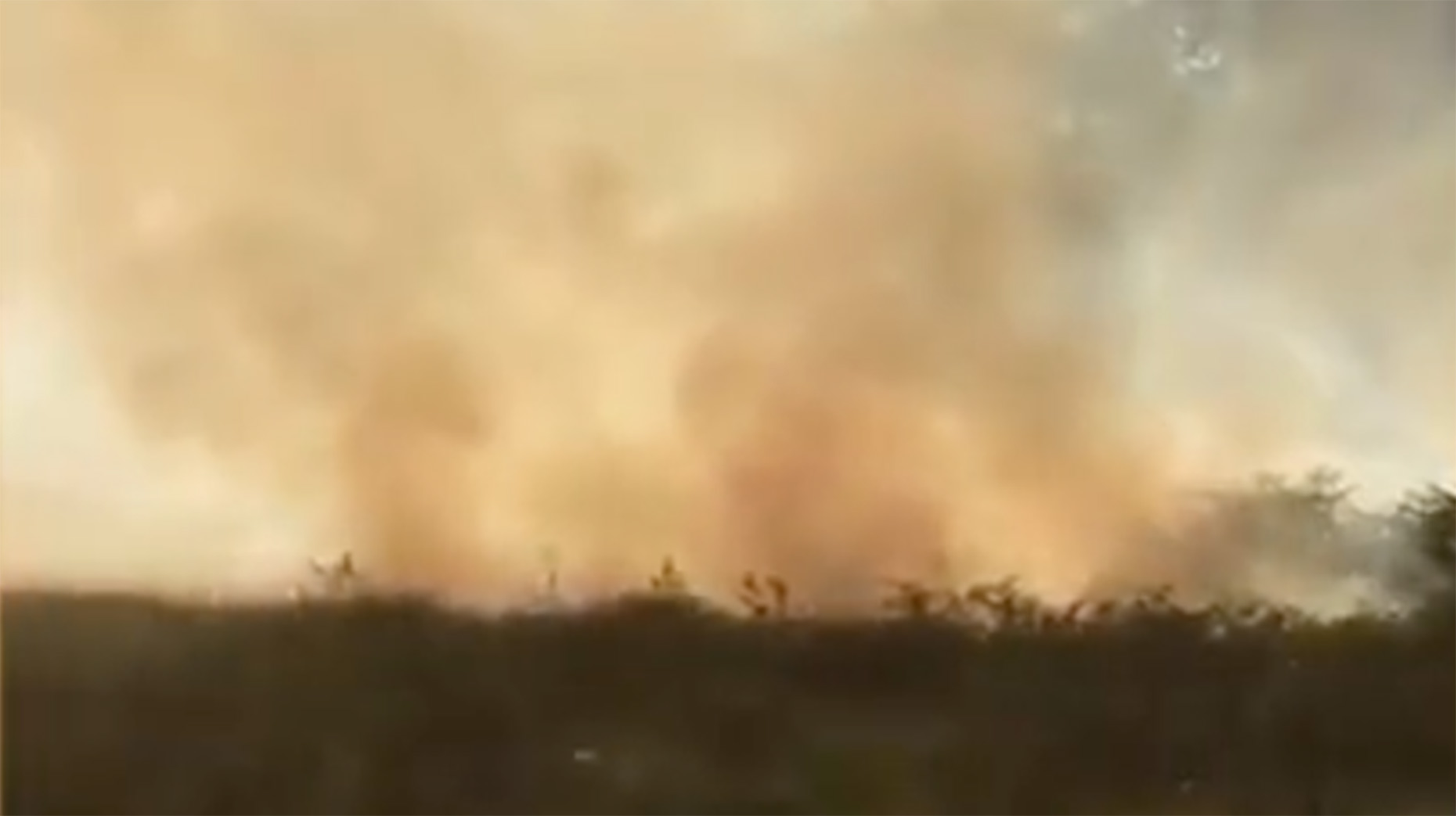 Firefighters tackled a fire in woods near Gainsborough through the night after dry grassland caught alight.
Emergency crews rushed to Laughton Woods off Gainsborough Road in Gainsborough just before 7pm on Thursday, June 28.
More than two and a half acres of grassland was destroyed in the mid-heatwave blaze, which also engulfed a line of trees and sent clouds of white smoke into the sky.
Panicked residents took to social media to share news of the fire and warn others.
Local resident Jo McLaughlin described the efforts of crews on the scene and shared footage of the blaze taken by her partner Stephen Brown, showing a solid wave of smoking grassland coming towards the camera.
Two crews from Gainsborough were assisted by relief crews from Caistor, Lincoln and Wragby through the evening.
They used a high volume pump and hose layer from Donington and a large number of beaters to extinguish the blaze and damping down efforts went on into the night.
Fire officers' investigations are ongoing.