June 12, 2018 12.18 pm
This story is over 65 months old
Life sentence for Ingoldmells murderer
Life in prison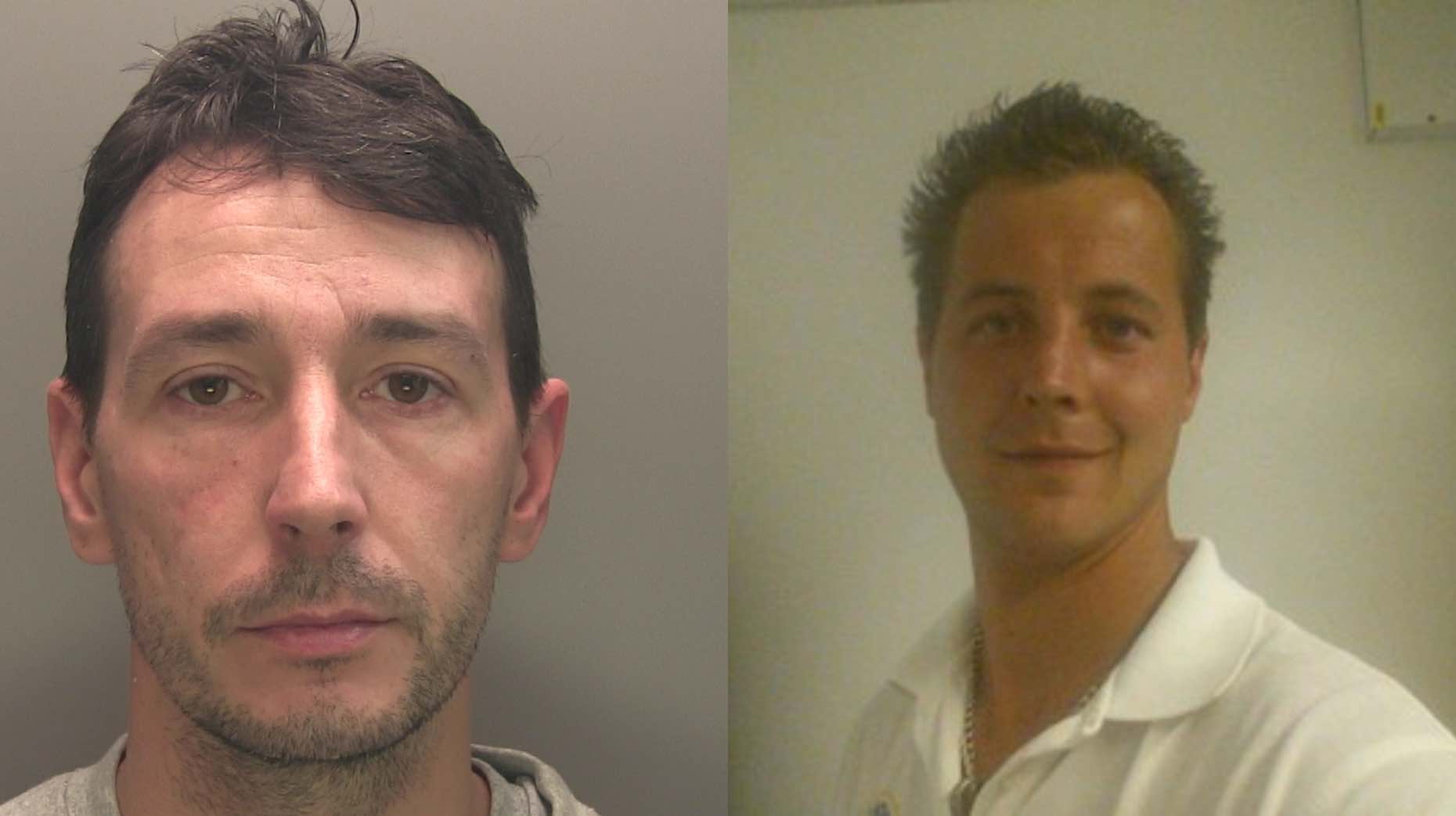 A 40-year-old man will serve a minimum of 17 years in jail after being given a life sentence for the murder of Ingoldmells man Gareth Bailey.
As previously reported, officers were called to an address in Chapman Court just before 2.30am on Wednesday, December 6 2017 where 29-year-old Gareth Bailey was found seriously injured.
He was taken to hospital, but pronounced dead a short time later from stab wounds.
Steven Feeley, 40, of Skegness was found guilty of murder on June 4 after a trial at Nottingham Crown Court.
He previously denied the charge, telling the jury how he had caught his wife and the victim kissing on the settee and claiming Gareth Bailey had pulled out a knife first.
Speaking after the trial result, Investigating Officer T/DCI Jim Hodgson said: "Gareth Bailey was killed whilst only 29-years-old. He had not even celebrated his first wedding anniversary before his tragic death.
"His family have been left devastated and whilst Steven Feeley has now been sentenced for his crime, this brings little comfort to those that knew and loved Gareth.
"I will reiterate the fact that this case, whilst being a spontaneous crime within a house, it concerned a man that got angry and picked up a knife. For those people that have carried, do carry and are prepared to use knives, it highlights the dangers and utter devastation that can result.
"We are committed to identifying, prosecuting and bringing any person to justice who is prepared to use or carry knives and I urge people to consider the trauma and grief that Gareth's family have suffered and the needless loss of life that can occur.
"I would like to thank Gareth's family for their patience and support and also the investigation team for their hard work and dedication in bringing this case to trial."
A statement on behalf of Gareth's wife Kimberley and the rest of his family and friends said: "Our lives have been turned upside down following Gareth's death; we have been left heartbroken and angry that he was taken from us at such a young age. Gareth had so much life still to live and each day is still very difficult and emotional.
"We are struggling to understand why this happened and to come to terms with the fact that we will never see Gareth again.
"Gareth was a person that enjoyed life, he was out-going, fun and a big character that will be sadly missed by his children, his wife and all his family and friends. The fact that the trial has now ended brings us no satisfaction and no sentence will ever reflect the loss that we have suffered by his needless and tragic death.
"We will now start to try and re-build our lives, we ask for privacy and respect from the media at this difficult time and hope that this tragic case highlights to others the devastating impact that can result from people who either carry or are prepared to use knives."