June 9, 2018 12.33 pm
This story is over 46 months old
Lincoln awarded "much needed" £350k homelessness grant
Welcome funding for rough sleepers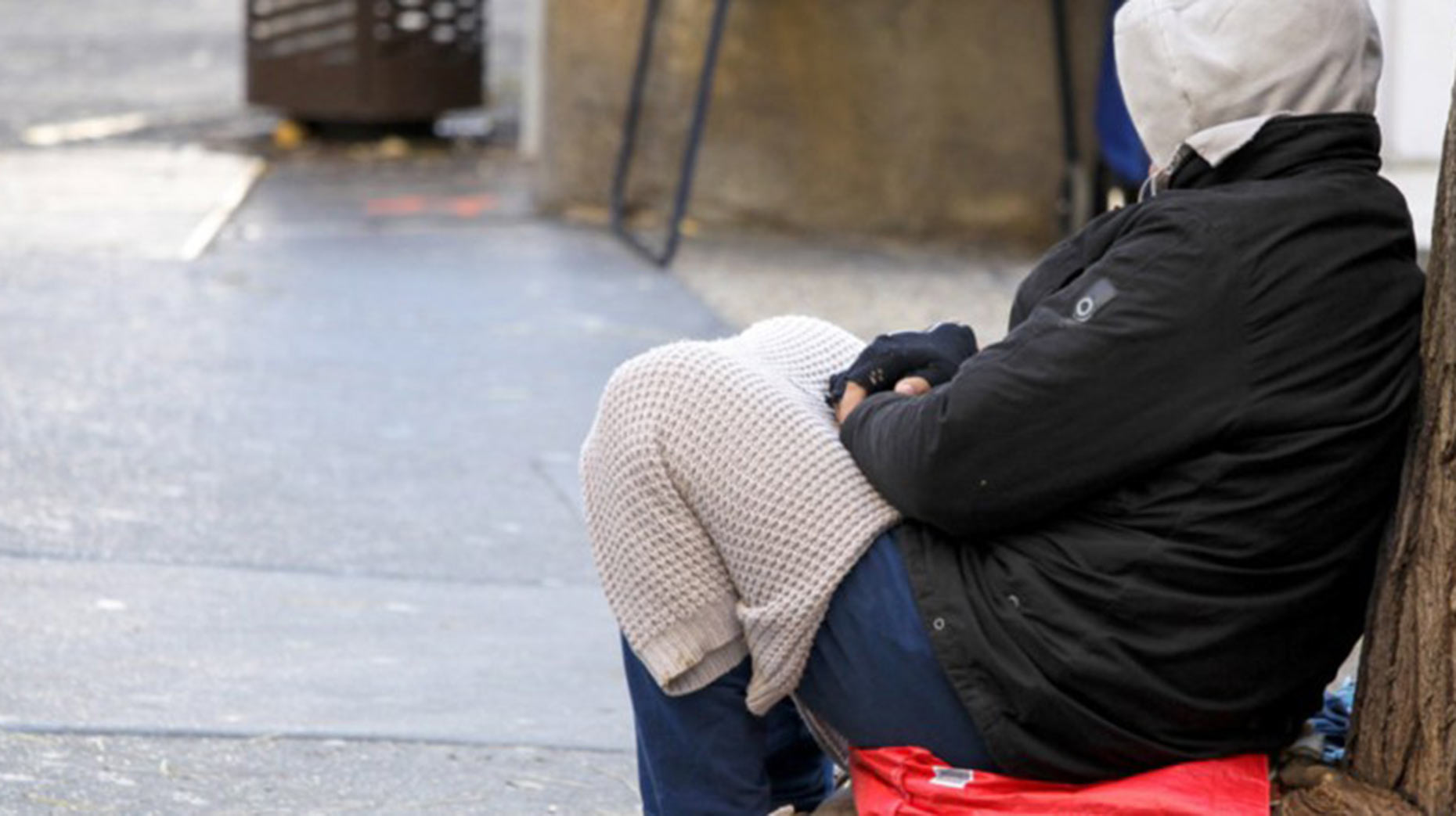 The City of Lincoln Council has been awarded a grant of £376,000 to provide rough sleepers with accommodation and increase outreach.
Councils across England with the highest numbers of rough sleepers will receive a share of £30 million from central government to boost the immediate support available.
Councillor Ric Metcalfe, Leader of the City of Lincoln Council, said: "The award of these funds is very welcome and much needed.
"The money will allow us to make a significant difference in Lincoln over the next nine months. Working with our partners we will be able to act quickly and tackle the issue of rough sleeping and help the most vulnerable people in our society.
"These funds will assist us in providing services which complement the work we are already doing in the city to ensure rough sleepers with complex needs receive the help they desperately need.
Lincoln will receive £376,000 to increase homeless outreach, provide specialist support, create an additional 15 bed spaces and a rough sleeper co-ordinator post.
Karen Lee, MP for Lincoln, said: "As an incoming MP, last summer I made tackling the significant issue of rough sleeping on Lincoln's streets one of my main priorities.
"During my first year I have worked hard with local stakeholders to look at ways in which we can address the needs of those vulnerable people who my constituents see sleeping rough in Lincoln on a daily basis.
"These very welcome funds will now be used to help address the issue of those forced to sleep rough on our streets."
As previously reported, the number of applications for help with homelessness more than doubled since 2010.
A 59.5% rise was recorded across all Lincolnshire authorities in total, and the highest homelessness figure was recorded in South Kesteven District Council.
Figures are expected to be higher still, since data did not include rough sleepers not seeking assistance from a local council.
The funding will be used across the country to provide an additional 1,750 additional bed spaces for rough sleepers and an additional 531 homelessness support workers.
This latest announcement builds on the government's plans to halve rough sleeping by 2022 and end it altogether by 2027.
Housing Secretary Rt Hon. James Brokenshire MP said: "No one should ever have to sleep rough. I am determined that more people living on the streets and those at risk this coming winter get the help they need now.
"Many challenging factors lie behind rough sleeping, from mental health problems to addiction and our long-term strategy to be published this summer will outline how we plan to tackle them and eliminate rough sleeping for good."