June 18, 2018 4.39 pm
This story is over 65 months old
Lincoln man diabetes free after TV crash diet
"Being diagnosed with diabetes isn't the end of the line."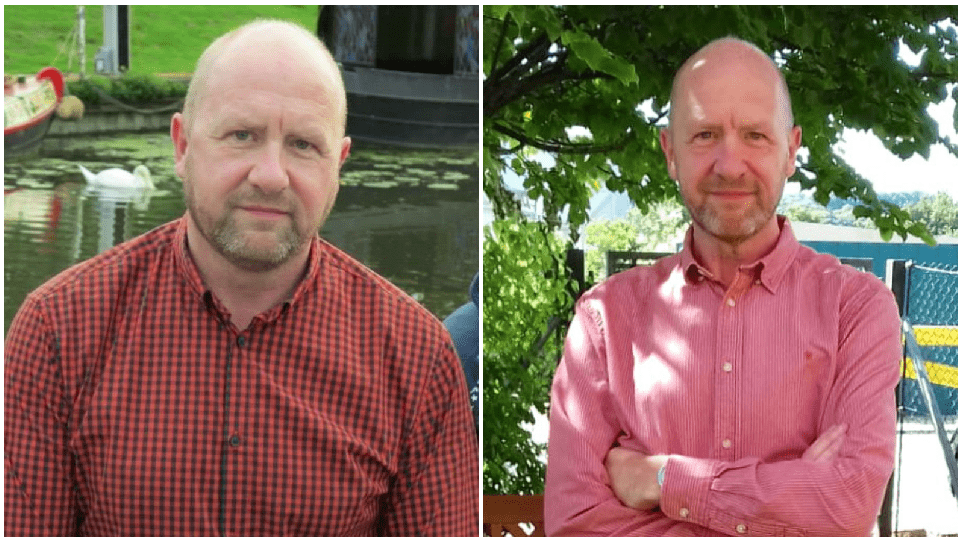 A Lincoln man has become diabetes free following a month long crash diet.
Steve Markham, 55, was one of the stars of the ITV programme The Fast Fix which saw participants swap regular food for four 200 calorie milkshakes per day.
600 calories per day is considered 'starving', and the 'Newcastle Diet' places dieters just above that line.
The diet is named after a study conducted at the University of Newcastle. It bears resemblance to a lot of other meal replacement diets such as Slimfast and the Cambridge Plan.
Before the programme Steve weighed 12 stone nine pounds and was on medication to help manage his type two diabetes.
But after losing two stone in weight, as well as six inches from his waist, he is now diabetes free.
The programme wrapped up filming in January and Steve has since returned to normal food, but has managed to keep the weight off by avoiding high carbohydrate foods and by cutting out chocolate and sweets.
Steve Markham said: "Before the show I wasn't a dieting person and didn't consider myself fat
"But even though you might not appear fat on the outside, like me you might have been fat on the inside.
"That caused problems for my liver and pancreas and losing weight means they can now work work properly.
"I want people to know that if they've been diagnosed with diabetes it isn't the end of the line."
"Talk to your doctor and find out what's going on inside you. Don't give up and ask a lot of questions.
"There is something you can do!"