June 28, 2018 12.34 pm
This story is over 39 months old
Objections to renewable energy plant tonnage increase
Two local councils have objected to an increase in tonnage at a renewable energy facility in North Lincolnshire. The biomass plant at Hibaldstow Airfield, Redbourne Road, was given the green light to be built in 2013 by North Lincolnshire Council's planning committee. The facility turns crop and plant material into renewable energy, which is then…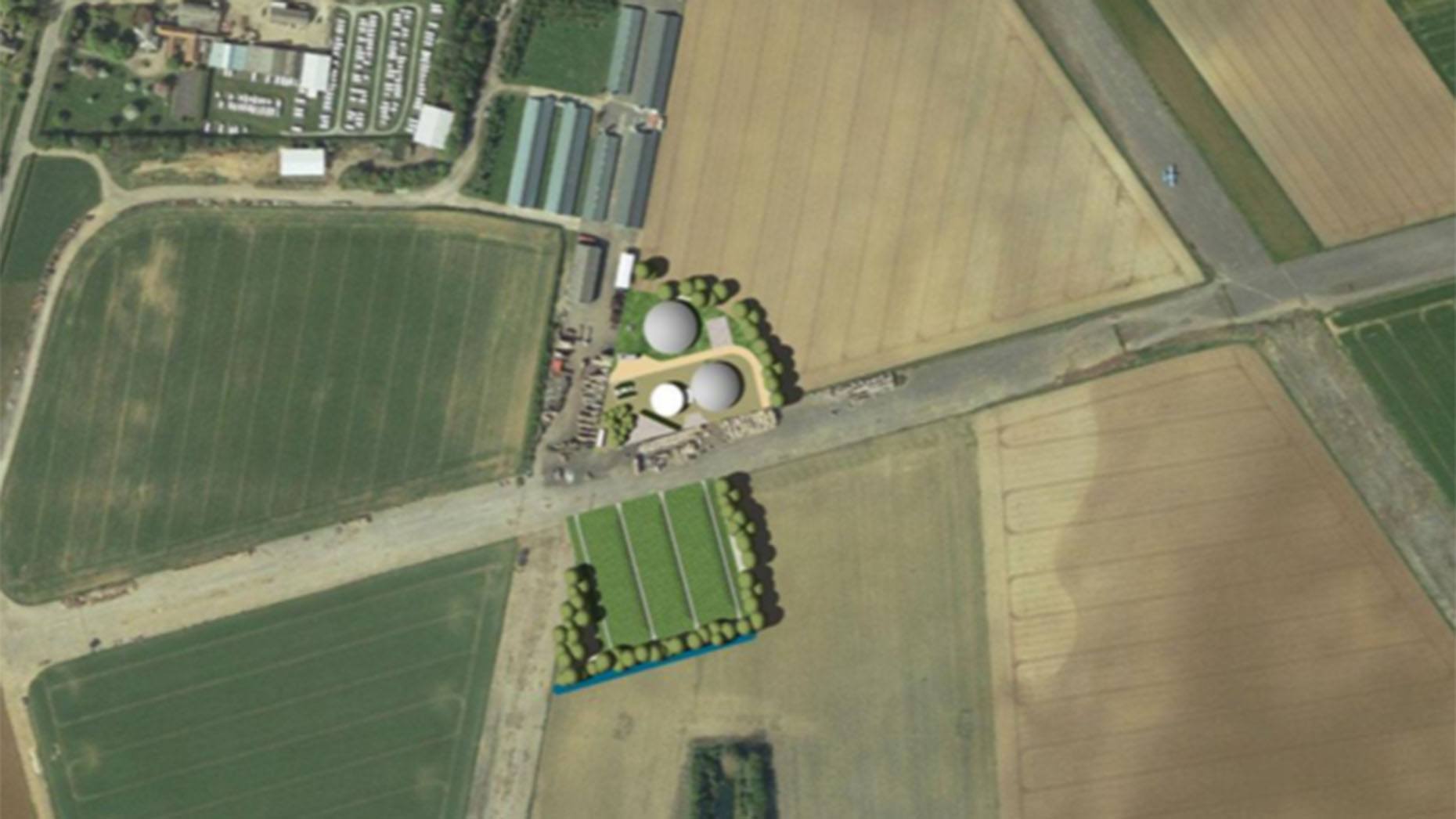 Two local councils have objected to an increase in tonnage at a renewable energy facility in North Lincolnshire.
The biomass plant at Hibaldstow Airfield, Redbourne Road, was given the green light to be built in 2013 by North Lincolnshire Council's planning committee.
The facility turns crop and plant material into renewable energy, which is then put back into the national grid as gas or taken off site as fertiliser.
Now, applicant Merlin Renewables Ltd have submitted an application to increase the amount of plant material transported into the site from 35,000 tonnes a year to 48,000.
North Lincolnshire Council's planning officer has recommended the application be granted permission.
But two local authorities, Hibaldstow, Parish Council and Redbourne Parish Council objected to the proposals.
The councils said that the increase in traffic caused by the application would have an adverse impact on the area.
In a letter to North Lincolnshire Council, Redbourne Parish Council said that local residents would be affected by the increase in traffic.
It said: "The application envisages a significant increase in the number of vehicle movements which will directly impact on village residents whose properties adjoin or are adjacent to the main Redbourne Road.
"In addition the additional vehicle movements will substantially increase the daily traffic flow passing through the village."
Fiona Stevenson, who lives in Redbourne, said that traffic caused by the site already has an impact on the village.
She said: "The application does not reflect the true impact to the village.
"Noise during peak periods of movement is intolerable particularly to the almshouses on either side of the main street and is causing damage to the buildings which are grade 2 listed.
"The tractors being used are very noisy. Could something not be done to improve the mode of transportation to use less noisy and polluting vehicles?"
But the applicant said that the plant operator held meetings with the local community to address any concerns about the facility.
They added in a highways statement that traffic generated by the proposal would not have a "detrimental impact" on the local road network in terms of capacity or safety.
Councillors on North Lincolnshire Council's planning committee will make a decision on the proposals at a meeting on July 4.